Charges were brought against Madeline Kingsbury's ex-partner Adam Fravel on Friday. Madeline's remains were discovered on Wednesday, more than two months after she vanished. In Winona County, 29-year-old Fravel is accused of one second-degree intentional murder and one second-degree unintentional homicide. Friday at 11 a.m., he appeared in court for the first time, and his bail was $2 million.
Criminal complaint details
The criminal complaint claims that on the evening of March 31, a friend called the police and expressed concern for Kingsbury's safety since she hadn't heard from her and mentioned that Kingsbury and Fravel were having some issues. Fravel informed the cops that he hadn't heard from Kingsbury since the early hours.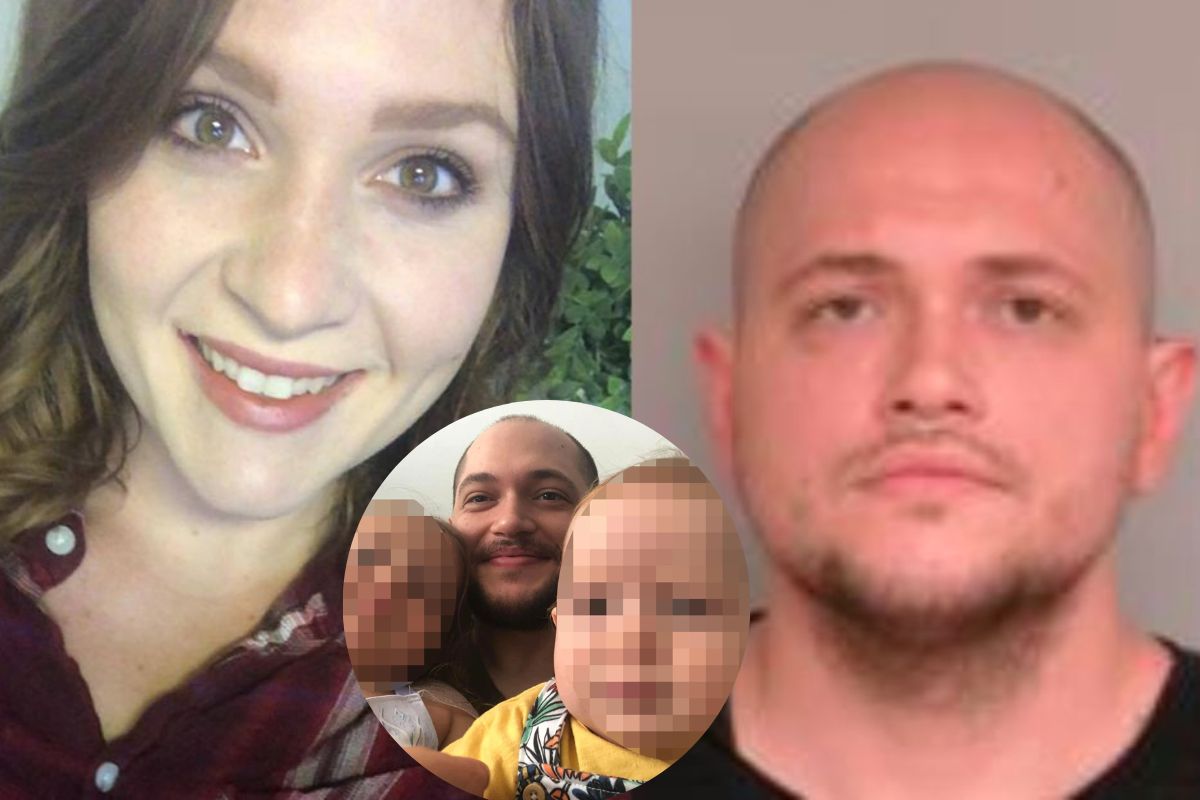 She was responsible for picking up their 2-year-old and 5-year-old children from daycare after he dropped them off with her. On April 1, police searched Kingsbury's house. Her last text message was sent the day before at 8:15 a.m. They discovered her laptop, cell phone, and jacket at home. Kingsbury and Fravel had an "on and off again relationship" for seven years, according to Fravel's police statement.
Do you know which celebrities are no more with us? Check how they died in our recent articles:
However, according to the allegation, they were in the process of leaving the house. Fravel claimed on March 31 that he planned to transport certain belongings to his parent's house in Mabel, located approximately an hour south of Winona. He turned around after he realized he had taken the wrong set of stuff when he reached a location close to Choice in Fillmore County.
Police were able to get security video from the vicinity of Kingsbury's house. Around 9:45 a.m., Fravel was observed changing the front license plate of Kingsbury's van. Around 10 a.m., he left for the gas station and returned home 30 minutes later. According to the complaint, the vehicle left the house around 11:30 a.m. and was spotted travelling south on Highway 43 toward Rushford and Mabel.
Around noon, it was spotted once more, still travelling south. However, according to the complaint, the vehicle was last seen about 45 minutes later, travelling north on Highway 43. Around 1:30 p.m., it was parked once more near Kingsbury's house. Apart from the 45-minute interval between when he was seen going south and north, investigators claim they followed the path Fravel claimed to have taken on March 31.
The times, they said, are consistent with typical travel times between those two sites. Police were informed by a concerned party that Fravel was "infatuated" with the case of Gabby Petito, whose disappearance garnered widespread attention in late 2021, according to the criminal complaint. Her fiance strangled Petito, and her body was discovered in a Wyoming park months later.
The documents detail a situation where a friend over video conference witnessed Fravel strike Kingsbury in the face. Additionally, there were several texts from September 2021 in which Kingsbury expressed her annoyance about Fravel touching her neck in front of their kids. You'll get used to it, Fravel said in response.
Kingsbury's body was discovered on Wednesday, 69 days after her abduction, a mile from Highway 43 between Choice and Mabel and a short distance from the Fravel family estate. She was covered in a bed sheet and taped shut, similar to what was found in Kingsbury's house. Her cause of death was ruled to be homicidal violence by the Midwest Medical Examiner's Office.
Do you know which celebrities died? See how they killed in recent publications:
On Wednesday night, Fravel was arrested without a hitch. At first, Fravel claimed he had nothing to do with Kingsbury's disappearance. He requested custody of the two kids, but a judge on Monday rejected his bid. The kids will continue to live with Kingsbury's parents in "relative foster care."
Winona County Attorney Karin Sonneman stated during a press conference on Friday that her office opted not to charge first-degree murder because Minnesota law required the matter to go before a grand jury. Kingsbury "had a bright future, and Mr Fravel took that from her," according to Sonneman. We aim to hold him accountable to the greatest extent of the law by accusing him of her murder today. The next hearing for Fravel is scheduled for July 20.
Please stay connected with us on our Twitter handle.