Venom 2 was already in the filmmakers' minds when they were filming for Venom. And finally, after 3 years, we have major details about the sequel! The ending of the first film had also laid the base for Venom 2 to continue the story! But now the question arises will Tom Hardy return as Venom? And when will Venom 2 release?
It has been a great year for Marvel fans as they have got plenty of TV Shows and movies. This flow is not stopping anytime soon because Venom 2 is scheduled for a 2021 release. So, that is great news for fans! The film has suffered a lot due to the pandemic; its release date had to be changed several times, but the premiere date is finally here.
The 2018 film "Venom" was also written by Kelly Marcel, and she was again hired to write the sequel. Hence we are confident that Venom 2 is coming to break some records! But will the movie release in theatres, or will it go for an online release? You'll find all the answers in the article below!
Andy Serkis will direct the sequel, and Marvel Studios and Sony Pictures have collaborated on this project. So, this might also mean that Venom 2 will simultaneously release on Disney+. Moreover, the 2nd installment will have a lot more gory stuff and bloodshed, so in case you get triggered easily, Venom 2 is not the perfect movie for you to watch.
Now that we have the trailer, we have almost all the information regarding the sequel. And if you wish to be updated, then continue reading the article.
Read Also: Loki's post-credits scene has confirmed the sequel!
Venom 2 Release Date
After being delayed several times, Venom 2 will premiere worldwide on 15th September 2021! 
However, unlike other projects, Venom 2's production did not suffer because everything had been wrapped before the catastrophe (Covid-19) struck. The film was first scheduled to be released in October 2020, then in June, and finally in September. And we are hoping that it won't get further delayed!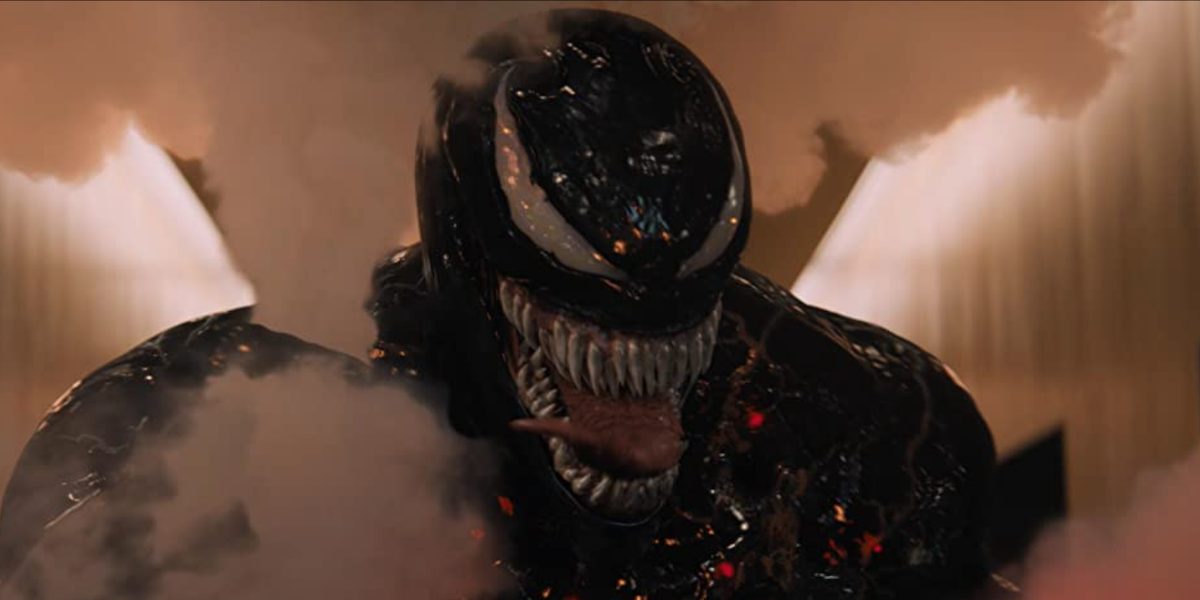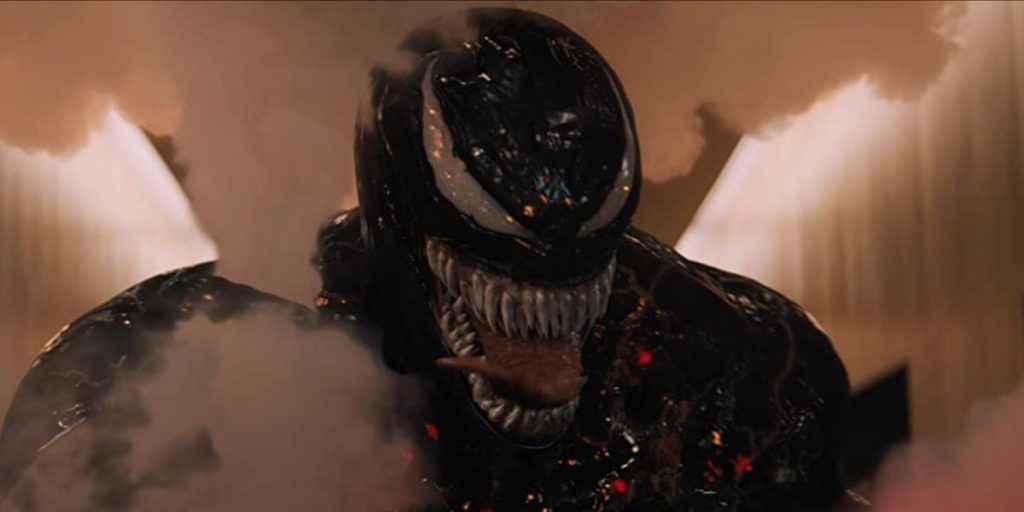 The Cast
Other than the renewal status of the sequel, fans were most concerned whether Tom Hardy will reprise his role as Venom in the following film. And if you are one of those fans, then great news for you because yes, Hardy will yet again play the titular role of Venom. The other role of Hardy is Eddie Brock. Venom and he are the same people. The only difference is that Eddie is a journalist, and Venom is a superbeing!
Who else will feature in Venom 2? 
Michelle Willaims will return as Eddie Brock's ex-wife, Anne Weying. Other than being his ex-wife, she is also a district attorney. Reid Scott will join Willaims as Dan Lewis, who plays Anne's boyfriend. Stephen Graham will feature Mulligan, who is a detective trying to get hold of Eddie Brock.
Just like Tom Hardy, Woody Harrelson will also play two characters! He will be Cletus Kasady, who, just like Eddie, becomes the host for an alien symbiote, Carnage. Cletus is also an unhinged serial killer!
The most interesting addition to the cast is Naomie Harris as Frances Barrison or Shriek. She is also Kasady's love interest! There were numerous rumors about Tom Holland featuring in Venom 2, but Kevin Feige clarified that Spider-man would not star in the sequel.
But he said that the cross-over is in the making. We are not sure what he meant by this, but hopefully, we will get a Venom X Spider-man movie in the future. 
Plot
The plot details still haven't been disclosed properly. But Venom 2 will resume the story from where it ended in the first movie. Eddie Brock's story as a journalist will be continued with and will also be interviewing Kasady.
Due to certain events, Kasady's alien symbiote "Carnage' will somehow help him escape jail. This will lead to the greatest fight between two supernatural beings, Venom and Carnage. Eddie Brock will further suffer because the Venom inside him wants to flee away, but he can't because, for this, he requires Eddie's permission. Due to all this, Eddie will also suffer as he won't concentrate on his work properly. 
Shriek and Carnage will stir a lot of trouble for Venom, and it will be quite intriguing to see him deal with all of this chaos. 
Venom 2 Trailer 
You can watch the full-length trailer on YouTube! The trailer will definitely send chills down your spine because the cinematography of it is truly impeccable. But disclaimer, after watching it, you won't be able to wait for Venom 2 to release. So, good luck!