Here we are talking about Jeremy Renner Was Seriously Injured in a Snow Ploughing Accident. According to his publicist, Jeremy Renner, an actor, is in critical condition after suffering injuries in a snow plowing accident due to the weather in Nevada.
In a statement to CNN, Sam Mast said that as of now, "we can confirm Jeremy is in critical but stable condition with injuries sustained after having a weather-related mishap while plowing snow earlier today." "His family is by his side, and he is getting first-rate care."
Prayers up for Jeremy Renner. Hawkeye is crazy underrated in the Avengers.

— Will Carroll (@injuryexpert) January 2, 2023
According to a news release from the Washoe County Sheriff's Office, which had previously claimed the Academy Award-nominated actor resided in the region, police were called to a "traumatic injury" near Mount Rose Highway in Reno.
The sheriff's office did not disclose the nature of Renner's injuries or potential accident causes. According to the press statement, deputies cooperated with the Truckee Meadows Fire Protection District and REMSA Health to set up Renner's care flight transportation to a nearby hospital.
If he can defuse bombs, he can bounce back from this

Sending positive energy to Jeremy Renner for a speedy recovery https://t.co/fequQV7DIQ

— TrivWorks (@TrivWorks) January 2, 2023
According to authorities, Renner, who plays Hawkeye in many Marvel Cinematic Universe movies and appears in the Paramount+ series "Mayor of Kingstown," was the sole individual involved in the incident. The circumstances are being investigated by the Washoe County Sheriff's Office Major Accident Investigation Team.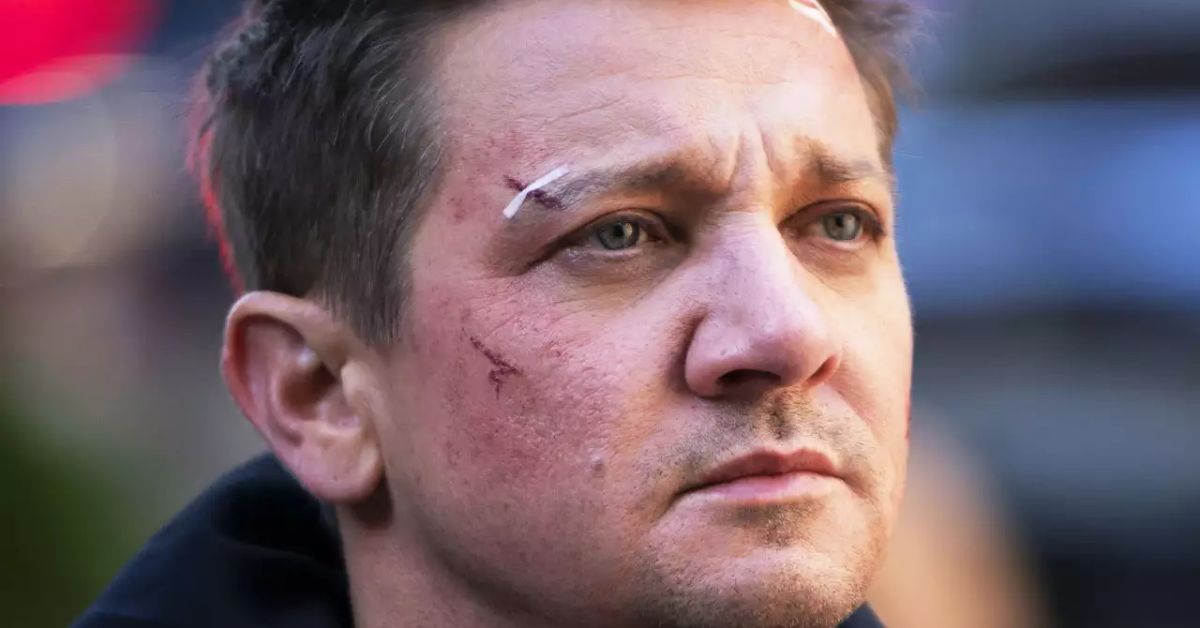 On his verified social media sites, Renner has posted numerous videos and images of himself in icy settings. His Instagram account has a picture of a group of trees in a location with a lot of snow from a year ago.
I hate seeing this Thoughts & prayers hoping for a speedy recovery @JeremyRenner https://t.co/25aQDLz0sR

— Shelton J. Benjamin (@Sheltyb803) January 2, 2023
His caption asks, "How would you feel if your driveway looked like this? " "I love how Mother Nature plans my day for me!" In one of the holiday highlight videos he shared on Instagram two weeks ago, Renner can be seen driving what looks like a snow plow and writing the comment, "pave new routes, holiday experiences."
Another from a week ago with the comment, "Nearly done with sledding hill for the kids," and a picture of snow being plowed.
"Avengers" star Jeremy Renner is being treated for serious injuries that happened while he was plowing snowhttps://t.co/8Py4BNsXoe
via ABC News App

— Darius Radzius (@DariusRadzius) January 2, 2023
READ MORE:
It is strongly recommended that you maintain an active connection to the website theimportantenews.com if you are interested in accumulating more knowledge on the facts presented in the previous paragraph. This is because you will be able to access additional material there.