As per the data shown on Wikipedia, bumble has 22 million active users. So, there isn't any doubt that bumble is a most loving app among the people to find and meet new friends. Just after installing the bumble app, you open up a door of endless opportunities as bumble offers you unlimited matching within your area. But what if you want to match with friends out of your location? To do this, are you allowed to change bumble location?
Absolutely yes, as now bumble allow its users to extend their range to let users find their perfect match anywhere in the country. Before the official update of change bumble location, users were restricted to 100 miles, but now its that whole country.
For this same feature, tinder let its users pay some fee as it is a premium feature in tinder. But the bumble allows its users to change location without any additional fee. However, what you need to do if you want to make friends from other countries? In that scenario, changing your bumble location will be beneficial for you? If not, then what else you should do to target other countries?
Let's read further to find out answers to these common questions.
Change Bumble Location – Is It possible With the Paid Membership?
Bumble offers a paid membership, which is known as Bumble Boost. The paid membership offers many additional features to its users. Even after being a Bumble Boost member, many still get a though that can I change bumble location? Unfortunately, the answer is no as you aren't allowed to change your country even after being a Bumble boost member. Because changing your bumble location doesn't come in the category of these additional features.
Even you have already disabled the GPS in your device, then bumble's AI can detect your current location via the IP address of your smartphone. That's why you need to play a smart game.
With the bumble boost, you'll be able to keep an eye on all the users who liked your profile, it extends expiry of your matches, and rematch with your all lost connections.
Contact Bumble to Change Your Location Manually
In the bumble app, there is no such option which lets you edit or change your location. And even you can't turn off your GPS as its AI can track you down through the IP location. So, what you can do to change your location?
Simply just contact the Bumble staff to override your current location manually. But this trick will only work if you want to adjust your site. Didn't understand? Let's take an example If you are living 10-15 miles away from the central city or in a completely dead suburb and you would instead want to show up as living in an exciting downtown core. Then you can surely contact the Bumble support staff to raise a request to know if there is a chance to adjust your location.
To raise a request to change bumble location, follow the below-mentioned steps.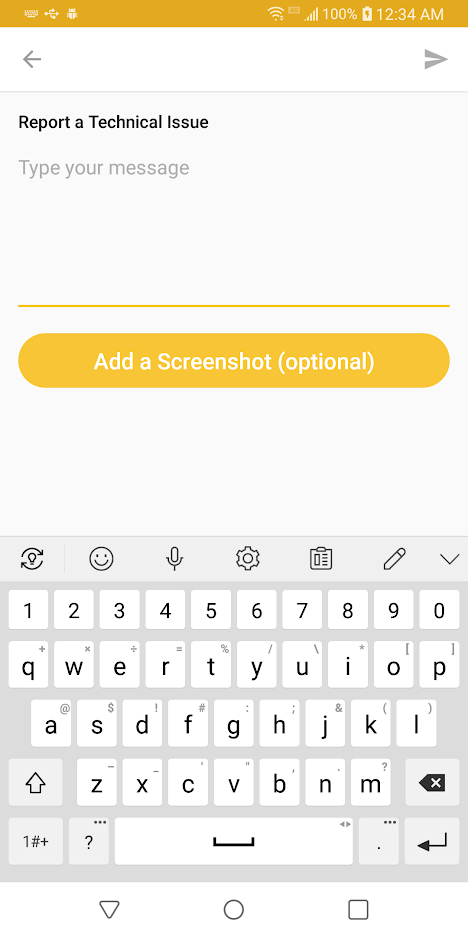 Open the Bumble app.
Select your active profile.
Then click on the "Contact and FAQ" button which is available at the bottom of your device's screen.
Tap "Contact us".
Now just select "Report a Technical Issue."
Fill the form that appears on your screen and in the space given to mention the reason, write there that the GPS of your handset is not trustworthy and malfunctioning. Thus, you want to raise a permanent location change.
This trick comes with a few limitations. The technical department isn't going to you to London from Turin, and you can't use this trick more than once. Nevertheless, if you are requesting them to make a small but permanent change in location, then it is the best and easiest method to change bumble location.
Guide to Spoof Your GPS in Bumble
If somehow they reject your location change request even without mentioning a reason, then you can surely use other ways to spoof your location in bumble. After mocking the GPS, you may need to change your site every time to somewhere brand-new to get some new dating profile suggestions for yourself.
Practically, this trick isn't right when it comes to meet with your bumble friends, because you are still hundreds or thousands of mile away from them. However, if you are using this tactic just to get an idea of how it works or what kind of girls are available in your next vacation spot or in the place where you are planning to move.
How to Spoof GPS to Change Bumble Location in Android Smartphones?
Spoofing your location by using an Android device is a really easy task to do by using a fake GPS location app from the play store.
To start mocking location in your device, you just need to enable the developer's mode setting on your device by following the steps mentioned below.
Open the "settings" menu in your handset.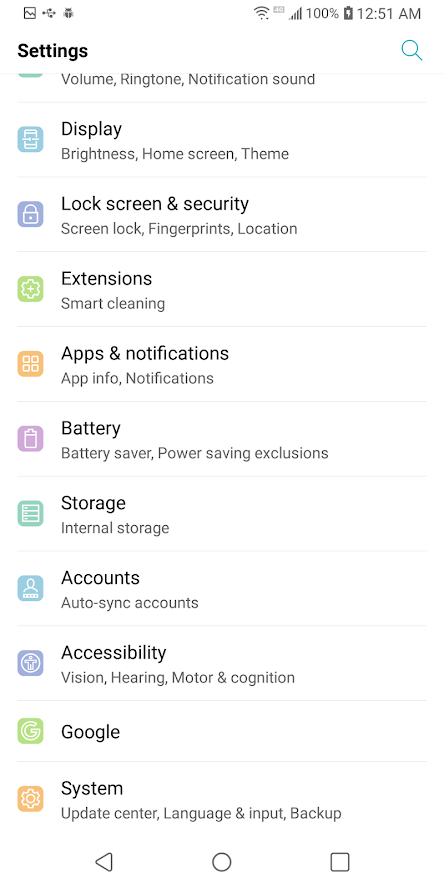 Click on "System".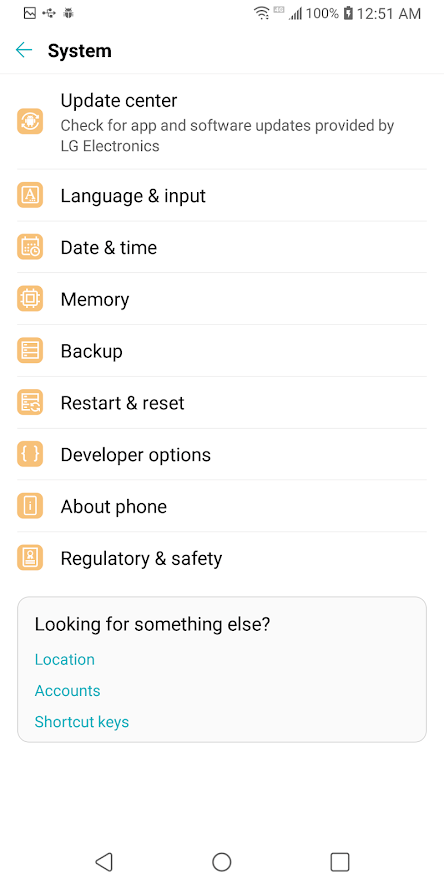 Tap About Phone.
Tap Software Info.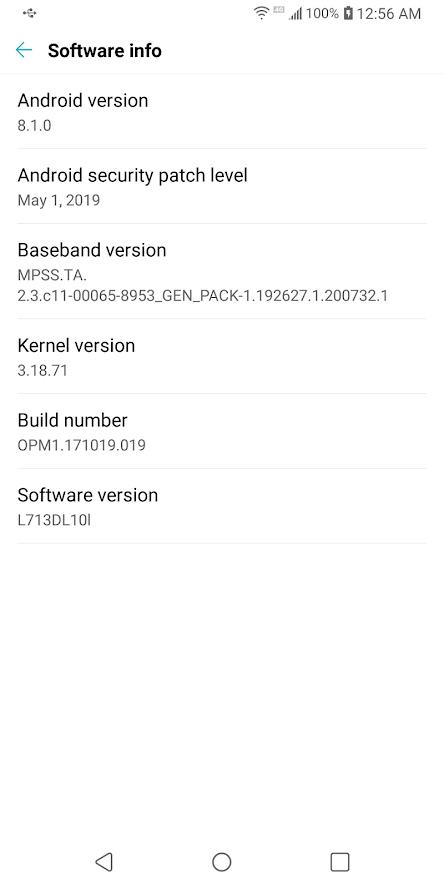 Now tap seven times on "Build Number" 7 quickly.
Enter your phone's lock code when asked.
Now you will see an additional option in your device, which is developer mode. To access the developer's mode, you need to open settings->System->Developer Options.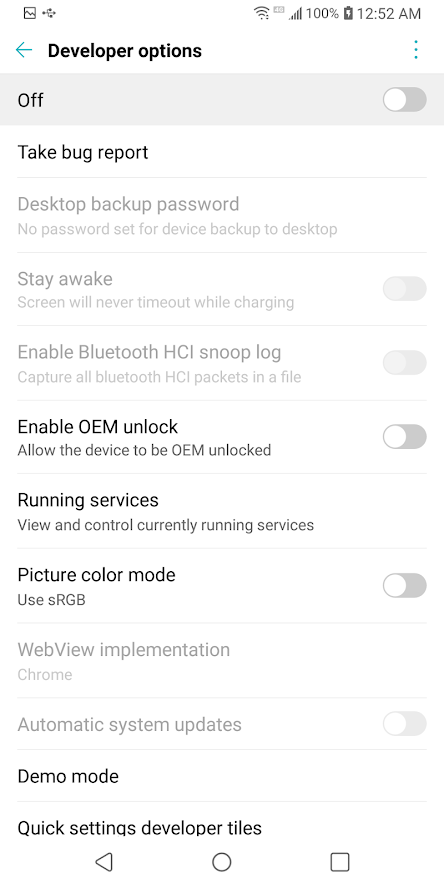 Turn on the developer's mode if it didn't turn itself on automatically; after these steps, you are ready to proceed towards the next step, which requires you to install a fake GPS app. To continue the process, install the app from the Play Store if you haven't already.
Steps to Enable the Developers Mode
Now you need to change your device's GPS settings to tell it to use the fake GPS location app as default GPS of phone.
To do this, open the "settings menu" of your smartphone.
Then go to the "System".
Now give a tap on the "Developer Options."
Scroll down to "Select mock location app" and tap on it to confirm.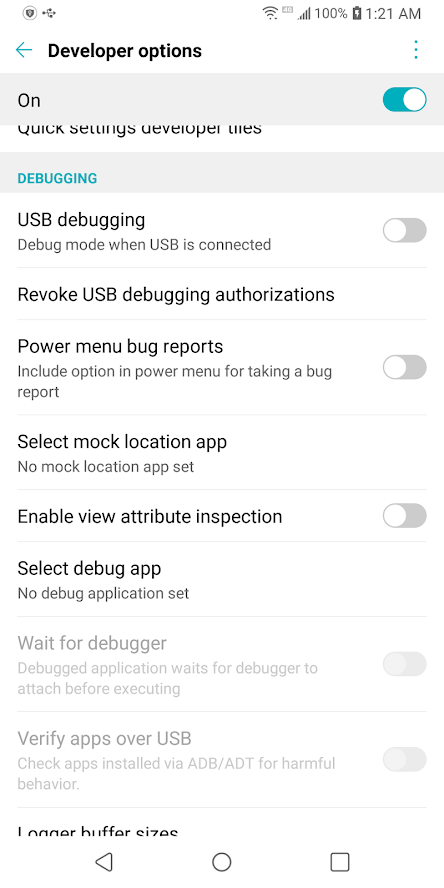 From the available options, select "Fake GPS"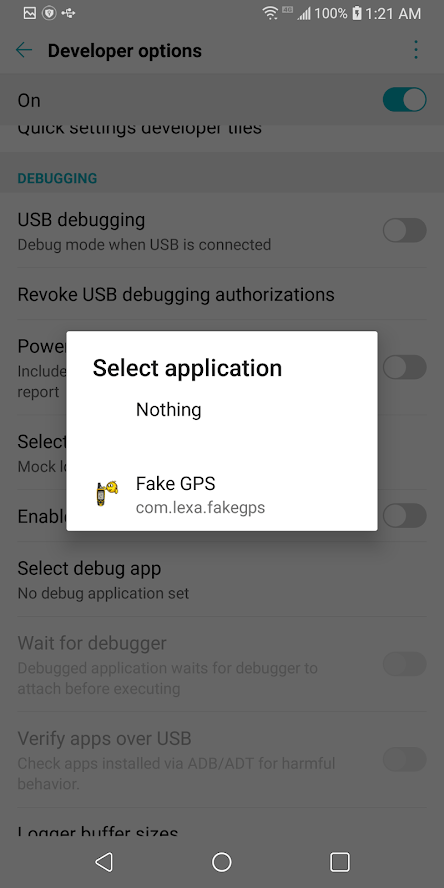 With the help of a fake GPS location app, it is effortless to set a bogus location for bumble or any other application which tracks your live site. To start faking your GPS location, just open the Fake GPS app and drag and drop the navigation arrow as per your choice.
After setting up your desired fake location, just hit the green button to confirm your selection. After following all these steps, your phone will believe that you are at the place wherever you have placed the navigation point on the map.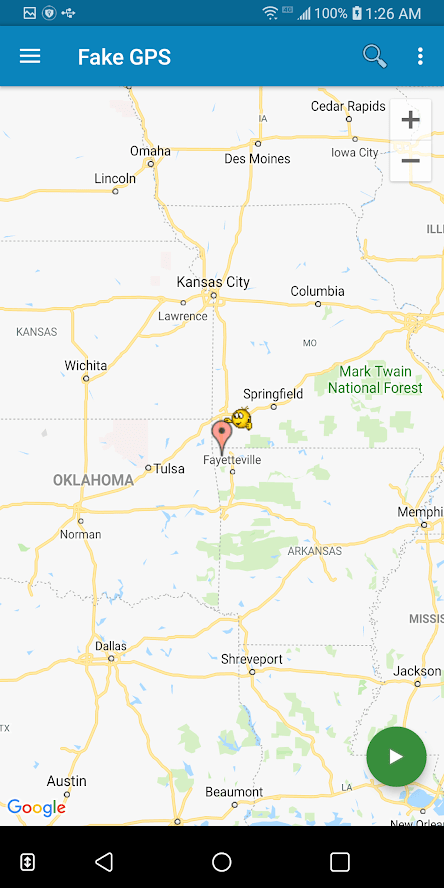 If you aren't sure whether it's working or not, then you can check it. Just force close your bumble app by swapping it away from the list of your recently used apps and reopen the bumble application. Now try to match with any profile and check the location of the matched profile and compare it with your actual site.
Is It a Permanent Solution to Change Bumble location?
Unfortunately no, as bumble AI may occasionally trace that your location is changed. After tracing you, it will put you back on the exact location which matches with your current IP location.
Under these circumstances, we suggest you to use a VPN to match with your fake locations together. Moreover, the app will also reset your location to your phoney IP address every time you reset the application. Thus, if you make any mistake, then just reset the app only.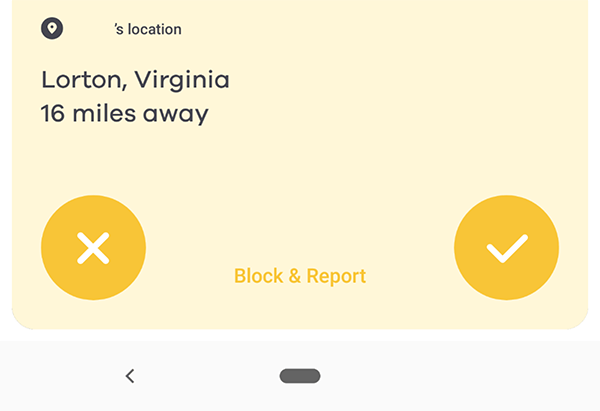 If anything still troubling you even after following the steps in the correct sequence, then you need to check the application again and also make sure that your fake GPS location is working. To inspect your fake location GPS, you can also try it by opening the applications that use your live site. If everything is in the correct order, then make sure that your smartphone's GPS signal is on.
How to Spoof GPS to Change Bumble Location in IOS Smartphones?
For android phones, there are a lot of free and working applications are available for users. But for apple/IOS users, there isn't any Fake GPS location generator. But we have several paid tools to do this job. Here in this article, we are taking iTools to demonstrate.
Before proceeding, you can install the iTools in your Mac or Windows PC devices. This application is available free for everyone, but its trial period doesn't last long. But if you find this application compelling while trying to change bumble location. Then you can pay for a single user lifetime license, which will cost you $30.
After successful installing iTools in your Mac or Windows PC, connect your iPhone to your computer via the lightning cable.
Click on the Toolbox icon in the iTools panel.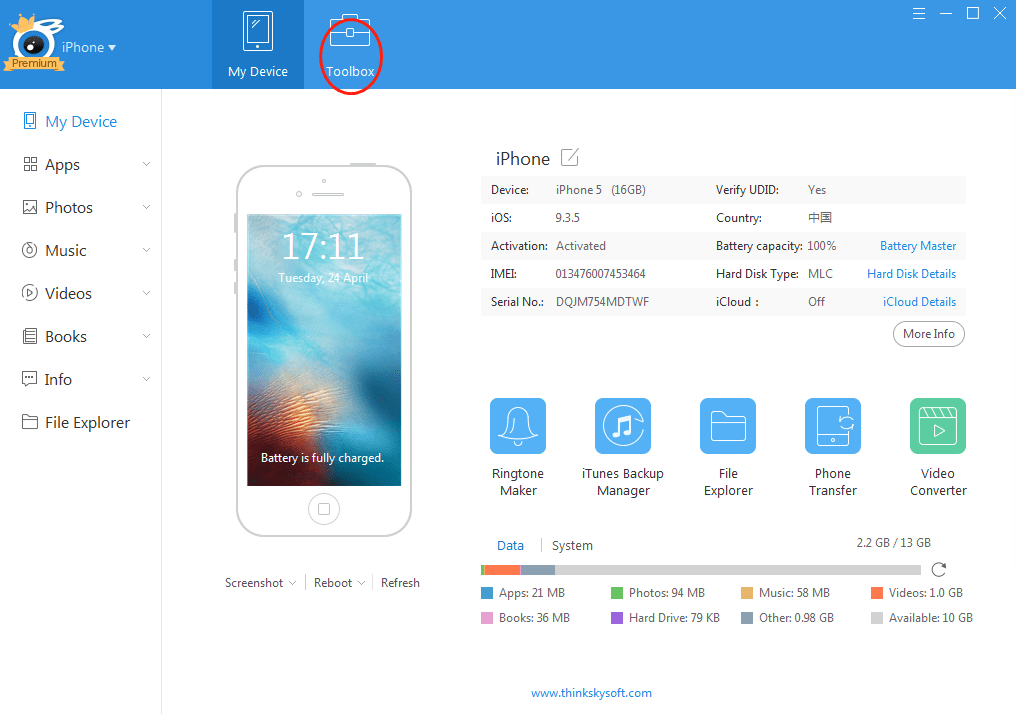 Hit on the "virtual location" icon, which is available in the toolbox panel.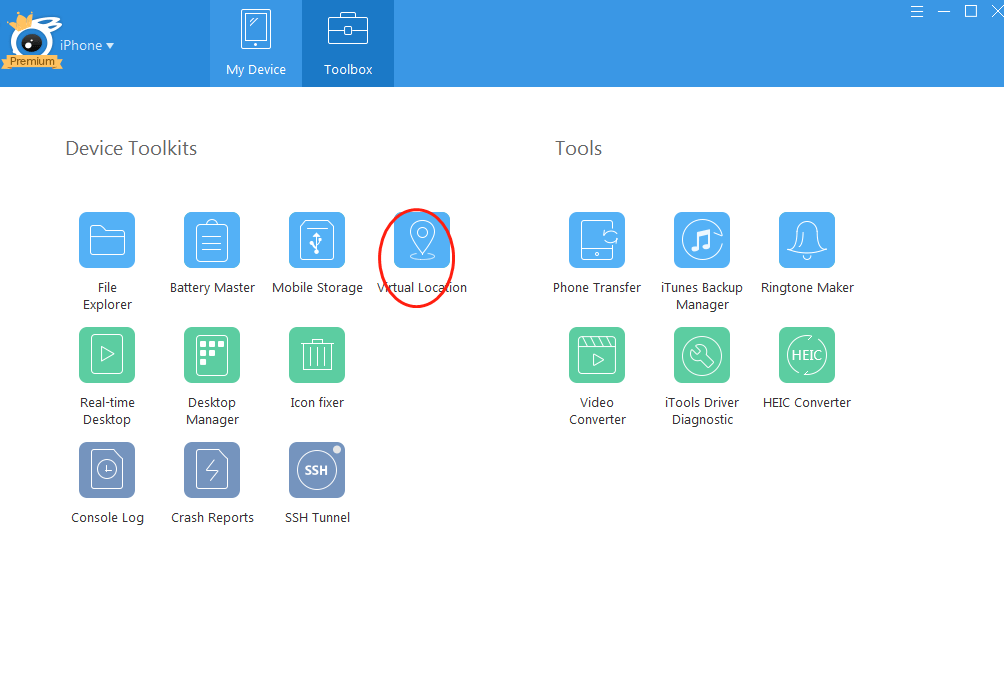 After these steps, you will see a search box. Now enter a location which you want to use as a spoof location. Then click on the "Move Here" button.
Now you are all set to use find new matches from your new location.
If you want to stop it, then click on the "stop simulation" button, which you can see on the upper right corner of your PC. Alternatively, if you want to try any other location, then repeat all these steps, but type a different place in the search box.
To change bumble location in your IOS devices, you always need to access the area changing apps/software after connecting your iPhone to your PC. So, it doesn't seem to be a perfect solution as the android platform offers.
Conclusion
Depending on your needs and usage, you are always free to turn off your handset's location directly from the settings menu or within the bumble app. If you are bored with the match found on the bumble app, and looking for the way to delete your account permanently, then it can be done by following this Delete your Bumble Account Guide.