It's time to cheer, as not one, but two Fortnite Terminator skin are on the way. As per Twitter trends, fans don't have to wait very long to get the Fortnite Terminator skin. Before this confirmation, we already had many rumours that forced us to think about the suspicions over who the female Terminator skin would be. To solve the mystery, a tweet from ento showed on Twitter.
According to the tweet, the female terminator skin of Sarah Conor will be available for the players' free-to-play section of the PlayStation Store. Till now, we haven't got any of the Fortnite Terminator Skin in our account. But many other Twitter user like Mrfox895 already have this. Thus, it may be possible that a Fortnite Crew listing has replaced them.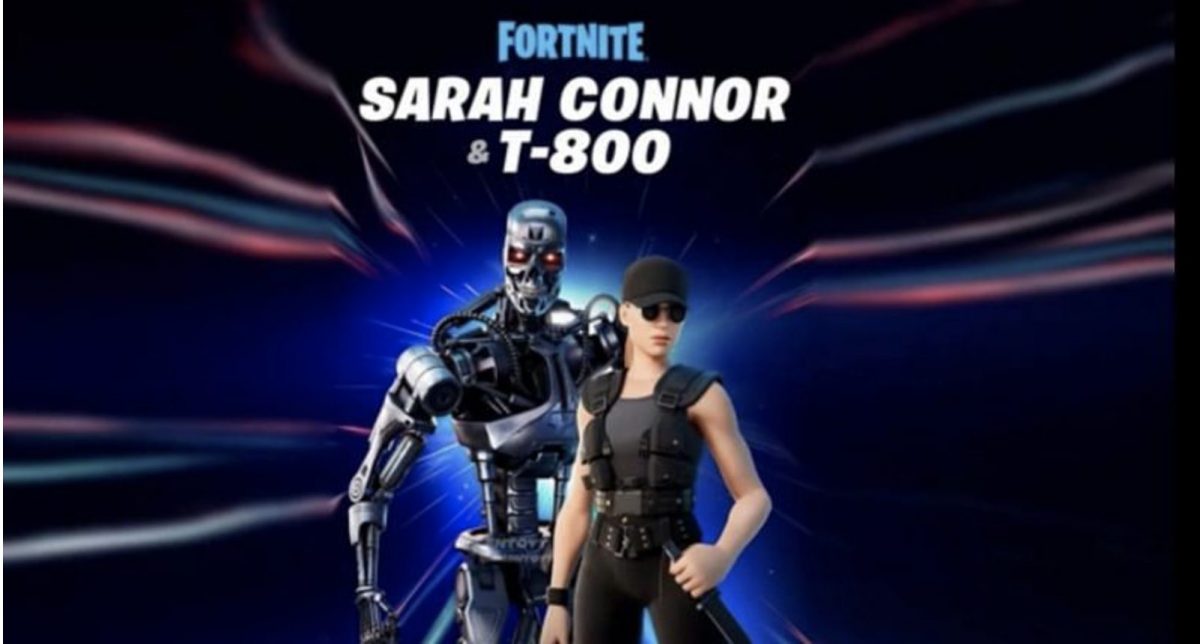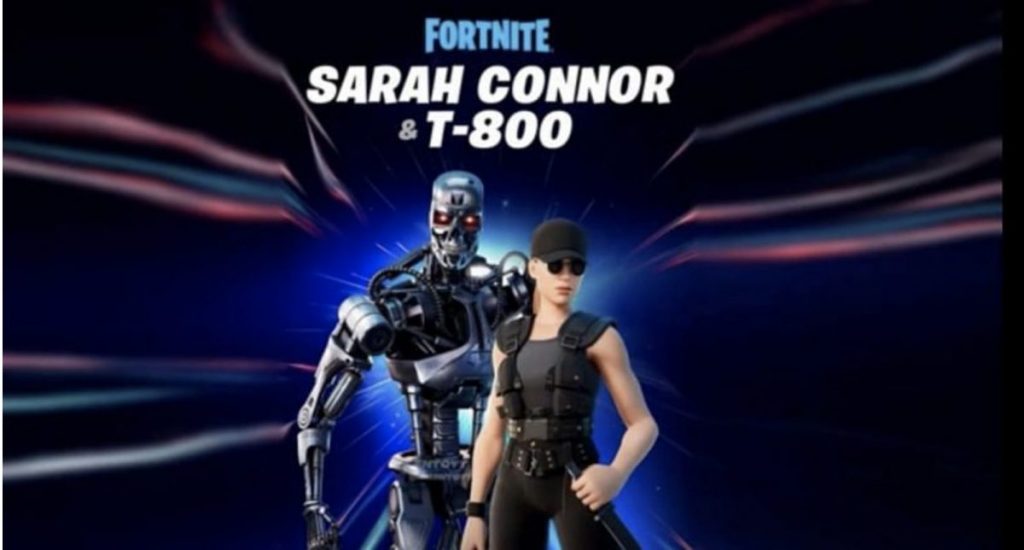 These leaks reveal so much about the veteran Sarah Connor. But sadly, rumours don't confirm whether Arnold Schwarzenegger will appear young or old in the game. Although we are sure that, it will be exciting to see players' appearance if they a variant of T-800 skeleton as an option.
Furthermore, there is also no news to tell you if any of us get an opportunity to play as the older version of Sarah, which we have already seen in Terminator: Dark Fate.
A fan's Tweet for Fortnite Terminator skin
This is the leak which Fortnite fans have been expecting since a very long time. So, it doesn't matter what rumours mill grind out; it is still a piece of very great news for most of us.
Announcement of Fortnite Terminator skin is bringing more guesswork for about the next skin. Are we going to get Lara croft in the next release? Or they are preparing to bring another hunter on the horizon for Fortnite?
If Lara is going to join Fortnite, then we can assume that more SQUARE-ENIX characters will join the Fortnite in the future.
At this moment we can't tell you when these two new skins will be available for purchase in the game. Notwithstanding, we suggest you stay tuned with us as we will be keeping you updated regarding this. Till then, keep enjoying the game and complete the bundles and find more blue coins to level up.