Secret Society 3 movie release date has been announced for late 2023. Tubi now hosts both of the films in this trilogy.
Miasha Coleman and Jamal Hill penned the screenplay for the American drama film Secret Society. It was inspired by the same-titled book.
Jamal Hill, an established filmmaker, helms the film, which was also produced by Shaun Cairo, Melkwych, and Miasha Coleman.
Celess and Tina, two gold diggers, are the protagonists of the first Secret Society. They had been friends with each other since they were kids.
They shared secrets and worked together to win over the town's affluent through a series of elaborate games.
The Secret Society: Book Two was also available on Prime Video after its initial run was so well received.
Characters like Si Si and Vicki make their debuts in Secret Society 2: Never Enough. Celess and Si Si became business partners after Tina's death so that they could carry on Tina's work.
Is a Secret Society 3 in the Works?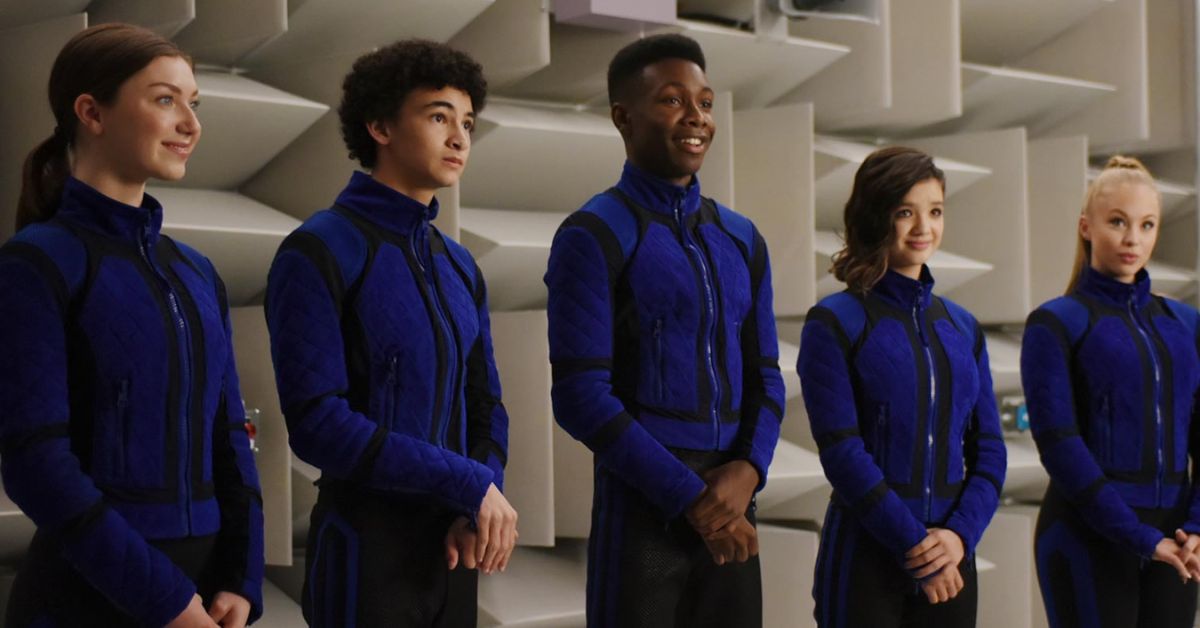 A Secret Society 3 film will be available on Amazon Prime Video shortly. The anticipated release date for the film is late in 2023.
The production company advertised open casting calls at the beginning of the year for minor roles such as truck driver, masked guy, golfer, etc.
They needed the cast for only a short time and were willing to spend an extra $50 to $150 a day to hire artists from the area.
The lead actress Reyna has verified the news via her interviews and podcast. In an interview with Boss Xl Magazine, she expressed anticipation for the film's third installment.
Reyna went on to remark that the director, writer, and co-star are all great to work with since they put her at ease.
The fact that the interview took place on November 11, 2022 indicates that principal photography may have wrapped and editing may have commenced.
The filmmakers admitted to Backstage that continuing the story from where they left off would be challenging.
But the latest film, Secret Societ 3: Till Death, is almost ready for its debut. This is the film's climax.
After Si Si's backstory was revealed, the Secret Society 2: Never Enough film concluded. Chatman, the villain, was on the hunt for Celess and Si Si.
Si Si decided to seek her wealthy buddy Andrew for aid when she and her companion were in a bind, but what happens next will be revealed in Part 3.
In the third installment, the characters of the film divulge numerous mysteries and information. After learning about Si Si's prior life, the plot takes unforeseen twists.
Like the first two parts, the third and final Secret Society film will have its world premiere on Amazon Prime Video.
The Secret Society, Part 3 will be available on Tubi a few months after its first release.
You can also read about other similar articles by visiting the links below: