Fans of the Fast & Furious franchise are eagerly anticipating the next installment after the shocking events of Fast X. Here, then, is everything we know at the moment.
Fans of the series who like their popcorn with an extra shot of nitrous oxide will want to check out Fast & Furious 11 (XI), thanks to the return of series regulars Dwayne Johnson and Gal Gadot and a slew of abrupt cliffhangers.
There doesn't appear to be any stopping this film series from reaching its inevitable conclusion after more than two decades of production. Any previous character could make a comeback, and any celebrity in Hollywood could make an appearance. Basically, anything can and will occur.
Fast and Furious 11 Release Date
If the ongoing writers' strike in the United States does not cause any delays, Fast & Furious 11 will open in theaters on April 4, 2025.
View this post on Instagram
How long it lasts will determine how much of the script for the next Fast film is affected. Universal CEO Peter Cramer told the Los Angeles Times that if the strike goes on for too long, "it will be hard to imagine that we can get this film up on the timeline we'd like to."
The script for the eleventh film, which will be written by Christina Hodson and Oren Uziel and directed by Louis Leterrier (who directed Fast X), is already in the works.
Since Fast X was shot between April and August 2022 for a May 2023 release, we may estimate that Fast 11 will begin production in April 2024 for an April 2025 debut.
Even once the writers' strike ends, it's unlikely that Universal will confirm when filming for the next movie will begin.
The strike has already impacted other important upcoming blockbusters like Thunderbolts. We might be kept waiting even longer if the same thing happens with the next Fast & Furious film.
If it serves as a bridge to the next film, this might also delay the release of the Hobbs standalone film, which we assume will need to come out before Fast X Part 2. This could happen as early as April 2024. However, a release date has not yet been set for it.
Where Can You Watch Fast & Furious 11?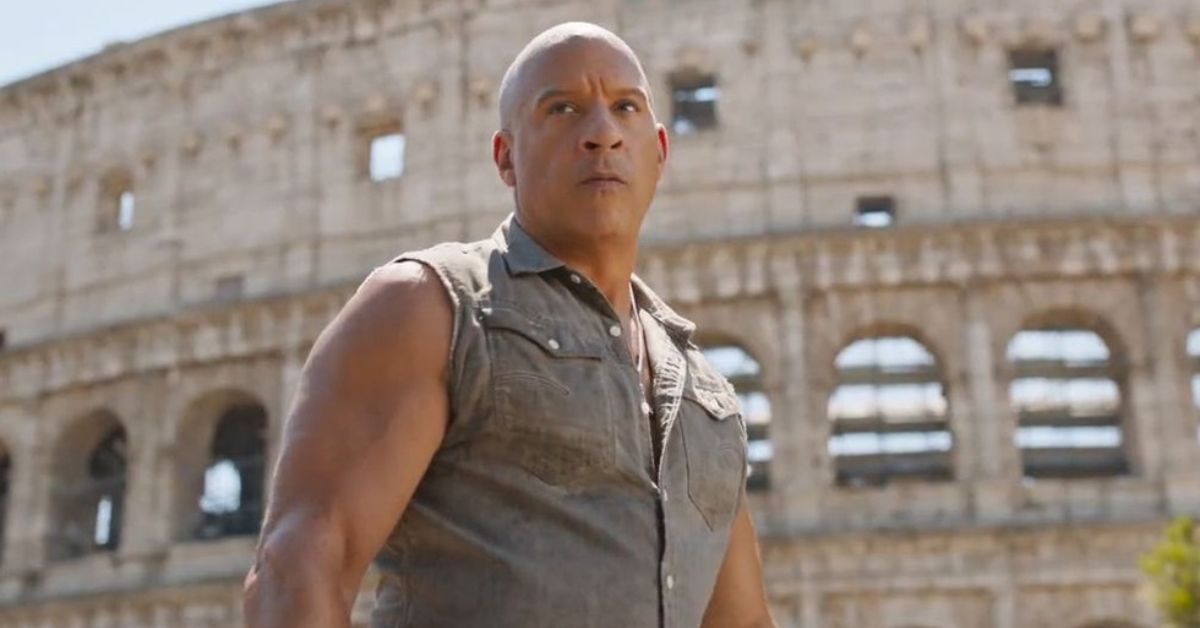 Fast & Furious 11 will probably open in theaters everywhere at the same time as the rest of the franchise's films. This will mirror the release schedule of the recently released film Fast X, which is still playing in theaters at this time.
Who Is Coming Back to Fast and the Furious 11?
The Fast & Furious movies have one of the largest and most consistent casts of any film series. Here's who to expect from Fast & Furious 11 based on where everyone ended up at the end of Fast X:
Vin Diesel – Dominic Toretto
Michelle Rodriguez – Letty Ortiz
Jason Momoa – Dante Reyes
Dwayne Johnson – Luke Hobbs
Jason Statham – Deckard Shaw
Ludacris – Tej
Tyrese Gibson – Roman
Sung Kang – Han
Nathalie Emmanuel – Ramsey
Jordana Brewster – Mia Toretto
Charlize Theron – Cipher
Gal Gadot – Gisele
Alan Ritchson – Aimes
Daniela Melchior – Isabel
Leo Abelo Perry – Little Brian
Helen Mirren – Queenie
Brie Larson – Miss Nobody
Scott Eastwood – Little Nobody
Kurt Russell – Mr. Nobody?
You can also read about other similar articles by visiting the links below: