Oculus Quest 2, the VR that comes without any wire but with the latest and greatest virtual reality experience. With the Oculus Quest 2, you can almost enjoy every famous VR title in your computers. The enhanced version of Oculus Quest comes with Snapdragon XR2 processor and 6GB of RAM. This fabulous combination makes it much lighter, smaller and more powerful. Let's have a look at the detailed specifications and Oculus Quest 2 System Requirements.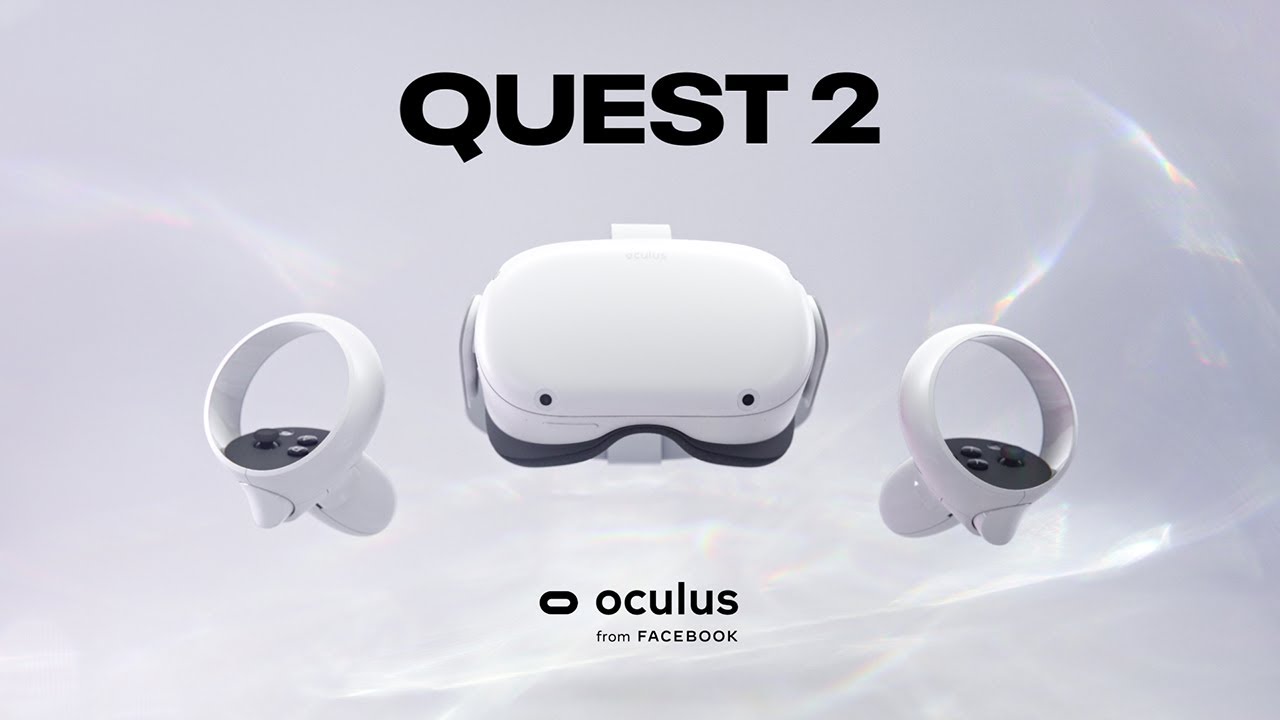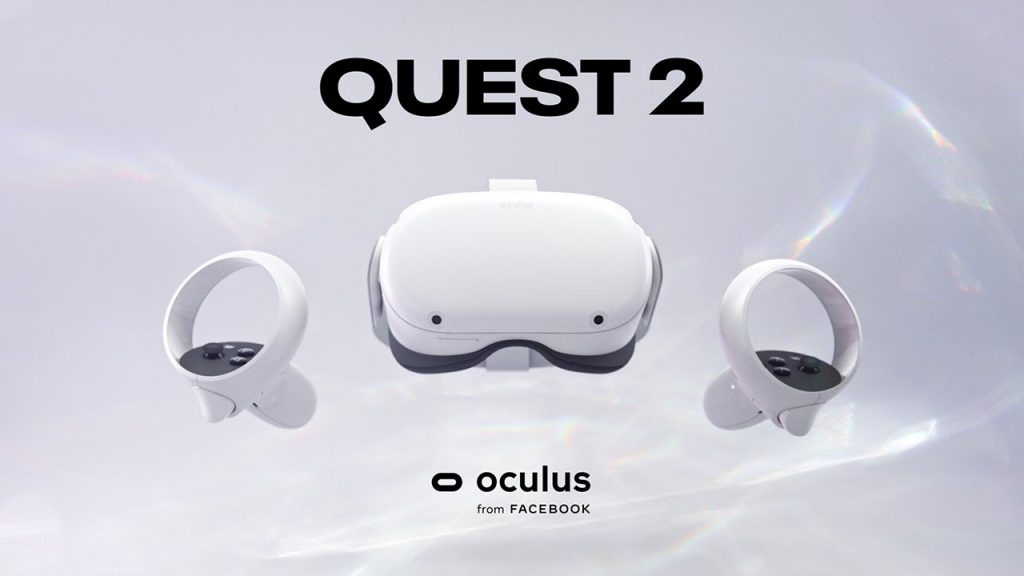 Quest 2 Specifications
Before the official launch event, every detail about this headset was revealed on Facebook's Blueprint website. So, you probably know it's specifications, if not. Then here is the specs sheet of the Oculus Quest 2:
CPU: Qualcomm Snapdragon XR2.
RAM: 6GB.
Resolution: 1832 x 1920.
Refresh rate: 90 Hz.
Storage: 64GB / 256GB.
Integrated speakers and microphone.
2-3 hours of battery life.
Adjustable IPD with three settings for 58, 63 and 68mm.
Redesigned controllers.
It is the most latest and updated VR available in the market. With these latest and mesmerising features, you'll be able to enjoy all big next VR titles that need next-gen graphics.
Oculus Quest 2 System Requirements
To attach this VR headset with your personal computer, you get an Oculus link in the packaging box. And your PC must fulfil the minimum system requirements to give you the best gaming experience. To use Oculus link in your PC to play a few latest games, you might need to upgrade your PC with heavier specs than usual. Below you can find the minimum and recommended Oculus Quest 2 System requirements. Have a look.
Windows: 7/8/10.
macOS: 10.10+ (x86 only).
2.0+ GHz processor.
2.0 GB system ram.
Oculus Link System Requirements
To get the best gaming experience, make it sure that your PC has the below-mentioned system requirements.
Software or App Requirements:
To run the Oculus link in your PC, you'll need to download the Oculus PC app. After installation, if you encounter any problem, then bear in mind that you must use the latest version of Oculus PC software and the quest should also be running the latest OS.
Memory:
Operating System:
USB port
Processor:
Intel i5-4590/AMD Ryzen 5 1500X or greater.
GPU:
NVIDIA GeForce GTX 1060 Desktop, 6 GB.
NVIDIA Titan X.
NVIDIA GeForce GTX 970.
NVIDIA GeForce GTX 1070 (All).
NVIDIA GeForce GTX 1080 (All).
NVIDIA GeForce GTX 1650 Super.
NVIDIA GeForce GTX 1660.
NVIDIA GeForce GTX 1660 TI.
NVIDIA GeForce RTX 20 Series (All).
AMD 400 Series.
AMD 500 Series.
AMD 5000 Series.
AMD Vega Series.