South Africa surfaced as the hub of the new Covid variant, with travellers from the country spreading it to other parts of the world. Thus, the US and several other countries placed a travel ban on it to curb its spread. However, President Joe Biden's chief medical adviser Anthony Fauci revealed that the U.S is reviewing its South African Travel Ban and hopes to lift it soon.
US Travel Ban from South Africa 
The US placed a ban on South Africa about a week ago. The announcement was made by the White House when the new variant emerged. 
"When the ban was put on, it was put to give us time to figure out just what is going on. Now, as you mentioned, as we're getting more and more information about cases in our own country and worldwide, we are looking at that very carefully daily," Fauci told CNN. He also added that the current dominant variant in South Africa is Omicron. However, he said there's no need to panic as no evidence points towards the new variant being more severe.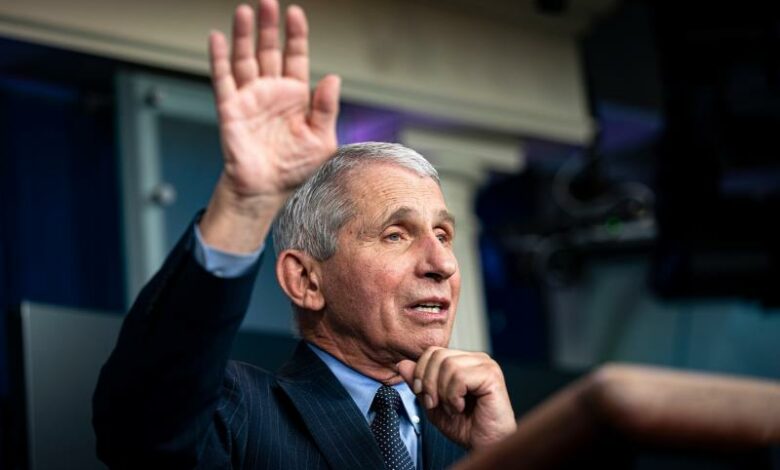 "Thus far, though it's too early to make any definitive statements about it, thus far, it does not look like there's a great degree of severity to it," said Fauci. 
Fauci also advised people to get booster shots as he is "certain" it protects against the Omicron Variant. 
Other Covid Restrictions 
The US also banned the entry of travellers whose PCR test is more than 24 hours old. Additionally, they made masks mandatory for individuals again. 
In light of the increasing cases, at-home testing kits have been accessible for everyone. Insurance companies will pay the cost of the kits for Individuals with health insurance. On the other hand, the government will cover the cost for people who don't have insurance.