Many Roblox accounts are exposed to theft, so you must regularly change your Roblox password to protect your account better.
Hackers are interested in stealing Roblox accounts containing many Robux. Or may sell your accounts linked to bank cards and these accounts through dark web forums.
Steps to Change Roblox Password
You can change the password from the game's website on the computer. And you can also manage all your account data in the game through it.
So head over to the game's website and then click on the Settings gear icon at the top of the page.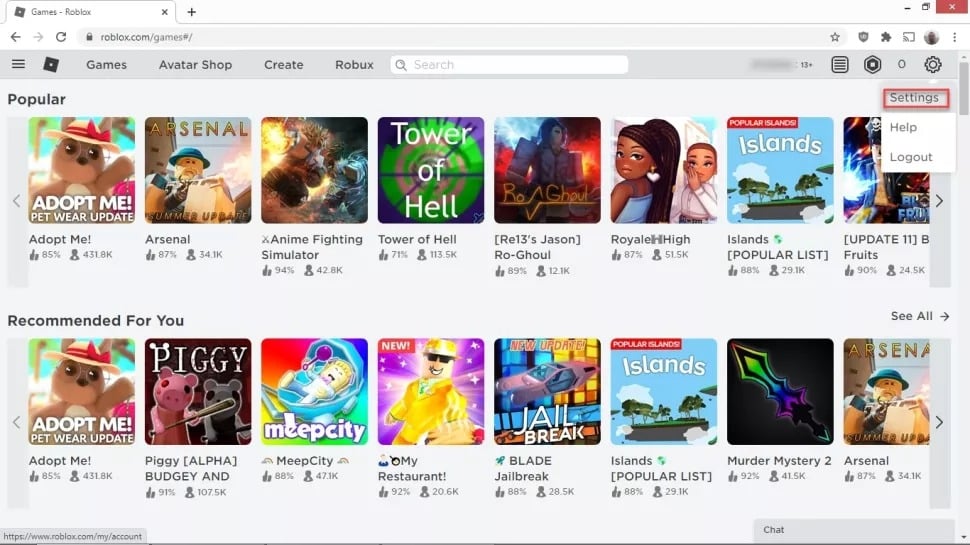 After that, choose Settings from the menu that appears to you to go to the interface to change your account data as you wish.
Then the site will take you to the settings menu, in which you will find all the options related to managing your account.
And then, click on your account information, and at the top of the list, you will find your username and then your password.
Also Read:- How to get Roblox Free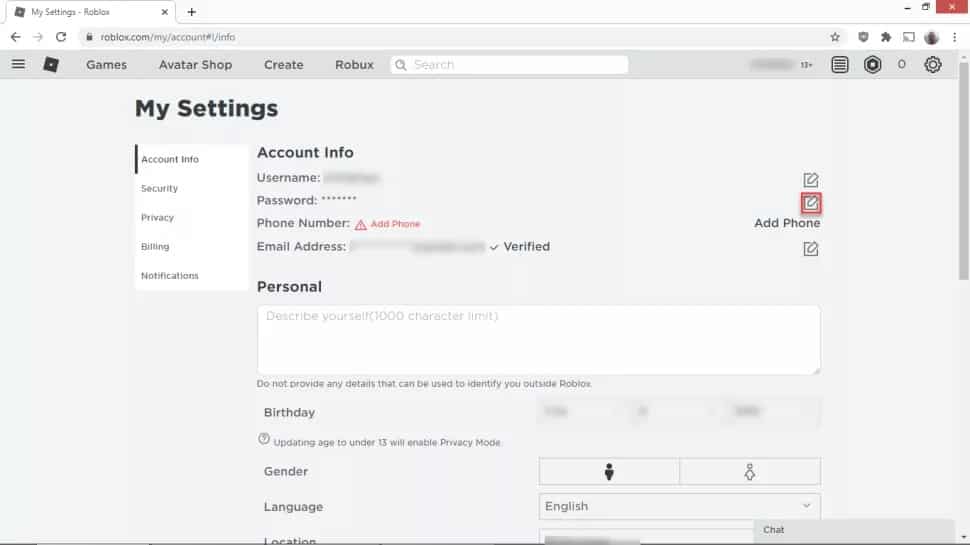 You can change the password via the pen button next to it, and then the new password entry window appears.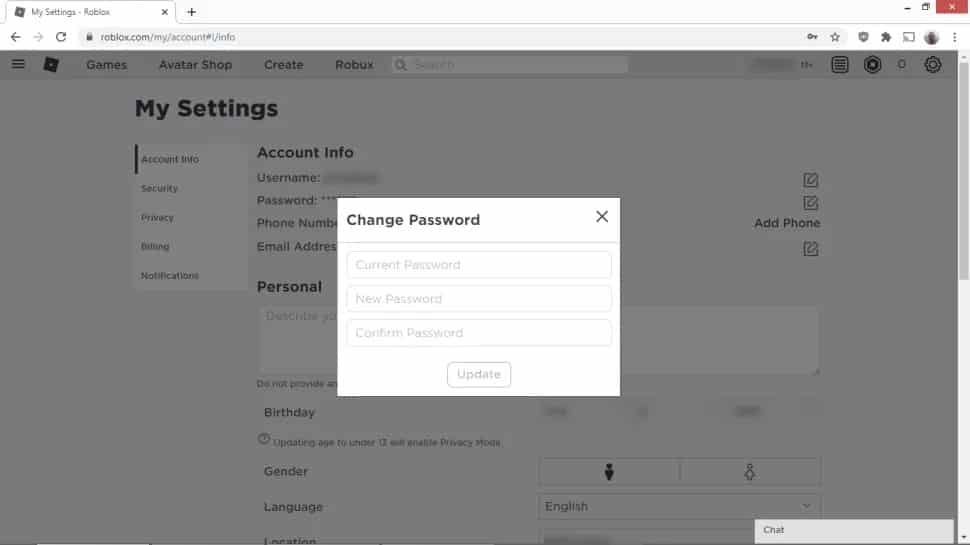 ROBLOX does not require you to use special characters or combine letters and numbers in your password.
But you must use a complex password that combines different symbols, numbers, and letters to become stronger and harder to guess and steal the account.
When you have finished entering the new password, click on the Update button to be updated.
Better Protect Your Roblox Account.
ROBLOX does not ask you to confirm the email you used to register or associate the account with your phone number.
This makes recovering the password or the account itself more difficult because you will not prove that you own the account.
Therefore, the email used for the account must be confirmed and associated with the phone number you use.
You can link your phone number with your Roblox account by going to Account Information and then clicking on Add Phone Number.
You can later recover your account or password via the phone number you associated with your Roblox account.
Roblox password recovery.
You can recover your Roblox password via the login screen and then click on forget the password.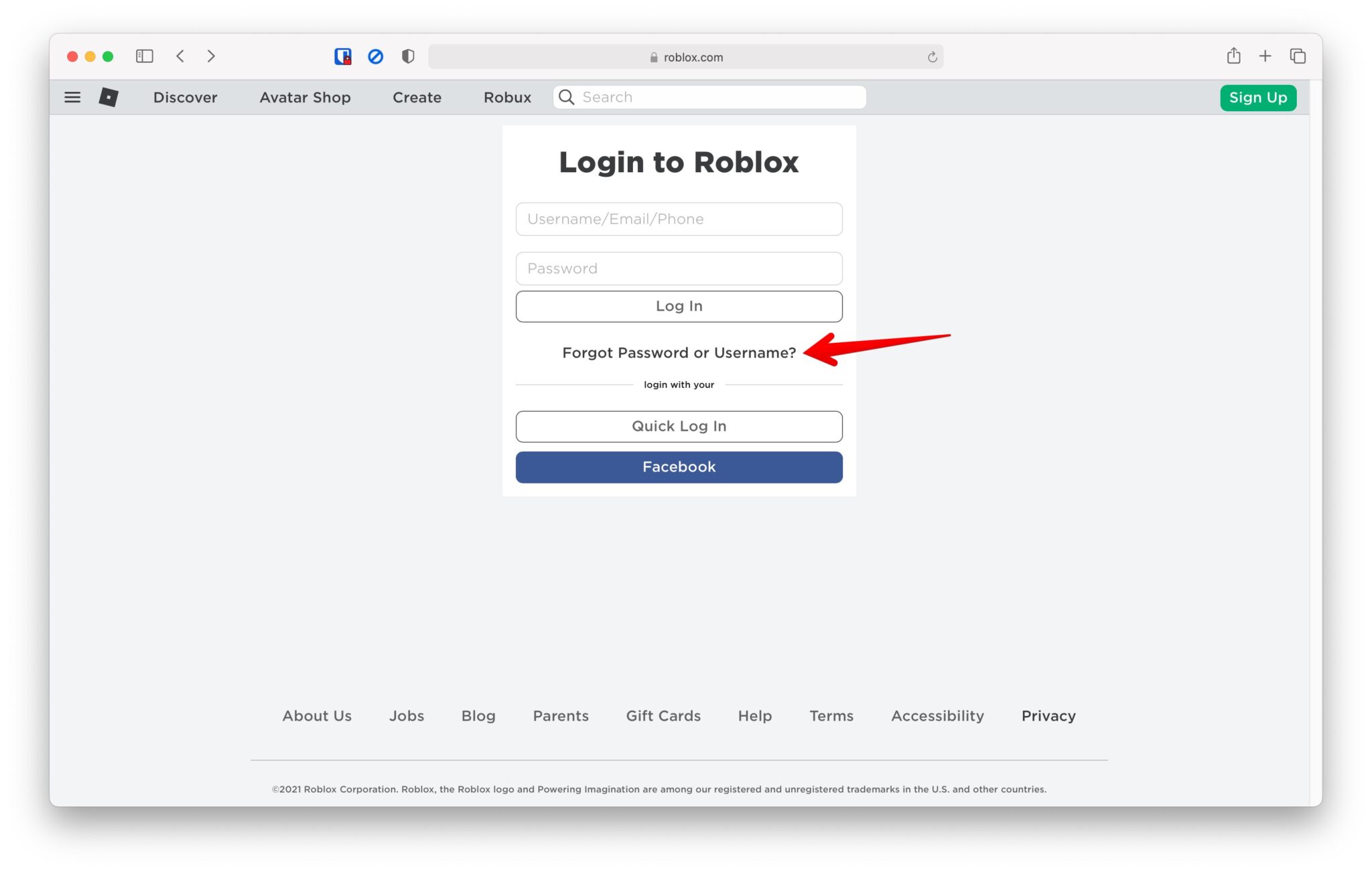 You can recover the username if you forgot it but remember the password.
After you click on the password recovery link, the site will ask you to enter the email you used or the phone number associated with the account.
You will find the link to recover your password and create a new password in an email message or find an access code to your phone if you choose.