J-Hope, aka Jung Hoseok, is a member of the South Korean boy band BTS and a rapper, dancer, and songwriter in his own right. He is well-known for his charismatic stage appearance and high-octane performances as a member of the internationally successful boy band BTS.
If you're a fan of J-Hope, you'll be happy to hear that he's working on a new single. Following his announcement on social media, the artist's devoted fan following experienced a flurry of activity and excitement.
J-one-of-a-kind Hope's sound and incredible talent guarantee that his next release will be a smashing success and a showcase for his musical prowess and originality. If you want to know when his new song will drop and what it will sound like, stay tuned for further information.
If you're curious about the release date of the series mentioned below, this can be of use to you:
BTS' J-Hope To Release New Single
J-hope of  In South Korea, BTS is the second member of the K-pop group to begin his mandatory military service. According to a new statement released by the band's record label, Big Hit Music, the 29-year-old singer has withdrawn his request for a postponement of his enrollment and will instead enlist.
This statement was issued to Weverse, Hybe's global fan community website, "We ask you for your continued love and support for j-hope until he completes his military service and safely returns. Our company will spare no effort in providing support for our artist," the statement concluded.
[공지] j-hope 솔로 싱글 'on the street' 발매 안내 (+ENG/JPN/CHN)https://t.co/x9IdqWw5Dr#jhope #제이홉 #on_the_street pic.twitter.com/lBP35eGOEs

— BTS_official (@bts_bighit) February 26, 2023
Big Hit has simultaneously announced the arrival of a new J-Hope music video and track, both named "on the street." The song, co-written by J-Hope, is characterized as lo-fi hip-hop with a "hopeful message" and "easy-listening melody and warm-hearted lyrics" and is scheduled for release on March 3.
According to the press release, "street," the song's central subject, "may be understood as a place where many people's everyday lives pass by," serving as a metaphor for life. It's a nod to street dancing,' which is where j-hope got his start as a musician, and it foreshadows the road he'll keep traveling with his global fan base.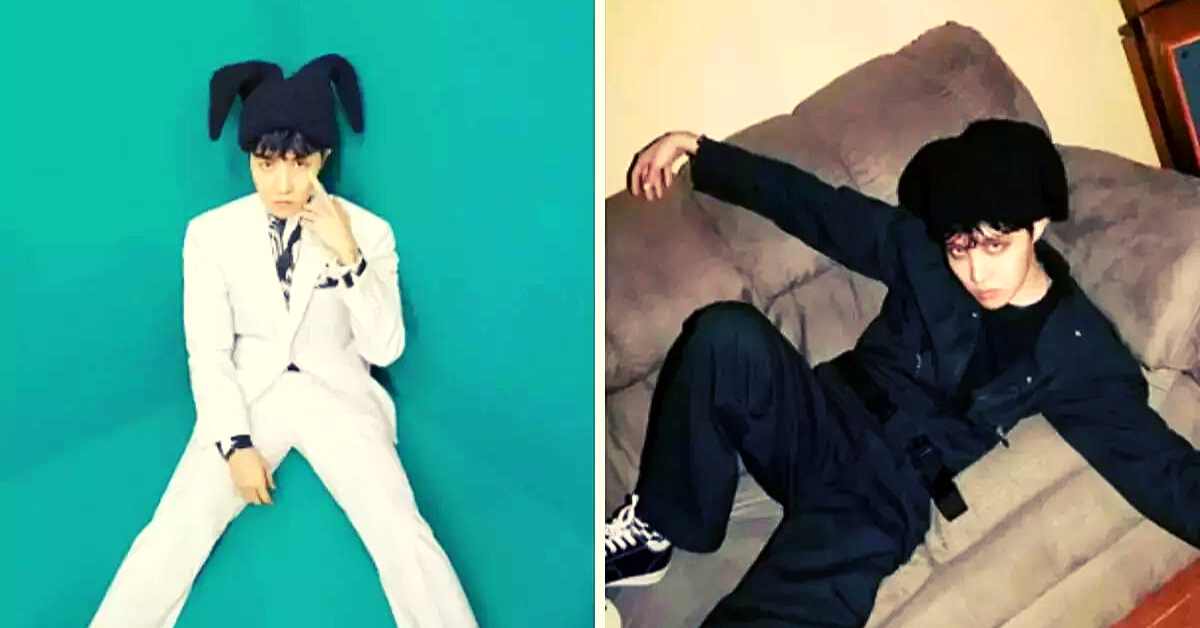 In December 2022, Jin became the first member of BTS to enlist in the armed forces, and the rest of the group is likely to follow suit by the end of 2025. Male citizens of South Korea are normally obligated to begin military service by the age of 28, however, after receiving the Order of Cultural Merit from former president Moon Jae-In in 2018, BTS were able to delay their enlistment until they were 30.
However, in the interim, numerous members have released or teased separate projects, with J-hope being the first to do so. After the release of his first solo album, "Jack in the Box," in 2022, he will release "On the Street," which will be followed by a music documentary detailing the making of the record and J-preparation Hope's for his solo performance at Lollapalooza in August of last year.
Final Lines
There has been a lot of anticipation among BTS fans all over the world over J-upcoming Hope's track. The amazing talent and dedication to his craft that J-Hope possesses have made him a fan favorite both as a band member and as a solo performer.
His fervent and inventive contributions to the music industry are why his fans can't wait for his next album to drop. Read on for further information on J-forthcoming Hope's album. Visit our site on social media Twitter and Facebook.