So far, The Circle has seen many individuals being themselves, pretending to be others or even celebrities so far. The Circle Season 4 may feature a Netflix's first—stars portraying themselves. At least, that's what the trailer leads you to assume when it displays Mel B and Emma Bunton in silhouette. Of course, they may be Scary and Baby's admirers. So is The Circle.
Netflix hasn't confirmed if Mel B and Emma are in the cast, but they have disclosed the rest of the cast along with The Circle Season 4 release date and when the new episodes will be available.
The Cast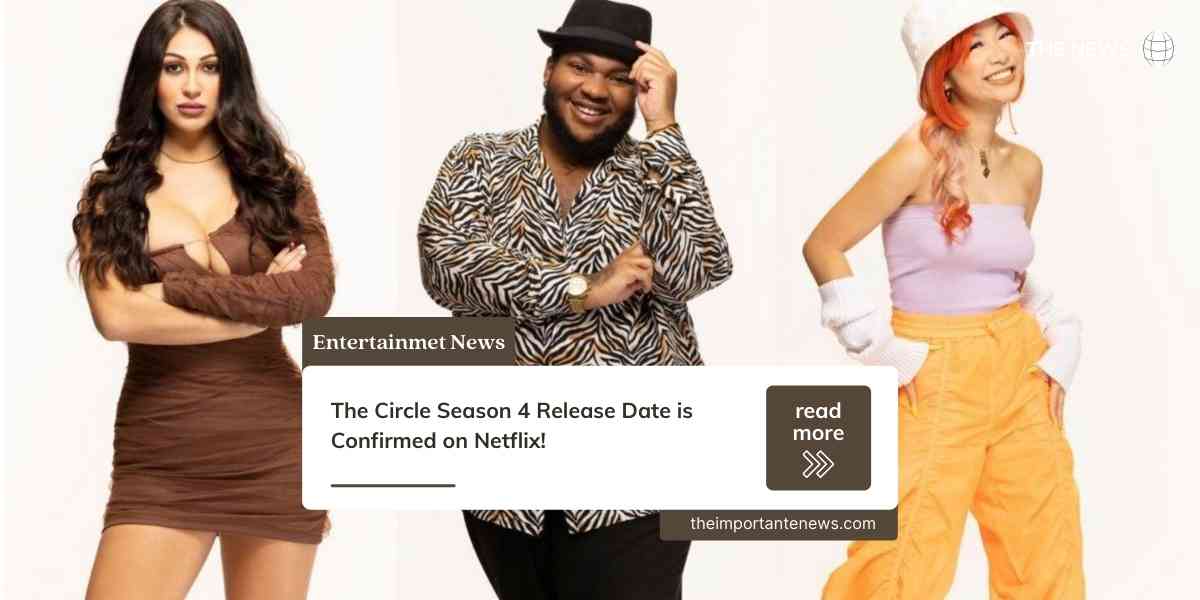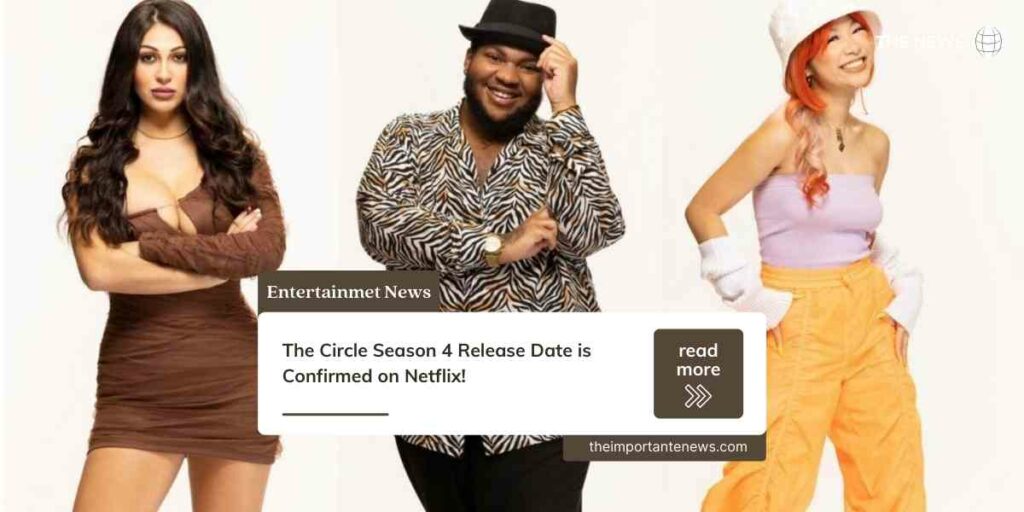 So far, the participants are:
Alex Brizard, 28, from Arizona. Playing as "Nathan," a frat bro.
Alyssa Ljubicich, 27, from New York. Playing as herself
Josh Brubaker, 24, from California. Playing as himself
John Franklin, 24, is from New Jersey. Playing as his mother "Carol."
Crissa Jackson, 31, is from Pennsylvania. Playing as herself.
Yu Ling Wu, 25, from California. Playing as herself.
Parker Abbott, 21, is from Florida. Playing as her father "Paul."
Frank Grimsley, 28, from Maryland. Playing as himself.
Rachel Evans, 29, is from Texas. Playing as herself.
Once usual, new candidates will be introduced as cast members are "blocked," albeit who will be blocked is still unknown. That means fans may have to wait for a few episodes to see how much of a ruse the Spice Girls' surprise in The Circle's Season 4 teaser is.
We do know a few things about the initial batch of competitors. Rachel, for example, is the social director of the YouTube channel Smosh, while Crissa is one of the dozen or so female Globetrotters. On the other hand, Josh has the most social media followers, with 4.1 million on TikTok.
Despite the new ensemble, Michelle Buteau will return as host.
The Circle Season 4 Release Date on Netflix
Its first set of episodes for The Circle Season 4 will premiere on Wednesday, May 4. They'll be available at 3 a.m. ET/midnight PT, as usually. Timings vary depending on time zones, with the US west coast now seven hours behind GMT/UTC.
To celebrate, Netflix will release the first four episodes on that date for everyone to enjoy. After that, four episodes will run each week until May 25, when the season finale will be released on its own through the streaming service. As a result, the following is the Season 4 release schedule:
1-4 Episodes: May 4
5-8 Episodes: May 11
9-12 Episodes: May 18
13 Episode: May 25
Stay tuned with us to get more updates on the upcoming seasons. You can also visit the homepage to check about your other favourite shows.