A new turn is coming in the story of the Star Plus serial 'Shaurya Aur Anokhi Ki Kahani'. The TV serial managed to grab viewers attention via a diverse and unique storyline. Leaving no stone unturned to entertain the audience, today, the team will be bringing more interesting twists and turns.
Today's episode will start with a discussion in which Gayatri will take both Bebo and Kitty and says to them that tell him the truth. Upon reaching Bebo tells that she informed the media; after knowing the truth, Shaurya gets angry at both of them.
While carrying on their arguments and discussion, Shaan gets a call from the hospital regarding Aastha. On-call hospital staff inform Shaan that Aastha is being admitted after being shot. After getting the news, Shaan will run to the hospital; before leaving the house, he would request Shaurya to join him, but he refuses to go.
Shaan gets worried when doctors tell him that Aastha's condition is critical, and they are trying their best to save her life. After spending hours in the operation theatre, she manages to gain her consciousness and would meet Shaan. Later Shaurya will also reach the hospital to meet her and would talk about their past relationship. Anokhi will eavesdrop on their discussion and get to know about their child.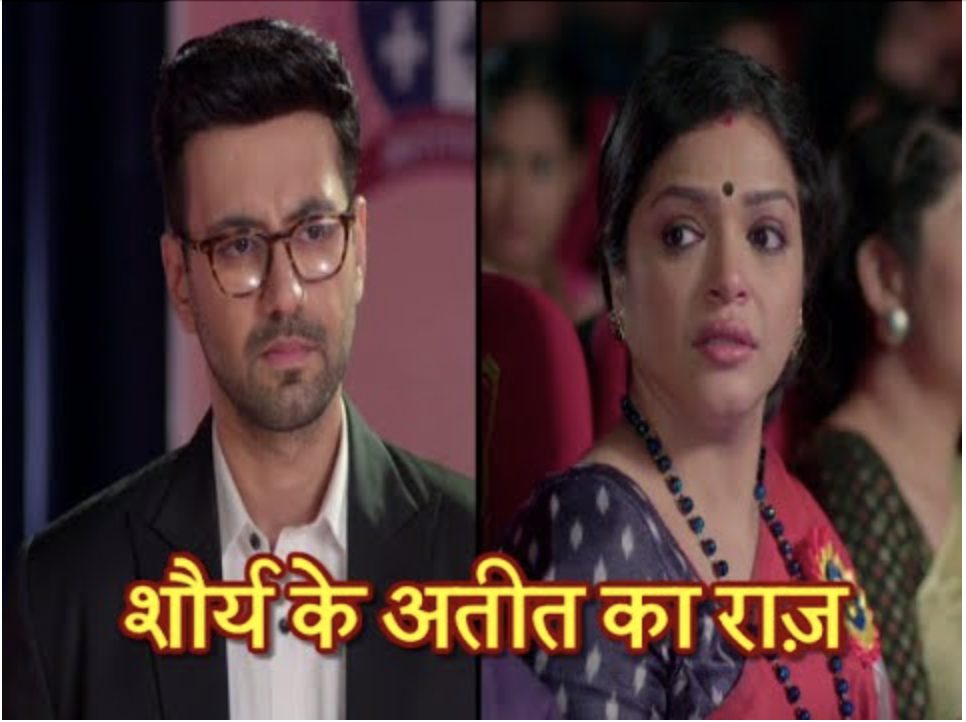 Shaurya Aur Anokhi Ki Kahani 20th February 2021 Episode Telecast Time
We don't want to ruin your interest. Hence we aren't revealing everything here. The episode will be aired on Starplus today at 07:00 PM.
This is the plot of today's episode, but what will happen in Shaurya Aur Anokhi Ki Kahani's next episode? Can you make predictions? If yes, please get in touch with us; we always love to hear from our readers.
Till then, stay tuned with us to get all the entertainment news. You can subscribe to our newsletter and follow us on Twitter.