Nowadays, Disney Plus is one of the most trending application on almost every platform. It offers fabulous service with plenty of content in every genre. Disney+ app is available for several platforms, such as Smart TV, smartphone, Roku, Chromebook, Chromecast, Roku, Sony PlayStation, Xbox. But in some cases, the app encounters some bugs, and due to it may stop working properly or doesn't work with the same flow as it should be. Among all the supported platforms Roku, run into problems most of the time. Due to the errors such as Disney Plus Error Code 83 and Disney Plus Error Code 39, the app shows an error message that reads, Disney Plus not working on Roku, restarting your device to continue.
Before starting the troubleshooting process, make sure that your Roku device is supported by Disney plus or not. To know the supported device list, have a look at the list below.
Roku Express, Roku Express+, Roku Premiere, Roku Streaming Stick+, Roku Ultra
The Roku 4: 4670X, 4662X, 4661X, 4660X, 4640X, 4630X, 4620X, 4400X, 4230X, 4210X, 4200X
Roku 3: 3931X, 3930X, 3921X, 3920X, 3910X, 3900X, 3811X, 3810X, 3800X, 3710X, 3700X, 3600X, 3500X
Roku 2: 2720X, 2710X, 2700X
All Roku TVs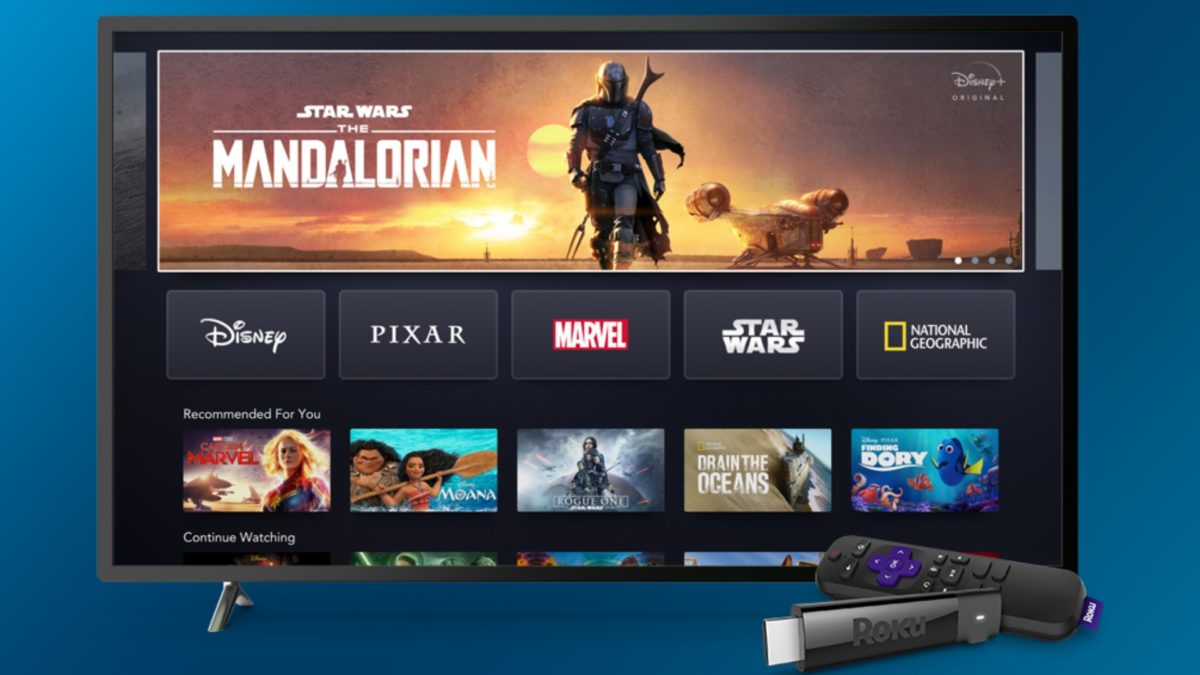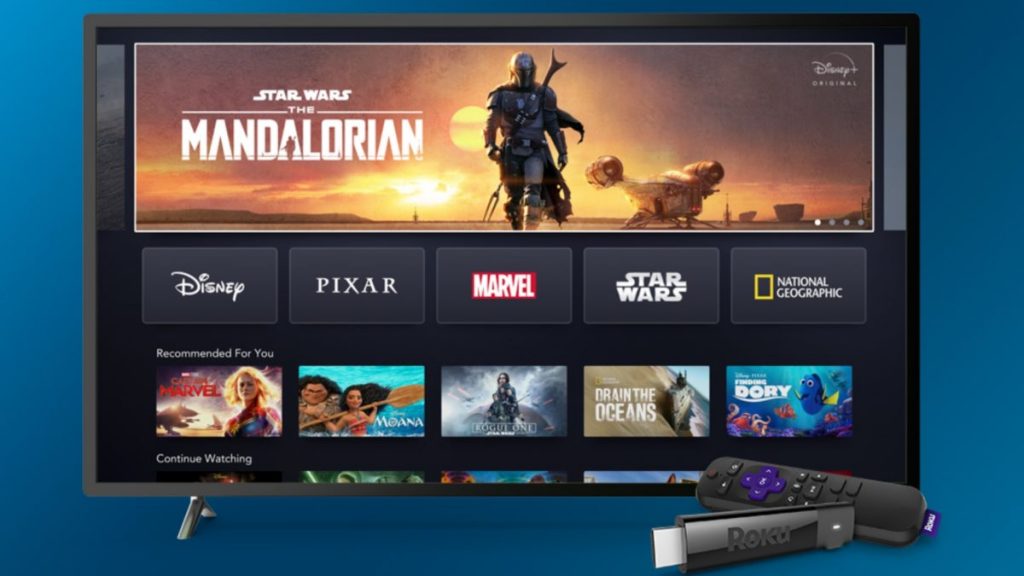 Unfortunately, if you can't find your device's model in the list above, it may be possible that it is old enough and developers aren't providing further updates for it. Under these circumstances, you'll need to replace it with the latest version of a Roku device. Else you can also purchase any other Disney Plus-ready devices.
If your devices come in the list of supported devices, check if they are running on the latest software. To check and perform a system update, follow these steps – Settings > System update. Somehow
How to Fix Disney Plus Not Working On Roku?
If nothing works, we advise you to unplug the device from the power source, then replug it after 20 or 30 seconds. In almost every case, this fix surely works to fix the issues that occur due to the overheating. Although, if you are still facing the issue, you can follow these simple steps.
Go to your Roku home screen and select 'Disney+.
Press the star button on the remote and click on 'Remove channel' to delete the service.
Now, go back to the home screen and use the search bar to search for Disney+ and add it back to the device.
Click on the 'Add Channel' button to add it back. This should fix the issue for most users.
What to Do If Disney Plus Is Not Working On Your Roku?
The common error that shows you, Disney plus not working on Roku id your internet speed. To enjoy Hassle-free streaming, you must have 5Mbps connection to watch series and movies in lowest resolution, and 15Mbps for 4K.
Clear App Cache & Relaunch Disney Plus Is Not Working On Your Roku
To do this, go to the Disney app info and click on the clear cache data button. Once finished clearing the cache, re-launch the app to check if everything is fixed.
It is worth mentioning that you can only perform this fix only on Android devices.
Re-install the Disney Plus Application
There might be chances that nothing work for you, and after trying all the fixes the app may get corrupt. In this scenario, the only fix is fresh installation. After completing the installation process, you'll need to re-login into your account. Hence, save login credentials before uninstalling.