Pluto TV is available for free all over the globe. However, most of us still don't know how to how to activate Pluto TV. After downloading the app in our device, we try our best to complete the activation process. But most of the time, we end up by making it mess. Though, Pluto TV activation process is straightforward and can be done by just following a few simple steps.
Anyone can enjoy Pluto TV without paying a dime. The online streaming app offers a very long list of TV shows, cartoons, web series, dramas, on Demand movies, sports, reality, documentaries, and news. So, why anyone won't get a thought that they are paying for streaming subscription unnecessarily? The ad-supported application serves up more than 250 live channels and 100,000 unique hours worth of programming even without registration. Though, you can still sign up on pluto TV if you like to customise your experience.
Must Read: Delete Your Bumble Account Permanently: Is It Necessary?
The primary purpose of registration is to ensure that users all preferences are stored in their free account. The Pluto TV account let users hide and unhide channels as per their choice, set favourite channels, and set up their Android mobile as a remote.
What is Pluto TV?
As the name suggests "TV", Pluto TV is an online streaming service that is available for free. It offers various fantastic TV shows and movie in an organised and consistent way. The Pluto TV developers have grouped the channels in several categories such as News, Comedy, Movies, Entertainment, Kids, Sports, Music, and many more. So you can easily find and watch the videos based on your interest.
In 2020, the online streaming app has more than 22 million monthly active users only in the U.S. So, what makes Pluto TV one of the best free streaming services in the US? Let's read more below and find out.
What are the Devices Supported by Pluto TV App?
The app is available for almost every device, including web browsers as well as several smart TVs, smartphones and streaming boxes and sticks. The updated list of installations includes the following:
iOS mobile & tablet
Android mobile & tablet
Android TV (various)
Google Chromecast
Chrome Web App
Amazon Kindle/Fire Tablets
Amazon Fire Tv + Fire Tv Stick
Roku Devices + Roku TV
Apple TV (4th Generation)
iMac and Windows PC
PlayStation 3 and 4
Most of the Vizio, Samsung, and Sony smart TVs comes with the app preinstalled.
Xbox One.
You can also use the App in any of the browsers. As the browsers require no installation when accessed through the official website.
Quick Suggestion
The Pluto TV App is available in more than ten countries. Nevertheless, in some countries such as Canada, only some limited content may be available for you due to existing program rights held by domestic broadcasters. Therefore, international users can still download the computer app from the "International Desktop App" section, which is available on their official website.
Signing Up for Pluto TV
The signup process of Pluto TV is very simple. Anyone can do it by just following a few simple steps.
Step 1
In browser visit the official website of Pluto TV or you can use the App. Click on the 'Sign Up' option.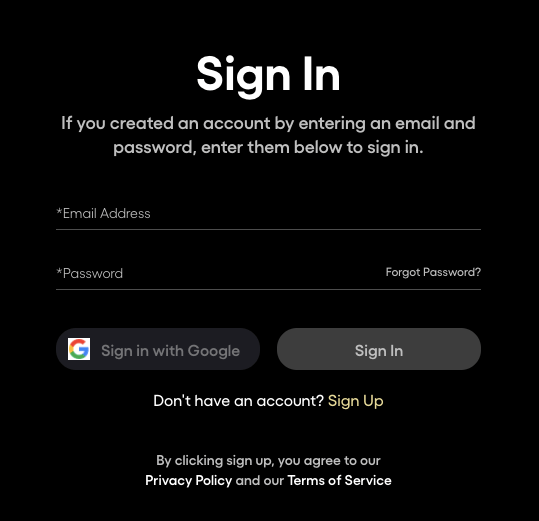 Step 2
Fill out all the information and click 'Sign-Up Free.'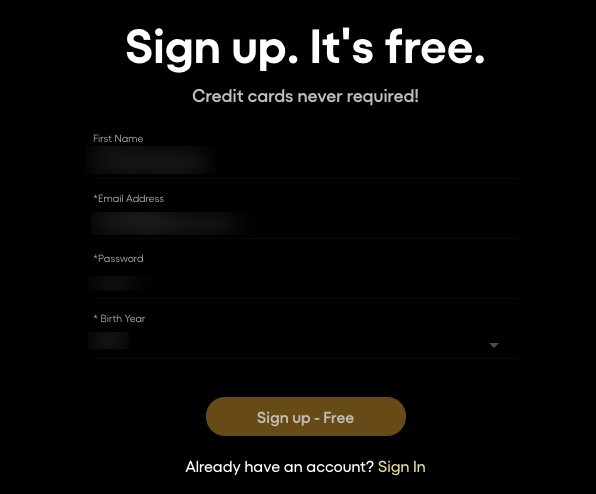 Step 3
You're all set! Now you can download the app in your device to watch great movies and shows free.
Do You Need to Activate Pluto TV?
Though Pluto TV is free for everyone and offers a very long list of TV shows, movies and cartoons, many features like using your smartphone as a remote, add favourites. But, these features won't work unless you activate your Pluto TV account on all the Smartphones and TV's you choose to watch the content on.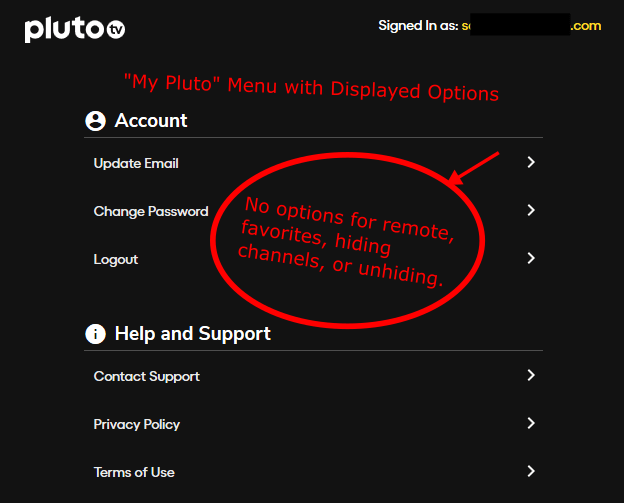 But nowadays, technically anyone doesn't have to activate these services additionally. As currently, it provides no benefits or additional features except the registration process.
However, those features have been turned off temporarily for everyone. Even at present, it's hard to predict when those features will be usable again. But, for now, you can enjoy the Pluto TV services without registration.
However, if you still decide to register an account anyway, then you'll just get notifications for any updates as they occur. As for now, "My Pluto" features aren't visible to anyone, except the heart icon which is still present and tappable in every Android device, even though it doesn't do anything at the moment.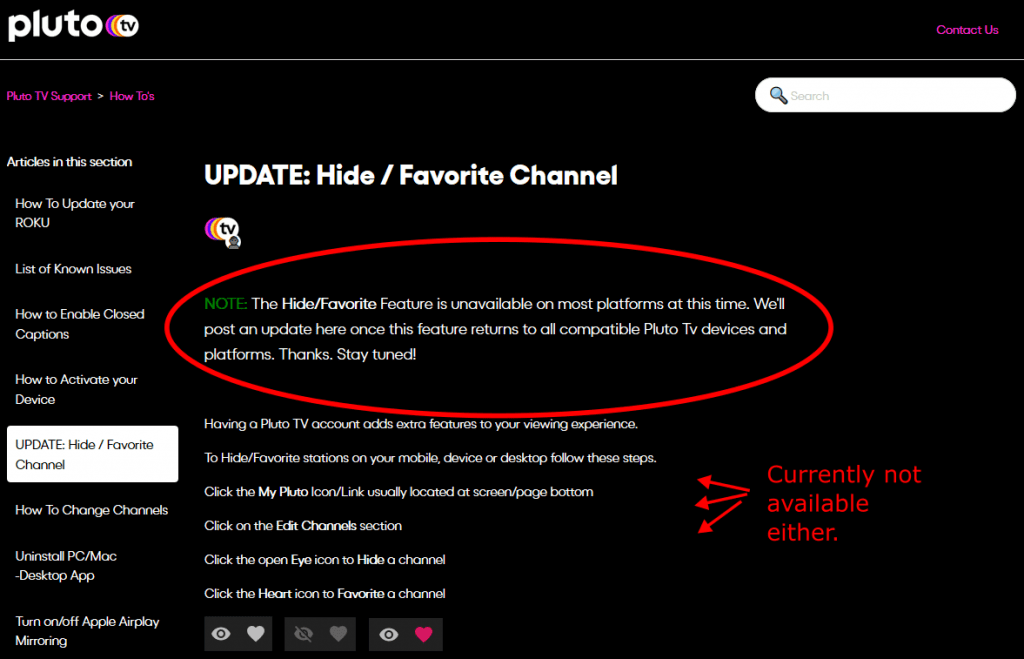 But, the best thing is that you can still enjoy watching Pluto TV on multiple devices without any limitation.
How to Activate Pluto TV in Your Device?
The Pluto TV activation isn't necessary these days. If you still want to activate the Pluto service for the time when features become available. Then follow below-mentioned steps to activate Pluto TV:
You can begin the activation process through the guide available on Pluto TV's interface or visit their official website.
Open Channel 02.
Additionally, you can press on the Activate option.
The "activate" option is available on the left-hand corner of the Pluto TV guide.
Now you'll see a six digits activation code on the upper side of your device's screen enter the 6-digit code in the blank space.
Now in this last step, you can complete the activation process by entering the six-digit code or by visiting Pluto's activation site and follow the prompts.
Quick Note:
In case, if you are already signed in your account. Then press on the MyPluto option given on the device which you are currently using.
If you aren't already signed in or don't have a Pluto TV account, then you must visit the official website "www.pluto.tv/activate" to create an account.
In case you don't like Pluto TV and want to disconnect your device. Then you can follow the  steps mentioned-below to unlink your device:
Open the MyPluto application.
Press on the Activate option.
Choose the device where you wish to disconnect to the Pluto TV.
Press on the X key.
Steps to Activate Your Pluto TV to the Chromecast
Open the Google Chrome browser (RAM eating browser) on your computer. And visit Pluto TV official website and log in if required.
Click on the "More symbol" which is available at the upper right corner of your Chrome browser.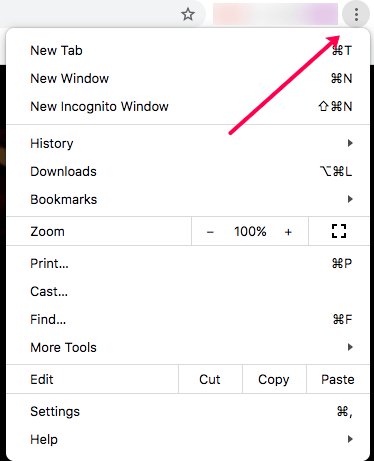 Now click on the "Cost" button by going through the chrome's menu list.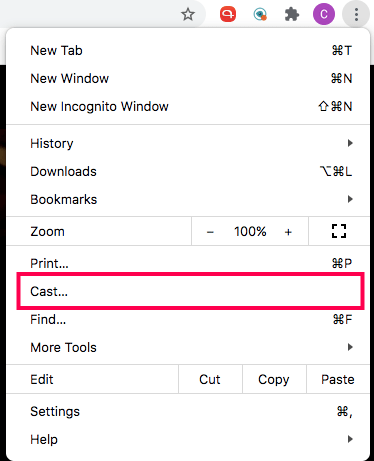 Choose your Chromcast stick.
In case it is already paired, then its symbol shows the activated status on display.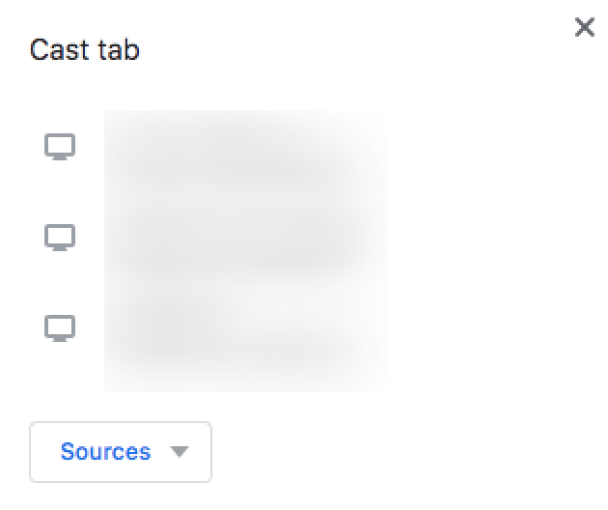 Steps to Chromecast Through Smartphones
Launch Pluto TV on any smart device from which you want to cast screen.
Select the channel you wish to cast.
Tap one time on the "Cast" icon at the top-right corner of the screen.
Select Chromecast from the list of available casting devices, and you are done.
Steps to Toggle Closed Captions on Android and Amazon Devices
Steps for Android Devices
Launch channel settings.
Then, select accessibility.
Click on the "CC or Captions."
Use the sliding switch to toggle captions on or off.
Now launch Pluto TV.
Tap anywhere on the screen.
At last, tap the "CC" icon.
Select your desired language.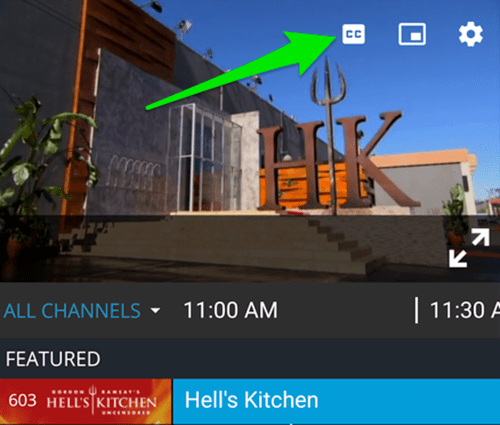 Steps for Amazon Devices
Enable your amazon fire TV's accessibility settings.
Navigate to the "Captions or CC" section and activate it.
Now go to Pluto TV and press the Menu or centre button of your TV's remote.
Select the language from the list to display for captions of your choice.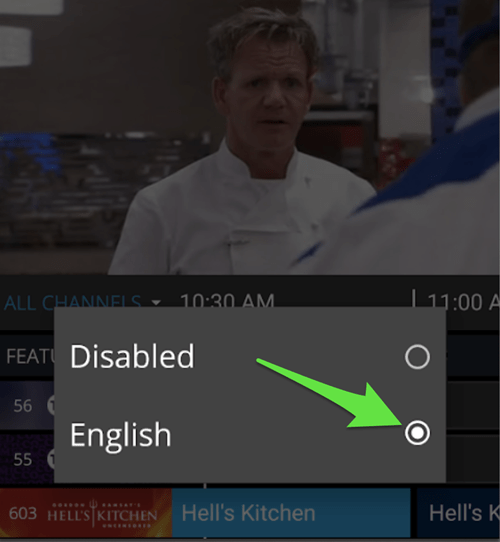 Steps for Roku Devices
By following these steps, you can turn on closed captions on your Roku TV device.
Launch Pluto TV on your Roku TV device.
Play anything randomly.
Press the "*" (asterisk sign) button available on your remote. By performing this option, you will launch the Options menu.
Now navigate to "Closed captioning."
Press "Right" and "Left" buttons to select from the list of available captions.
Is There a Search Option on Pluto TV?
Dreadfully and incomprehensibly, there is no search tab available on Pluto TV. Even there is no such option in the channel guide. If you need to search for something, then all you can do is browse.
Of course, this is such a significant inconvenience for all the users, and except for officials, no one can explain why users don't have a search tab on pluto TV. However, there is a third party solution available called JustWatch.
What Are The Internet Speed Requirements For Pluto TV?
Officially, Pluto TV doesn't have any specific guidelines about minimum internet speed. But, on its help page, the developer says "Having a fast connection (faster than 5mb) is certainly important, but having a 'stable' connection can be just as important, so that super-fast WiFi connection drops out for a 1/2 second and that will cause playback issues."
Is Pluto TV worth Or Wastage of Money?
Since Pluto TV is available for free, anyone can enjoy the long list of TV shows, cartoons, web series, dramas, on Demand movies, sports, reality, documentaries, and news by just installing the app in their supported device.
Now if you are thinking to replace cable TV with Pluto TV, then you can replace it if you are satisfied with older movies and shows. But, if you are looking for a real replacement for Pluto TV. Then you may need to supplement Pluto TV with other streaming services such as Amazon Prime Video or Netflix.