Darren Kent, a multifaceted talent recognized for his roles in Game of Thrones, EastEnders, and recent ITV series Malpractice, has tragically passed away at the age of 36.
Holding credits as an actor, writer, and director, Kent left his mark in the entertainment industry. His poignant portrayal of the character Goatherd, a grieving father, in a Season Four episode titled "The Children" of HBO's fantasy epic, Game of Thrones, resonated with audiences.
Additionally, his presence was felt in the BBC soap opera EastEnders and the recent ITV drama Malpractice. Moviegoers saw him make a brief appearance in this year's cinematic release, "Dungeons and Dragons: Honour Among Thieves."
The circumstances of Kent's passing have not been disclosed. The sad news was shared by his talent agency, Carey Dodd Associates, via Facebook:
"It is with deep sadness we have to tell you that our dear friend and client Darren Kent passed away peacefully on Friday. His parents and best friend by his side. Our thoughts and love are with his family in this difficult time. Darren was not only a talented actor, director and writer, he was truly one of the kindest people I have ever had the pleasure of meeting. It has been a privilege and pleasure to have been a part of his journey. RIP my friend."
Kent, born in Essex, commenced his artistic journey after graduating from Italia Conti in 2007. He marked his debut in the 2008 horror film "Mirrors," starring alongside Kiefer Sutherland. In 2018, he was part of the cast for the gothic thriller "The Little Stranger," directed by Lenny Abrahamson and featuring Domhnall Gleeson and Ruth Wilson.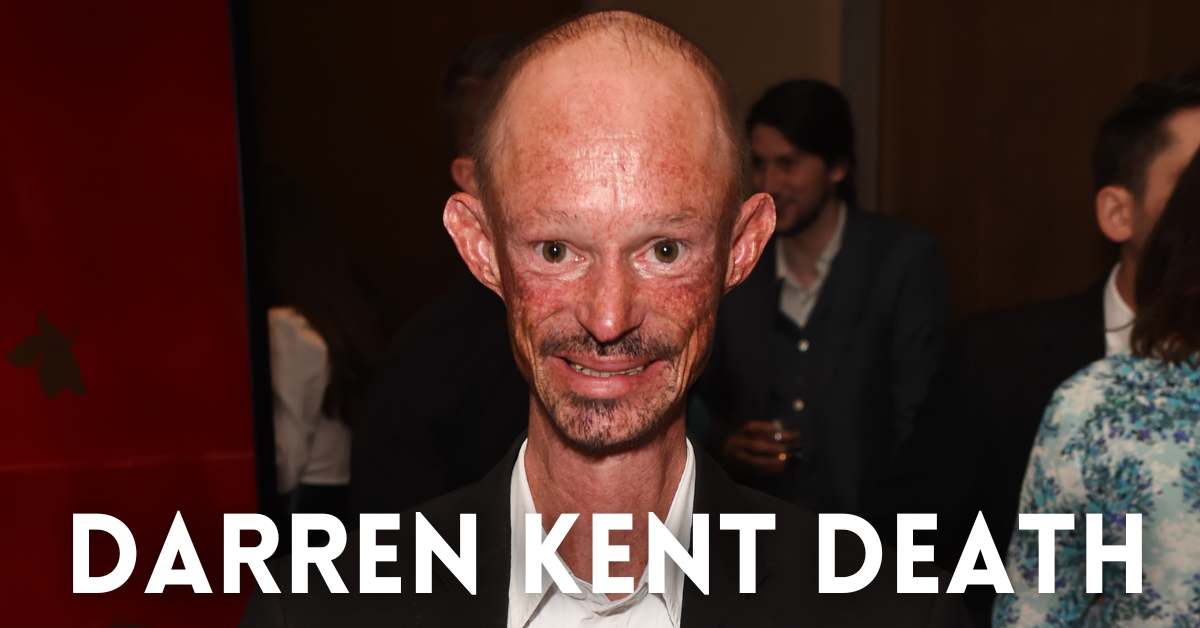 Do you know that on Monday, an airboat crash occurred in central Florida, resulting in the hospitalization of 13 people? According to Ashlee Brahier Sklute, a spokesperson for the Florida Fish and Wildlife Conservation Commission, the incident occurred approximately 50 miles south of Orlando at the Wild Florida attraction in Osceola County.
In 2022, Kent graced two episodes of the renowned soap opera EastEnders, and he recently contributed to "Love Without Walls," a creation of writer-director Jane Gull. Gull paid tribute on Twitter, expressing, "What a privilege it was to be your friend and to work together on so many projects over the years. Life won't be the same without you. I will miss you so much. RIP darling Darren Kent xxxx."
Kent's directorial achievements encompass an episode of the BBC series "The Break" and the short film "You Know Me," both crafted in 2021. Ben Trebilcook, the writer of "You Know Me," shared his condolences: "Love and thoughts to the friends and family of our talented, caring soul of a friend, Darren Kent, who sadly passed away on Friday." Trebilcook eulogized Kent as "a true character who was always creating and forever upbeat and encouraging".