In the Monterey Park area of Los Luna, someone killed an eleven-year-old boy. Currently, there is no information regarding the boy. Neither police got any clue about the murderer. But Valencia County Sheriff's deputies are currently investigating the brutal homicide.
As per the statement given by Lieutenant Joseph Rowland, they received many 911 calls regarding the disturbance after 3:00 PM on Saturday. Upon reaching the crime scene, the officials found the body in the front yard of a property in Carmel's neighborhood, near Brazaro Boulevard.
What Lieutenant Joseph Rowland Said on the Murder of 11-Year-Old Boy in Valencia County's park?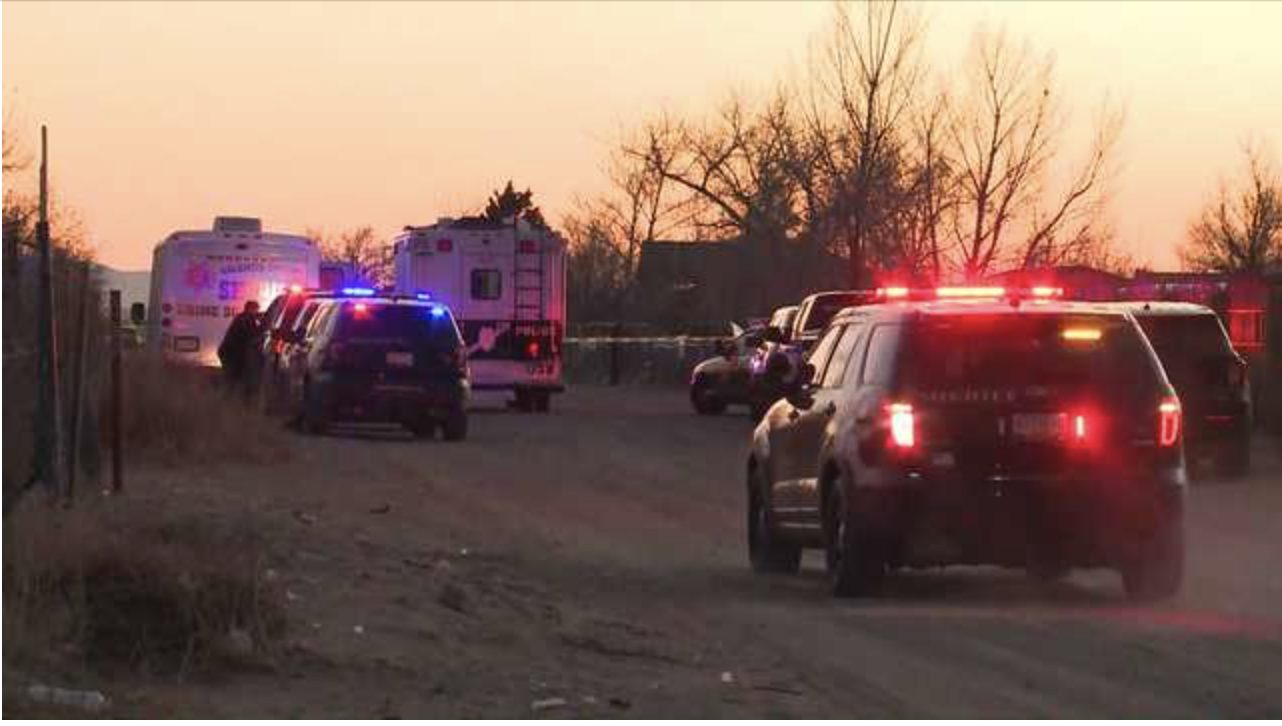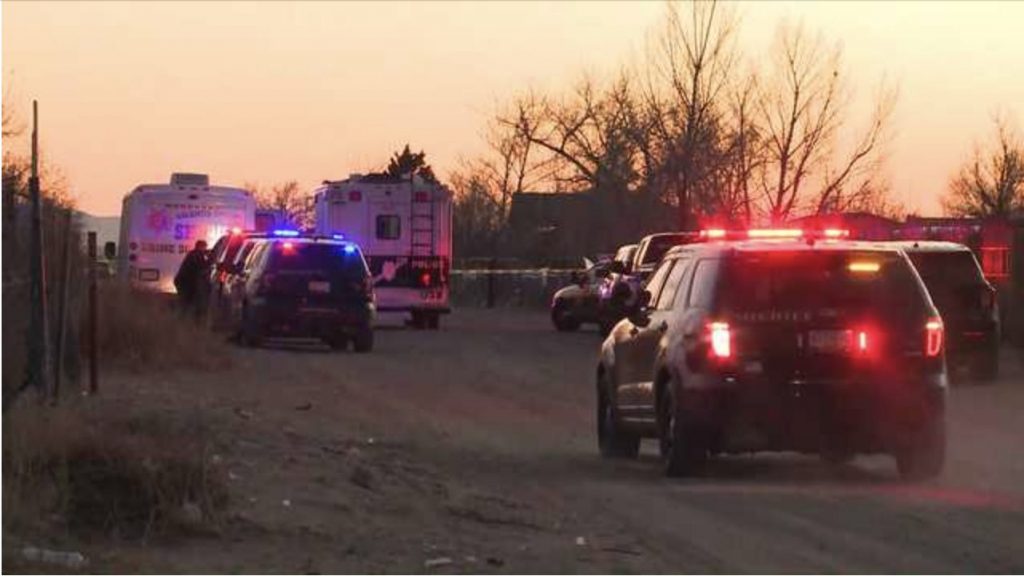 "The child was located in the front yard of this home," said Lt. Joseph Rowland. "This was not the child's residence. There are outstanding suspects; we don't have anyone currently in custody."
In this homicide, VCSO is leading the case and getting all the required help from state police. Without getting post mortem report, we can't predict who is involved and how the boy died. Yet, Lt. Rowland said, "These days, crime is being a massive issue in Valencia County."
"The El Cerro Mission and Monterey Park district of Los Lunas, which fall within the Valencia County Sheriff's Office jurisdiction, tends to see a higher crime rate than some other areas," said Lt. Rowland.
No suspects are in custody, but detectives are interviewing all the witnesses and trying to collect every clue related to the scenario. If you have witnessed the incident or got any information about the case, we request you to contact Valencia County Sheriff's Office at (505) 865-2039.
We will be collecting all the available information related to this incident to keep you updated. Thus, you can follow us on Twitter and like our page on Facebook. Else you can also subscribe for our news letter to get all the news directly in your mail box.