Dave Hollis, a former director of Disney Distribution, passed away recently at the age of 47. He was well-known for his romantic involvement with author and Extreme Weight Loss co-host Heidi Powell. Dave was at his Austin home when he passed away, according to a spokesman for his family. Regan Long, a well-known author, paid tribute to Hollis on Facebook and stated:
"My heart sank finding out Dave Hollis passed away. He was in the best shape of his life. His parents made a statement that he passed away peacefully at his home at age 47 and that he was having some heart issues. This is happening everywhere we look. Please pray for Dave and his four children."
"I'm absolutely heartbroken for the friends and family of Dave Hollis. I keep thinking about his 4 precious children. One the eve of his 48th birthday, he said goodbye much too soon. Sending condolences and love to all grieving. Prayer warrior, please join me in praying over his children & family."
Despite the fact that his official cause of death has not yet been made public, Variety reported that Dave Hollis had just been hospitalized due to a cardiac condition for which he was being treated.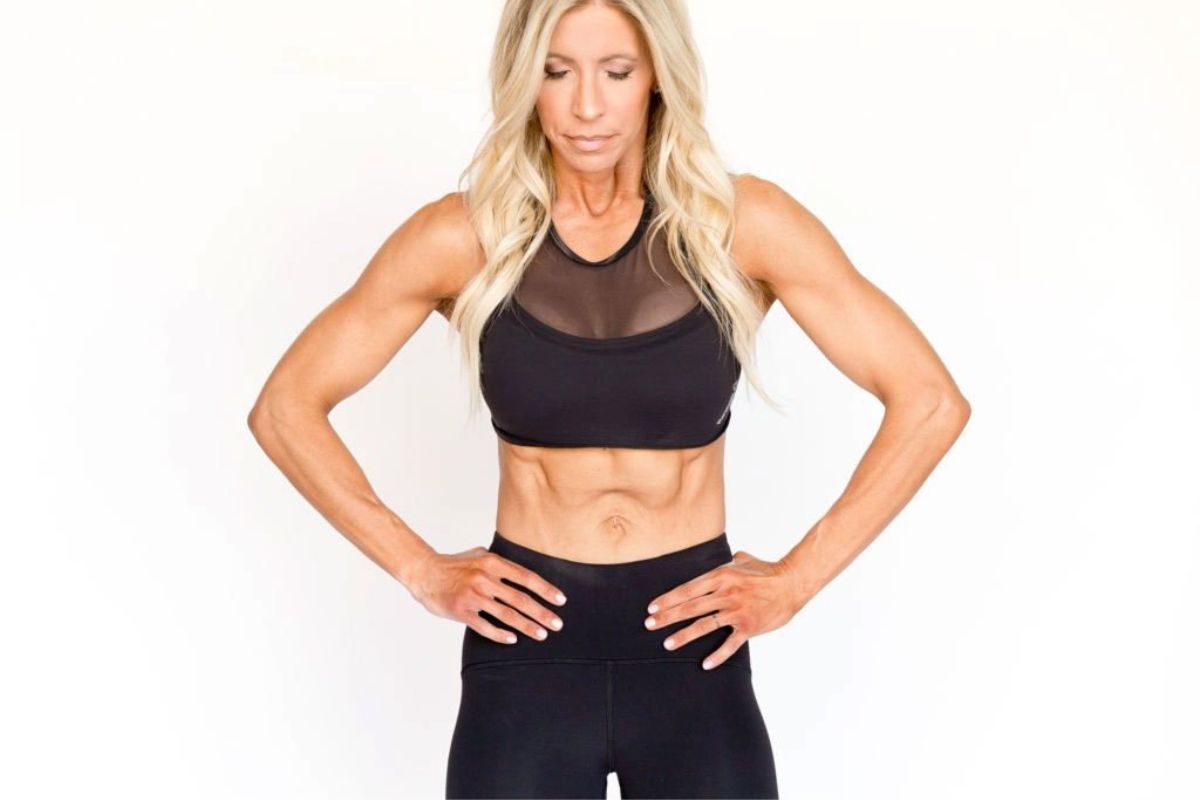 Who is Heidi Powell?
Heidi Powell, born on March 28, 1982, became interested in fitness at a young age and was hired as a part-time trainer while attending college. Powell began her job at the front desk of the Gold's Gym in Provo, Utah. She gained more knowledge about fitness from this.
You may also view the most recent Article about Celebrities below:
She spent six years pursuing a career in real estate before deciding to make a name for herself in the fitness industry after meeting her ex-husband Chris Powell. She earned her ACE and CrossFit certifications to become a personal trainer. She and Chris became well-known to the public after accepting an invitation from ABC to broadcast Extreme Weight Loss.
The book Extreme Transformation: Lifelong Weight Loss in 21 Days was also written by Heidi and Chris. Additionally, Heidi has frequently appeared in many health publications. She is the proprietor of the Perfectly Imperfect apparel brand. In addition, Heidi is the mother of four kids. She had previously wed Derek Solomon before Chris. From each marriage, she has two children.
The History Of Dave Hollis And Heidi Powell's Relationship
Hollis said on social media that Powell and he started dating in September 2020. Following his split from his first wife Rachel, Dave had a lot of hardships, and Heidi's books and podcasts were beneficial to him at the time. Later, he invited Heidi to join him on his podcast, where they decided to discuss their divorce and lives as single parents.  Hollis stated in a different social media image of him and Powell skiing that they recognized they had a lot in common after conversing for around four hours during their first meeting.
You may also view the most recent Article about Celebrities below:
2011 saw Dave Hollis join Disney. During his leadership, the studio was able to produce several blockbuster films, including Black Panther, which brought in about $1 billion. Dave left the business in 2018. Along with Get Out of Your Way, Built Through Courage: Face Your Fears to Live the Life You Were Meant For, and Here's to Your Dreams, he is the author of several other works.