With the latest update, all the eight evolutions of Eevee are available in the game. But Pokemon GO Sylveon is still missing. Being a Fairy-type Pokemon, Sylveon is most popular among users from a very long decade. And to upgrade it, several unique methods are available such as buying Lure Modules. Though you still can't feed candy to Eevee and force him to do Eevee-lution.
Pokemon GO Sylveon Background
Every trainer knows that it first appeared during Pokémon X and Y versions set in the Kalos region. However, the Kalos region is officially available in the game. And we have no details on getting Sylveon in Pokemon GO.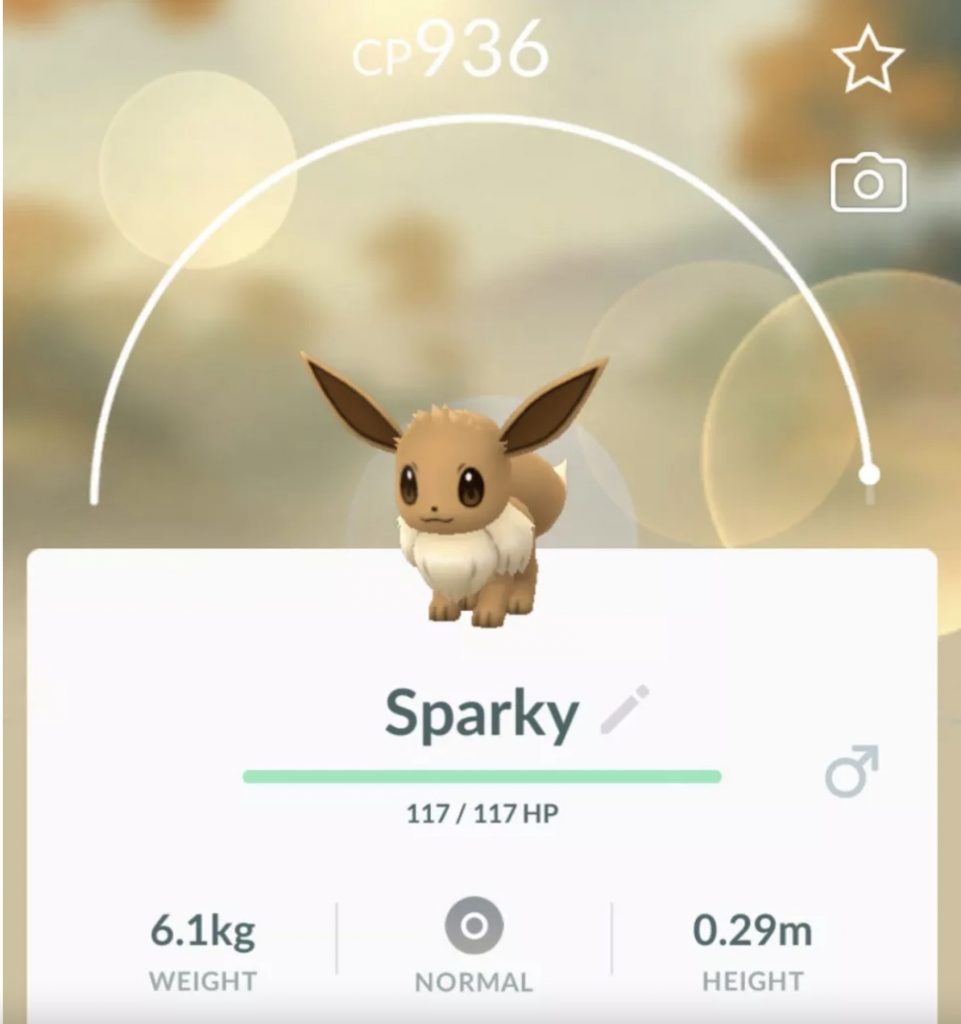 Many trainers are looking for working ways to upgrade their Eevee into Sylveon. Yet, the bitter truth is that there is no trick or method to evolve Eevee into Sylveon. Hence all the Pokemon trainers need to wait until the developers add Sylveon evolution process officially into the game.
If you follow the traditional ways, then you can still motivate your Pokemon to evolve. Continue reading to kill all your curiosity to know how to get the final Eevee evolution (including the nicknames) which isn't still available in the game.
How to Evolve Eevee Into Sylveon In Pokemon GO
No method is officially available in the game. But, you can still evolve your Eevee by following several traditional ways; a few of them are more complicated than others. As per the traditional way, you must have a powerful friendship or maximum friendship level with your Pokemon to motivate them to transform into the Sylveon. To obtain the Eeveelutions, a player can use random values, items, battle matches, walking with them as your Buddy, or give them a specific nickname.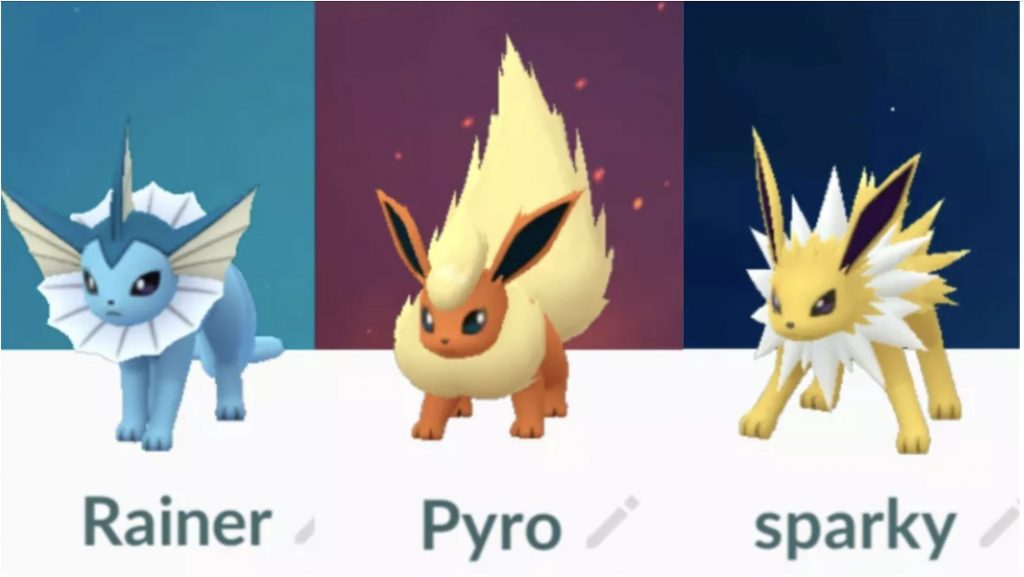 The first stage of the evolution process starts when you give a nickname to your eeeve. At present these are seven Eevee evolutions available in the game, that you can use. To initiate the process, edit and rename your Eevee to any of the below-mentioned names to make it ready when you use 25 candy.
Vaporeon (Water-type): Rainer
Flareon (Fire-type): Pyro
Jolteon (Electric-type): Sparky
Umbreon (Dark-type): Tamao
Espeon (Psychic-type): Sakura
Glaceon (Ice-type): Rea
Leafon (Grass-type): Linnea
Just like most of us, if you also hate giving a nickname to your lovely Pokemon. Then don't forget the fact that you can always revert the changes after a successful evolution. Additionally, you must bear the fact in your mind that this method only works once for each nickname.
If you've evolved an Eevee by using this method, you'll need to use other available options, if you want any further transformation.
Conclusion
We all have Gen 5 update in our system, and Sylveon is the eighth and final Eevee evolution that we can expect in the Generation 6 update. Currently, there is no exact date to tell you when Sylveon will make its debut in Pokémon Go. But we suggest you to keep checking this article as we will be updating everything about the Pokemon GO Sylveon here. Because the developers are continuously releasing Kalos Pokémon, hence it should be coming fairly soon.