Mary J. Blige, an R&B icon, married Kendu Isaacs in 2003, but by 2016, the singer of "Just Fine" had had enough. She filed for divorce that same year after hearing rumors that her now ex-husband was living a double life and lavishing his mistresses with their share of their hard-earned money. Not cool at all, Mr. Isaacs!
Blige left her spouse of 12 years and manager after accumulating a wealth of $20 million. Having spent so much time together, it was evident that getting divorced wasn't going to be cheap for either of them. How much did Kendu Isaac's spousal support order ultimately amount to? Come on, then, and we'll start exploring.
Take a look at some more couple's relationships:
Mary J Blige Divorce
The New York native released Strength of a Woman under Capitol Records in April 2017, and the album was inspired by her struggles after breaking up with her long-term partner. Blige was devastated by the divorce since Isaacs was the first man to ever tell her she was beautiful. Blige had once called Isaacs the love of her life.
View this post on Instagram
The couple's love for one another and the honeymoon phase of their marriage were not enough to save them from eventual divorce. Then, in March 2019, it was revealed that Blige and Isaacs had discreetly completed their divorce only days before the singer would attend the Oscars, where she was nominated for Best Supporting Actress in Mudbound and Best Original Song for Mighty River.
Upon marrying her manager at the time, Kendu Issacs, Mary J. Blige appeared to have finally found happiness. After more than a decade of marriage, however, Blige filed for divorce, claiming that her husband had treated her with "overwhelming disdain" throughout their time together.
Blige told Power 105.1's Angie Martinez, "You start to realize that this dude doesn't want you and he's just gone all the time and you're by yourself in the relationship" (via People). When you realize you're alone and powerless to stop the pain, it's time to find out what's going on.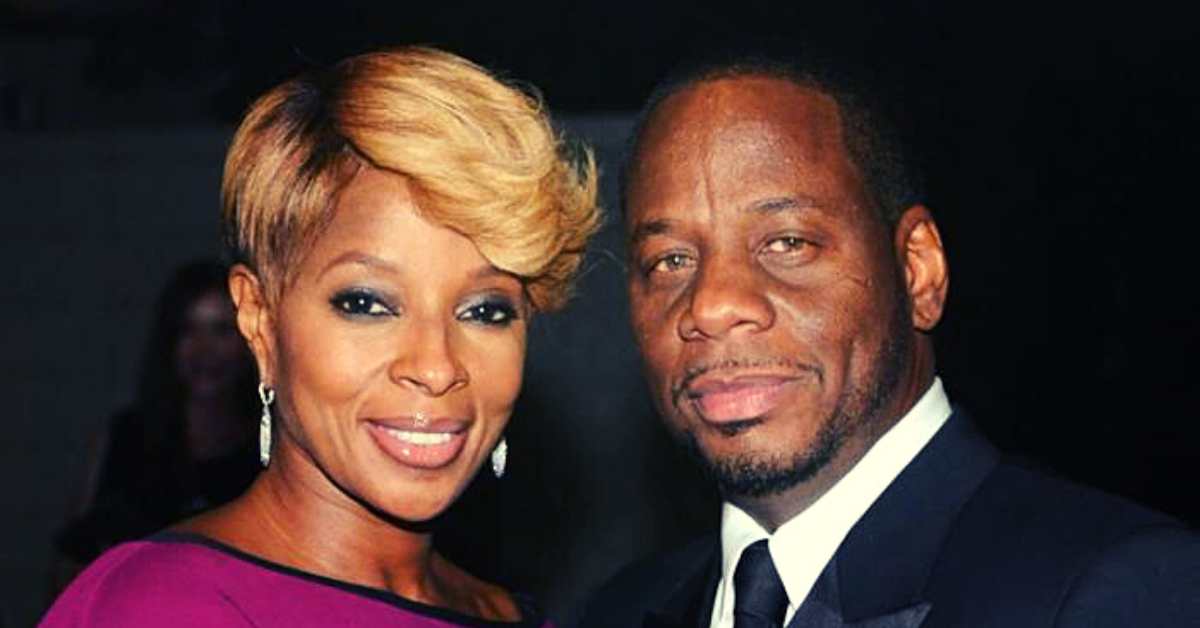 Blige filed for divorce from her husband in 2016, citing "irreconcilable differences" as the reason. The singer also implied that infidelity played a role in the relationship's downfall. She had requested that her ex-spouse not get spousal support at the time and was ordered to pay Isaacs $30,000 per month in temporary spousal support.
She also alleged that while they were married, Isaacs spent over $420,000 on trips to see his lover, leaving Blige to shoulder the family's over $10 million in debt. Blige further claimed that Isaacs had withheld her "Grammy and other achievement awards." According to People, the terms of their 2018 divorce settlement were kept secret.