Famously, Britney Spears's father, Jamie Spears, had her placed under conservatorship so that he could manage her money, health care, and other personal matters. The singer had little privacy from her father's intrusions for nearly 13 years. When Britney Spears' conservatorship ended, she could finally live as she saw fit.
The Toxic singer got engaged to Sam Asghari in June 2022 after dating for a few years. Since then, the couple had hoped for some time away from Britney Spears's many fans and following, but they will never get it.
Spears' lack of personal space has forced her to vent her pain and frustration in front of the public. The musician recently broke down in a Los Angeles restaurant, creating an odd situation for the pair. The pair has now uprooted themselves from their palatial Calabasas home and settled in Thousand Oaks.
View this post on Instagram
However, even after supporters called the police on her, the 41-year-old was not afforded any privacy. The couple is looking to relocate because of concerns over their personal space being invaded and subsequent divorce rumors.
Check Out More Similar Posts
Rumors Between Brittney Spears Divorce With Sam Asghari
After being released from her more than ten-year conservatorship, Britney Spears wed Sam Asghari within a few months. On June 9, 2022, the pair tied the knot in an intimate ceremony at their home in Thousand Oaks. However, given recent events, including a privacy breach at Woodland Hills and fans sending police to their residence, the singer appears to be anxiously pursuing solitude since her marriage.
The famous couple is ready to leave their lavish estate in Calabasas and their modest home in Thousand Oaks for a quieter location. According to an insider's report in Closer Magazine, the strain on the pair is so great that it may lead to an actual divorce. Britney assumed that removing herself from conservatorship would solve all her problems, they said.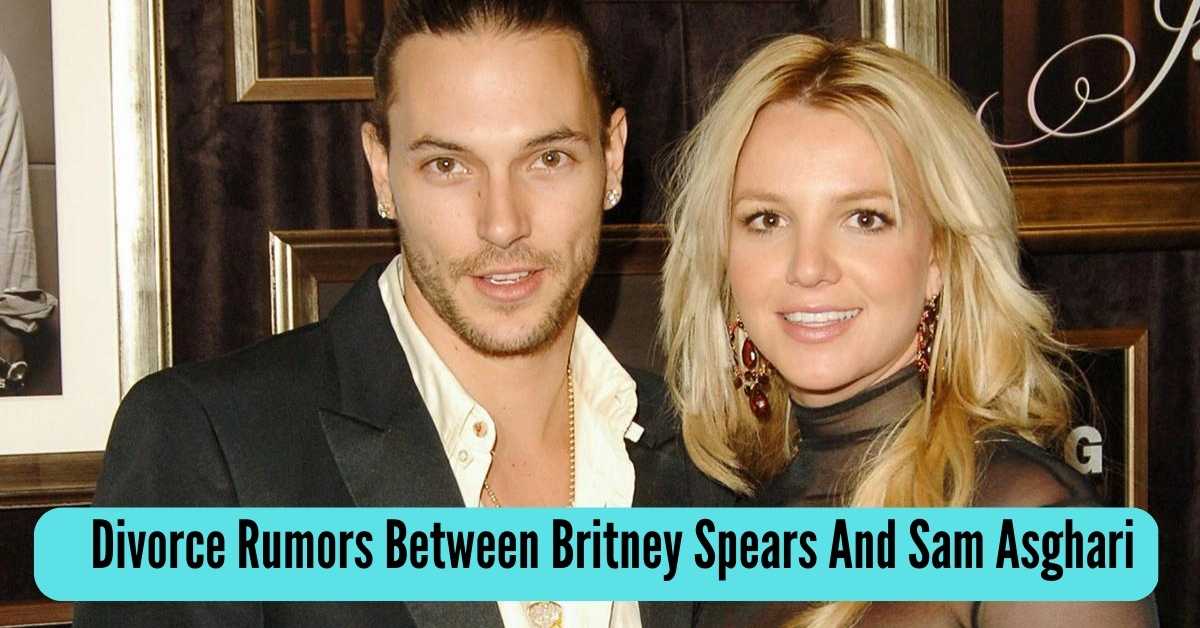 However, Britney Spears was surprised to receive much more attention than she bargained for. An insider told the media that "although many A-listers have coping methods for the attention they draw, Britney doesn't, and it's starting to generate conflict between her and Sam."
The singer's inability to deal with the misery of the whole privacy violation negatively impacts their marriage. The privacy leak, according to reports, is becoming worse. Some people in their close circle are worried that if the couple can't work out their issues, it could lead to a painful divorce.