Facebook never stays behind in making the headlines. With the number of allegations Zuckerberg was facing. Lately, good news awaited him. The judge threw out federal and state cases against Facebook on Monday as the prosecutors did not have enough proof and evidence to back up their claim against Facebook. 
What were the cases about?
A US judge threw out two antitrust cases against Facebook. As a result, the Federal Government's arguments against Facebook as a monopoly holder in the social media world have gone to dust as the judges envisaged the prosecutors didn't have enough evidence to back up their case.
He also claimed that the states had waited too long to bring their argument based on agreements struck in 2012 and 2014. The FTC took on a 16-month investigation and determined that Facebook was an abusive and anticompetitive monopolist. It had been attempting to take WhatsApp and Instagram away from Facebook, which has a monopoly in the social media market and is arguably the worst company on the planet. 
Judge James Boasberg of the United States District Court for the District of Columbia dismissed two cases on Monday, creating worldwide hype.  One lawsuit was filed by the Federal Trade Commission (FTC), and over 40 US states filed another case. Both of these cases were thrown out after being called legally inadequate.
The judge also claimed that the FTC could not provide enough factual information and facts to feasibly demonstrate that Facebook has a monopoly on which it was abusing. 
You should know that this ruling doesn't imply Facebook to be entirely out of sight. It just means that the claims prosecutors brought forth were light on details and will always refile the case. Nevertheless, the rulings dealt a significant setback to efforts to regulate in Big Tech. Legislators in Congress cited the decisions as evidence that century-old antitrust laws deemed necessary to be updated for the internet sector.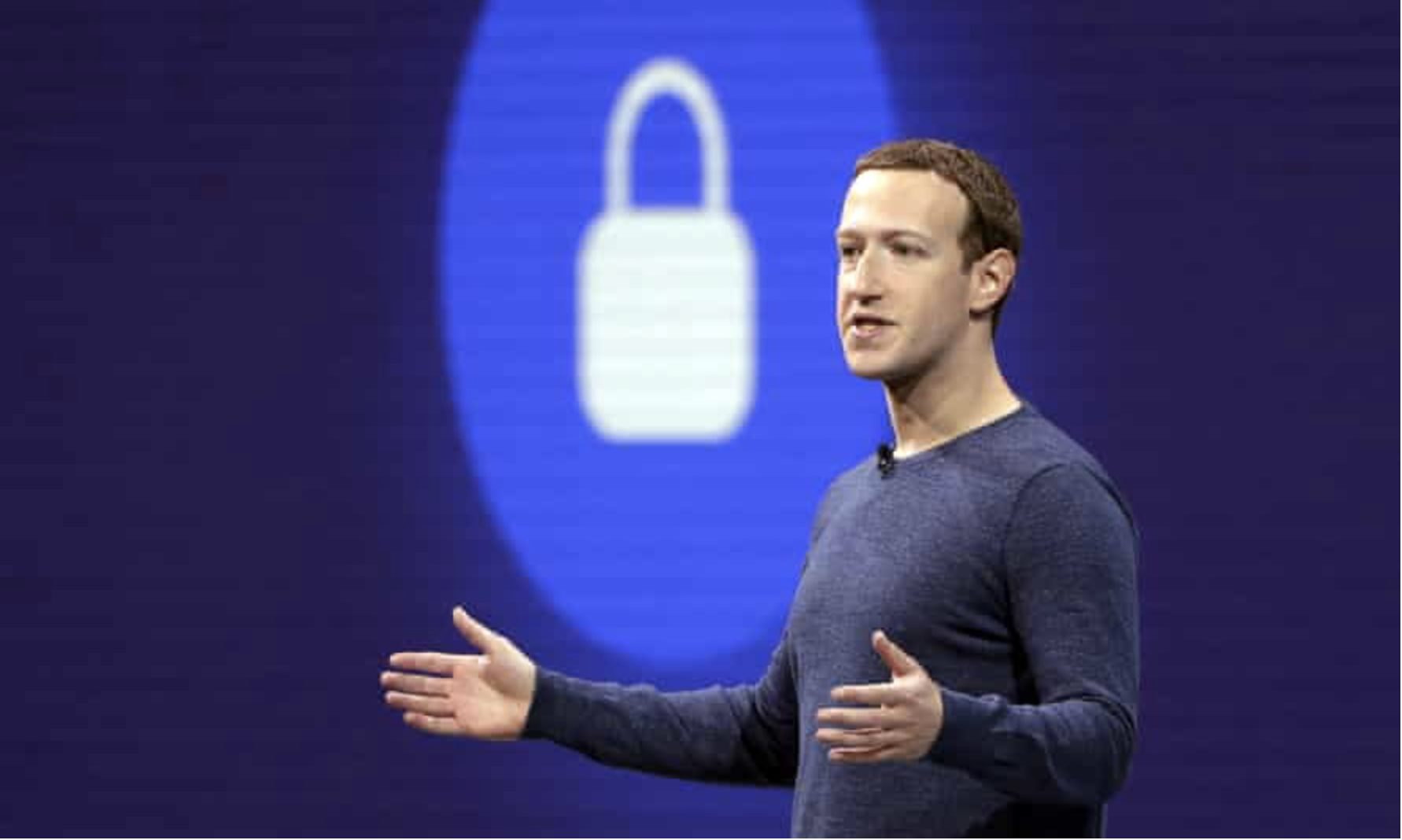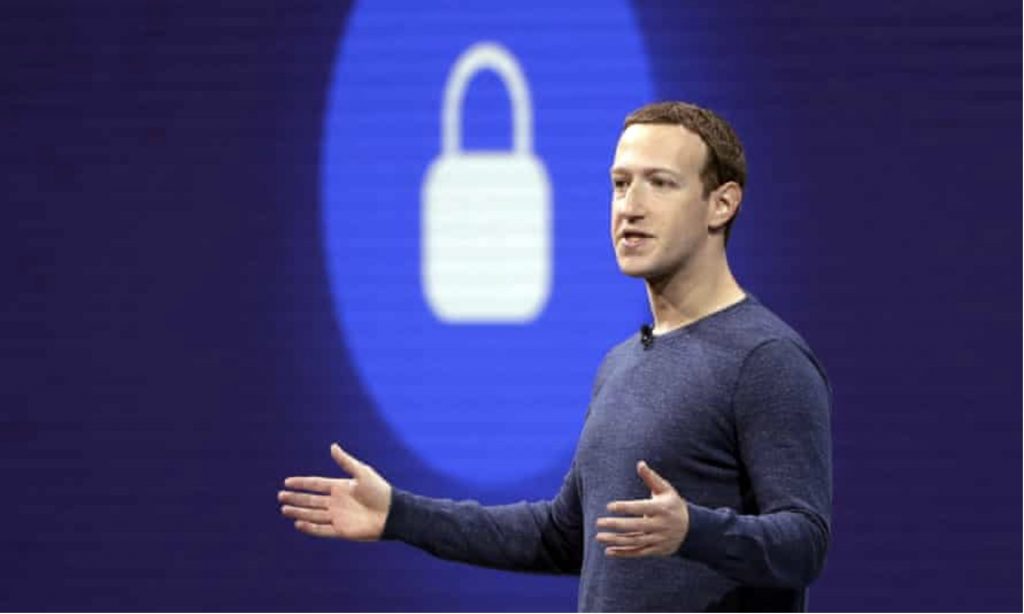 And here's what Joe Biden and his government are up to
President Joe Biden and many American states are constantly poking big tech giants like Apple, Amazon, and Facebook to erode their hold on the market. It looks like they want to control these big techs or are afraid of their market concentration. 
The US government has even set up a chair of technology critics. They are expected to lay down extensive provisions to federal agencies to deal with corporate accumulation across the economy. These critics will also be revising the Facebook lawsuit and judge criticisms. 
Former FTC Chairman William Kovacic has said this is a reminder to those who have wanted a dramatic, sweeping litigation campaign to take on Big Tech. He thinks that there's nothing easy about it because the courts have a different view of the antitrust system. It seems like he is throwing some good sass. 
What Facebook has to say
A spokesperson for Facebook, Christopher Sgro, says that they are pleased that the decisions recognize the defects in the government complaints filed against Facebook. However, theyy compete fairly every day to earn people's time and attention and continue to deliver great products for the people and businesses that use their services. 
The whole drama had a fantastic effect on Facebook's reputation. Facebook's stock rose massively up by 4.2% in just one day and crossed$1 trillion in capital for the first time in the history of the financial market.  
"We are pleased that today's decisions acknowledge the flaws in the government complaints filed against Facebook," Facebook said in a statement.
More to know 
Facebook also faces such allegations and lawsuits in countries like the EU and UK. 
The whole situation indicates that Congress needs to update the legislation and stop hiding behind regulatory structures designed to break industrial raiders from the nineteenth century. It appears that the courts' definition of monopoly is much narrower than previously thought.