Sean Penn Divorce: Separation papers between Sean Penn and Leila George have been filed and signed. A romance between the Oscar winner (then age 61) and the Australian actress (then age 30) began in 2016, and the couple eventually tied the knot in July 2020.
After only one year of marriage, George eventually filed for divorce in October 2021. They hired a private judge in January to speed up the divorce process in California's clogged courts after being seen together on multiple occasions following the filing, including New Year's Eve.
The Real Reason Behind Divorce
According to the record, their divorce was finalized and approved on Friday. TMZ broke the story first. "According to the papers, Penn and George legally split up in September 2021 due to their inability to resolve their differences. Neither partner is looking for financial help from the other's spouse.
Read More:
Recently, Penn spoke with Hollywood Authentic to defend his work in Ukraine in the face of the ongoing Russian invasion and to discuss his relationship, including how he "f——- up the marriage" by being "very neglectful." "I messed up my marriage, so now I can only see the woman I love—Leila George—daily.
We were only legally married for a year, but I was a terrible husband for the prior five. "The man spoke up and explained. Penn elaborated, saying, "I was not an f——— cheat or any of that obvious s—-, but I allowed myself to think that my place in so many other things was so important, and that included my place in being depressed and driven to alcohol and Ambien at 11 a.m., by watching the news, by watching the Trump era, by watching it and just despairing."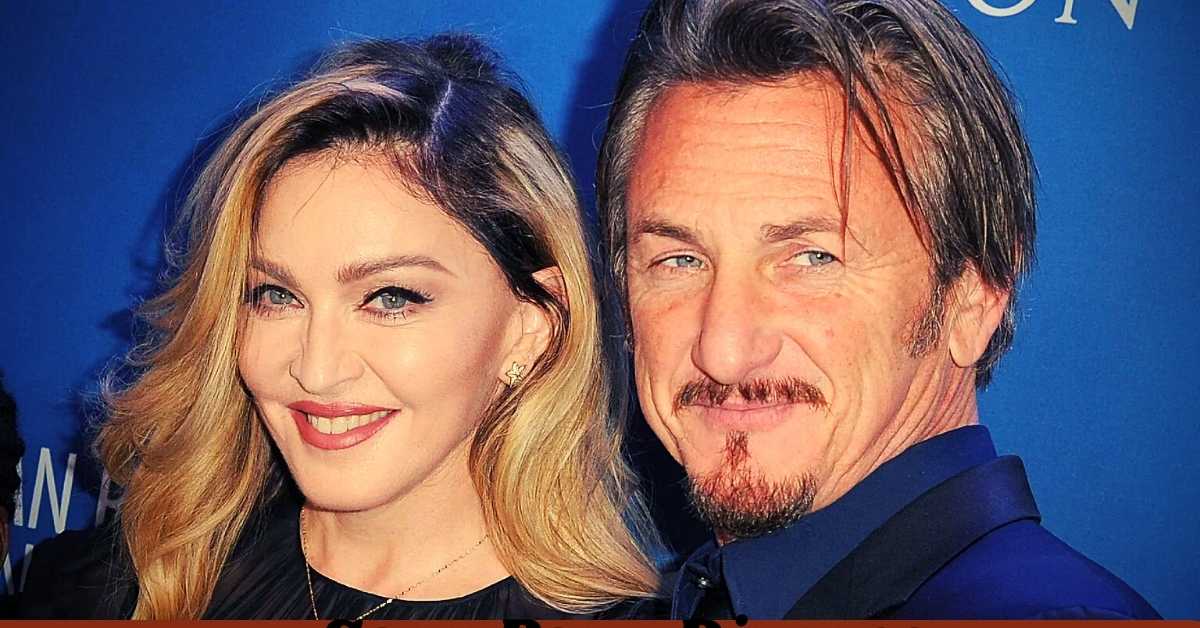 As George Gaslit, an eponymous star, "And as it turns out — this is going to shock you — beautiful, incredibly kind, imaginative, talented young women who marry a man quite senior to them in years don't love it when they get up from their peaceful night's sleep, and their new husband is sitting on the couch, having been up since four watching all the crap that's going on in the world and deciding that 10:30 in the morning is a good time to neck a double vodka tonic and an Ambien and say, 'I' I'm going to sleep it off for a while, far away from all this nonsense."
He said that what you say about women not liking to be described that way is true. When asked what the future holds for the two of them, Penn said, "I don't know what's going to happen with us, but I know that this is my best friend in the world and the most influential, inspiring person outside of my blood, that anybody could ask to have in their life."
A friend of the actress in August 2020 that Penn and George (the daughter of actor Vincent D'Onofrio) had reconciled earlier in the year after some time apart. Penn and George have been together since 2016.
"Leila is someone who Sean has known for quite some time. They dated for a while, broke up, and Sean eventually won her back, "something that a reliable source said at the time. After realizing his error and fearing losing her, he tried to win her back.
Mortal Engines'in yıldızlarından Leila George, Animal Kingdom'ın 4. sezon kadrosuna dahil oldu.#AnimalKingdom pic.twitter.com/L2B0BoRba1

— BirDiziHaber (@BirDiziHaber) January 20, 2019
Penn's ex-wife, 56-year-old Robin Wright, is the mother of his children, 31-year-old Dylan, and 28-year-old Hopper. From 1985 until 1989, he was also married to pop icon Madonna.