On July 27, the world bid farewell to William H. Dilday Jr., a true pioneer in the realm of media and civil rights activism. Dilday Jr., celebrated as the first Black television station manager in the United States, breathed his last in Newton, Massachusetts at the age of 85.
His daughter, Erika Dilday, confirmed to The New York Times that her father succumbed to complications stemming from a fall while in the hospital.
Dilday Jr.'s Life Journey
Born and raised in Boston, William H. Dilday Jr.'s journey marked a series of remarkable achievements that challenged norms and broke barriers.
After earning a business administration degree from Boston University in 1960, he dedicated two years to the Army and subsequently ventured into a role in the personnel department at International Business Machines Corporation (IBM).
The year 1969 witnessed his significant entry into the world of media, becoming the director of personnel at Boston's WHDH news outlet, as reported by The Times.
A Legacy of Progress
The narrative took a decisive turn when Dilday Jr. made his way to Jackson, Mississippi, three years later. He was summoned by a nonprofit organization to lead the state's largest station, WLBT.
This was a pivotal moment following eight years of legal battles spearheaded by the United Church of Christ against the station, due to its limited coverage of civil rights movements and the lives of Mississippi's Black residents.
Upon assuming the leadership role, Dilday Jr. took swift action by increasing the representation of Black employees at the station from 15 to an impressive 35 percent. A testament to his vision, Dorothy Gibbs, one of the hires, created the groundbreaking integrated children's program 'Our Playmates'.
Not stopping there, Dilday Jr. fostered impactful journalism through the creation of the Peabody award-winning investigative series 'Probe', shedding light on political corruption in Mississippi.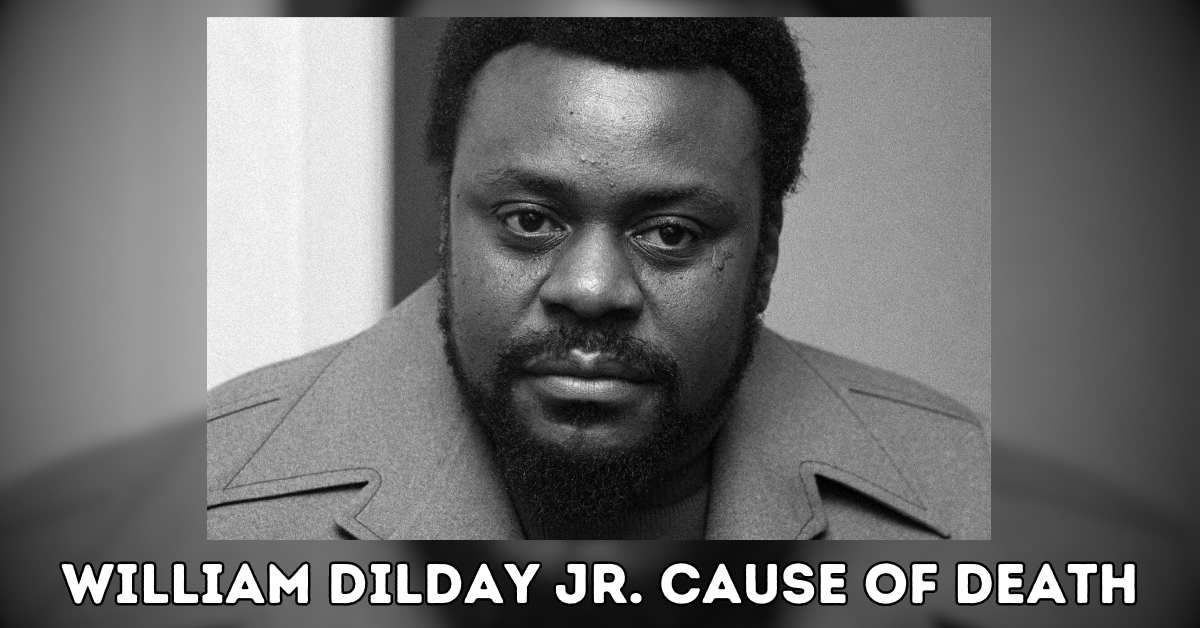 Do you know that Mark Margolis, the acclaimed actor best known for his portrayal of the unyielding drug lord Hector Salamanca in the critically acclaimed series "Breaking Bad" and its prequel "Better Call Saul," died on Thursday (3 August) in New York City at the age of 83:
A Defiant Stand for Truth
Dilday Jr.'s convictions ran deep. In the face of local and national opposition, he made the bold choice to cover the white supremacist National States' Rights Party.
He expressed his steadfast stance to The Times, stating, "We got a lot of flak. But if it happened tomorrow, I'd do it again." Amidst threats and challenges, Dilday Jr. led WLBT to a $500,000 profit from $3.7 million in revenue in 1977.
Championing Change Beyond Media
Dilday Jr.'s impact extended beyond media alone. He played a pivotal role in founding the National Association of Black Journalists in 1973. That same year, he ventured into the realm of ownership, becoming an investing partner in a TV station in St. Croix, marking the inception of the first Black-owned commercial station in the U.S.
His legacy rippled through civic realms as well. He served as the president of the Jackson Urban League, a civil rights and service organization, from 1978 to 1979. A dedicated chapter followed at WJTV, the CBS affiliate in Jackson, where he served as station manager from 1985 until his retirement in 2000.
An Inspirational Force
Dilday Jr.'s reach touched political spheres too, counseling figures like Rep. Bennie Thompson, whose role as the chair of the House of Senate's committee investigating the Jan. 6, 2021, riot at the U.S. Capitol speaks volumes.
"William Dilday was an inspirational leader for the media, and an important figure in Jackson, Miss., and the wider news media," remarked Thompson in a tribute to The Times. "His tireless work made a lasting impact on the media."
Remembering a Visionary
William H. Dilday Jr. leaves behind a legacy that reverberates through generations. Survived by his wife Maxine Wiggins, daughter Erika, son Scott Sparrow, and four grandchildren, his indelible mark on the realms of media, civil rights, and society at large remains a testament to the enduring power of vision, conviction, and progress.