Bre Tiesi and Nick Cannon are expecting their first child. Bre Tiesi discusses her relationship with Nick Cannon in detail. In her first interview since revealing her pregnancy earlier this year, the model, who is having her first child with The Masked Singer host, 41, spoke out to E! News Daily Pop about their love.
Tiesi stated that she and Cannon "have a lovely connection. Everything is so supportive and positive," adding that "some people have their image of conventional partnerships and certain things."
Also, Look At The Below
The source claims that Tiesi and Cannon have been friends for almost ten years. The model said that she dated other people, wed Johnny Manziel in March 2018, and divorced him a year later, but she insisted that she had "always come back" to Cannon.
She described the nature of their connection as being "on and off" for many years. "And I admire and respect him so much for who he is as a person that I had to ask myself, "Do I want my son to be this person? Look at your traits, mentality, and how you treat other people."
"That is the thing that means more to me than anything else. And because of how well he treats me, that's all I consider, "Added she. The gender reveals party Cannon and Tiesi attended in February confirmed that they expect a boy. It will be Tiesi's first child and his seventh overall.
Hey Masked Singer fans! Don't forget that there's no episode of #TheMaskedSinger tonight! An all-new #90sNight episode of @MaskedSingerFOX is scheduled to air directly following the MLB game on SUNDAY, November 6! We'll see you there! 🎭 pic.twitter.com/zjDd3Tss2i

— Nick Cannon (@NickCannon) November 2, 2022
The presenter of the Nick Cannon Show is the father of five-year-old Golden "Sagon" and one-year-old Powerful Queen, whom he has with Brittany Bell, and the 10-year-old twins Monroe and Moroccan, whom he shares with his ex-wife Mariah Carey. Additionally, the celebrity and Abby De La Rosa are parents to 9-month-old twins Zion Mixolydian and Zillion Heir.
Zen, the son Cannon and Alyssa Scott had together, passed away from brain cancer in December 2021. On his talk program in January, Cannon claimed that he had known about Tiesi's pregnancy "for a while," including before Zen's passing.
"So even while going through all that, I was still wondering, "When is the proper time? How can I spread this? "At the moment, he said. "Nobody, we weren't anticipating Zen's demise… It was all so unexpected to hear the news. Cannon said, "Bre was sufficiently considerate by delaying our announcements and her social media posts, which allowed me to honour Alyssa's grief process.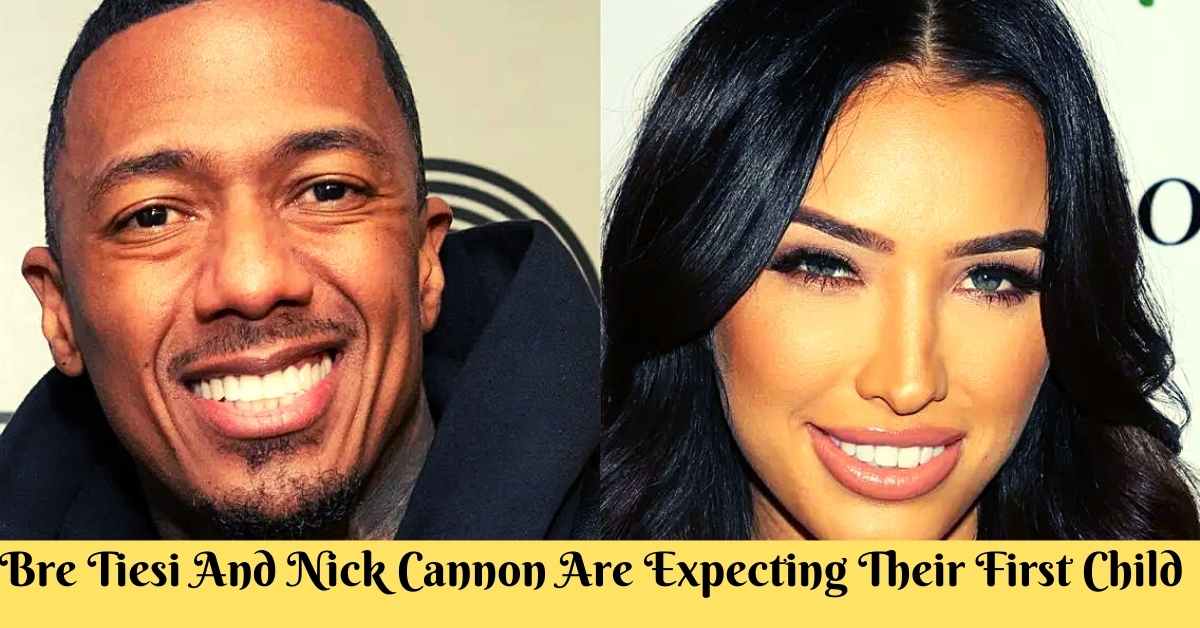 She is very much a person who enjoys being in the spotlight, but she also maintains her privacy." Dad continued, "And it was just one of those situations where I was at a loss for what to do.
When dealing with Zen, I was unsure what to say or whether to wait. Even though it was released yesterday, it wasn't supposed to be discussed now. We tried to hang on as long as we could, but it finally happened. We are here, and since I am with my family, I get to talk about it and be honest."