Kylie Jenner is a beauty businesswoman worth a reported $1 billion. She gained fame as a child when the world watched her family's reality show, "Keeping Up with the Kardashians."
The 25-year-old celebrity's hugely successful cosmetics company and high-profile relationships have helped propel her to the ranks of the world's most influential people. Since Jenner usually settles down with her partners, her dating history isn't exceptionally vast.
Nonetheless, she has been romantically linked to music business heavyweights like Cody Simpson, Jaden Smith, and Tyga. False reports about a romantic relationship between Jenner and Drake have circulated.
Who is Kylie Jenner Dating?
In an interview with PEOPLE, a close friend of Jenner's confirmed that she and Timothée Chalamet "are hanging out and getting to know each other."
Previously, TMZ published images showing Jenner's Range Rover parked in Chalamet's garage. During January's Paris Fashion Week, the two were also observed chatting with one another.
"[They] hang out every week," a Jenner source informed PEOPLE. "It's not serious. Kylie is having fun. After years of back and forth with Travis [Scott], she just wants to date without any pressure."
A source close to Kylie revealed that her family "is happy and supportive of Kylie dating."
A friend of the beauty tycoon told PEOPLE in May of 2023, "Kylie enjoys dating, but her main focus is being a mom." Her connection to Chalamet, they continued, is "not serious."
Only two months later, Scott appeared to mock the Wonka star in his song "Meltdown." This is what the rapper had to say: "Chocolate AP and chocolate the Vs got the Willy Wonka factory (Vs)/ Burn an athlete like it's calories, find another flame hot as me, bitch."
Kylie Jenner and Travis Scott End Their Relationship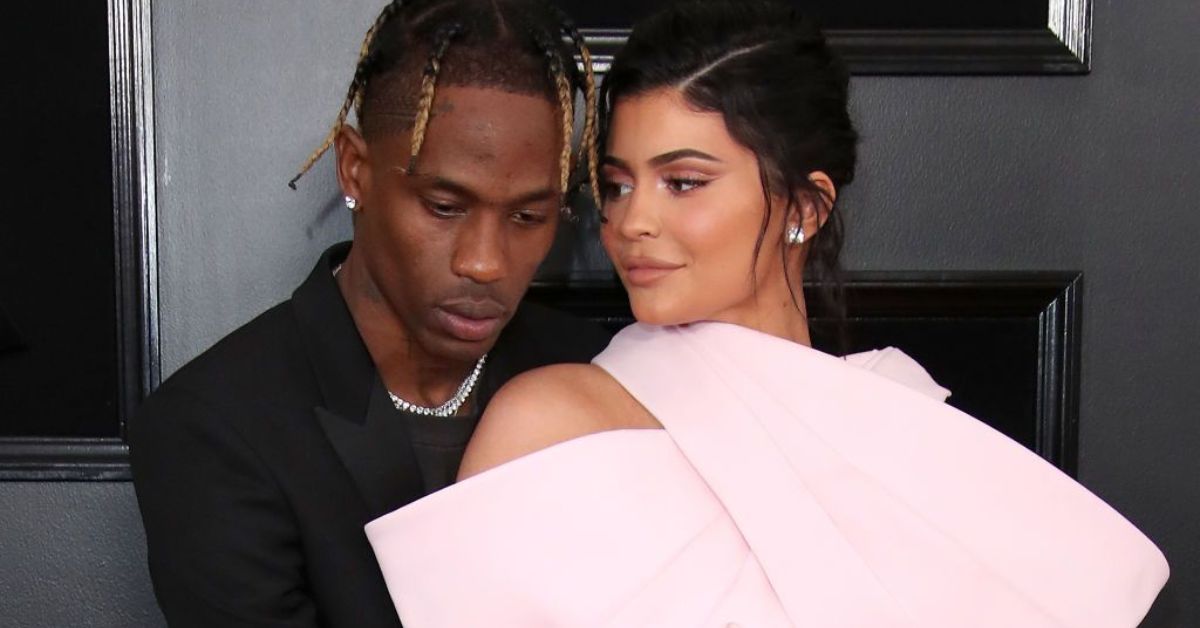 Kylie and her long-term companion Travis Scott had been on and off for years, but in early 2023, a source said that Kylie was finally over the "Sicko Mode" rapper.
A source told Us Weekly in February of 2023, "[Kylie] has no idea what the future holds, but right now she doesn't see any type of reconciliation." What's best for her children is all that counts to Kylie at the end of the day. The fact that Travis is an excellent parent is all that matters to her.
With the above link, you may read about the relationship of other celebrities:
 From Tyga to Drake to Fai Khadra
Fai Khadra, who was said to date the Kardashians' ex-friend Jordyn Woods, was linked in some reports to Kylie. On July 5, 2020, Kylie shared a photo of the pair having fun in the mountains.
In 2019, rumors circulated that Kylie was dating rapper Drake, one of several celebrities to whom she has been linked. In 2021, their names resurfaced in the same context.
Kylie, however, made headlines for the first time in a relationship with rapper Tyga, who she dated from 2015 to 2017.
I hope you guys figure this out. theimportantenews.com is an excellent resource for uncovering the personal and romantic life of your favorite celebrities.