Who Is Chantel Dating Now In 2022? The Family's fourth season. Chantel is coming to an end, and it appears that Pedro and Chantel are prepared for a new chapter as well. After appearing on 90 Day Fiancé and 90 Day Fiancé: Happily Ever After, Chantel Everett and Pedro Jimeno gained notoriety.
The couple gained popularity among fans as a result of their continual family conflict, which made them extremely interesting to watch. That year saw the creation of The Family Chantel, a television series whose stars' relationship has now deteriorated after four seasons.
However, there is currently no confirmation of the show's cancellation or continuation for another season. Since their painful breakup, there have been reports concerning Chantel's location, with some claiming she has already moved on.
Chantel Career
Her career as a reality show star is the primary source of her financial success. In 2016, Chantel made her debut on television. Throughout the nearly six years she spent filming the TLC series, Chantel maintained her academic commitments and pursued her goal of becoming a nurse.
She graduated from the University of Georgia's Bachelor of Science in Nursing program in December 2019. She started working as a registered nurse not long after she graduated (RN). The salary range for a new RN in Georgia is between $47,000 and $88,000 per year, as reported by ZipRecruiter.
Chantel appears to take pleasure in her career as a medical professional. In June of 2022, she posted a series of vacation photos on Instagram. During the course of her shift, she stopped by the Starbucks in the Piedmont Atlanta Hospital to refuel with a Strawberry Aça. While in line, she took a selfie to show off her new navy blue scrubs. She wore minimal makeup and her hair in a high ponytail.
Chantel's resume includes reality TV star, nurse, and Instagram influencer. With an impressive 818,000 Instagram followers, she has partnered with companies to promote weight loss and cosmetics. Although it is unknown how much Chantel is paid for her job on reality TV, the money she earns from filming likely adds to her wealth.
Chantel is dating Rich Dollaz and Pedro is dating a high school senior.

— d a n a (@NeonHighWriter) August 23, 2022
Who Is Chantel Dating Now In 2022?
Love & Hip Hop star Rich Dollaz is allegedly dating fellow cast member Chantel Everett. Following Dreddsworld's report that she and the celebrity had been spotted out and about in Atlanta several times over the course of the previous month, speculation began.
The music industry executive, entrepreneur, and reality TV star Dollaz grew up in Waterbury. The 44-year-old has been a fixture on Love & Hip Hop since 2011.
Dollaz began his career with Bad Boy Records, afterward worked for Universal Music, and is now the CEO of his own company, Dollaz Unlimited. The wrestler Thea Trinidad, the singer Olivia, and the model Erica Mena are just a few of the famous people he represents at his agency.
Why Did Chantel And Pedro Get Divorced?
The news of Chantel and Pedro's divorce startled fans even though The Family Chantel viewers were accustomed to watching their heated disagreements on the show and many believed they were acted out for the cameras.
Pedro filed for divorce on May 27, 2022, stating that their marriage was "irretrievably ruined," according to records acquired by In Touch. Chantel allegedly transferred $257,000 from their shared bank account, according to Pedro. Chantel, however, has counter-accused of "adultery" and "cruel treatment," proving that there are always two sides to every tale.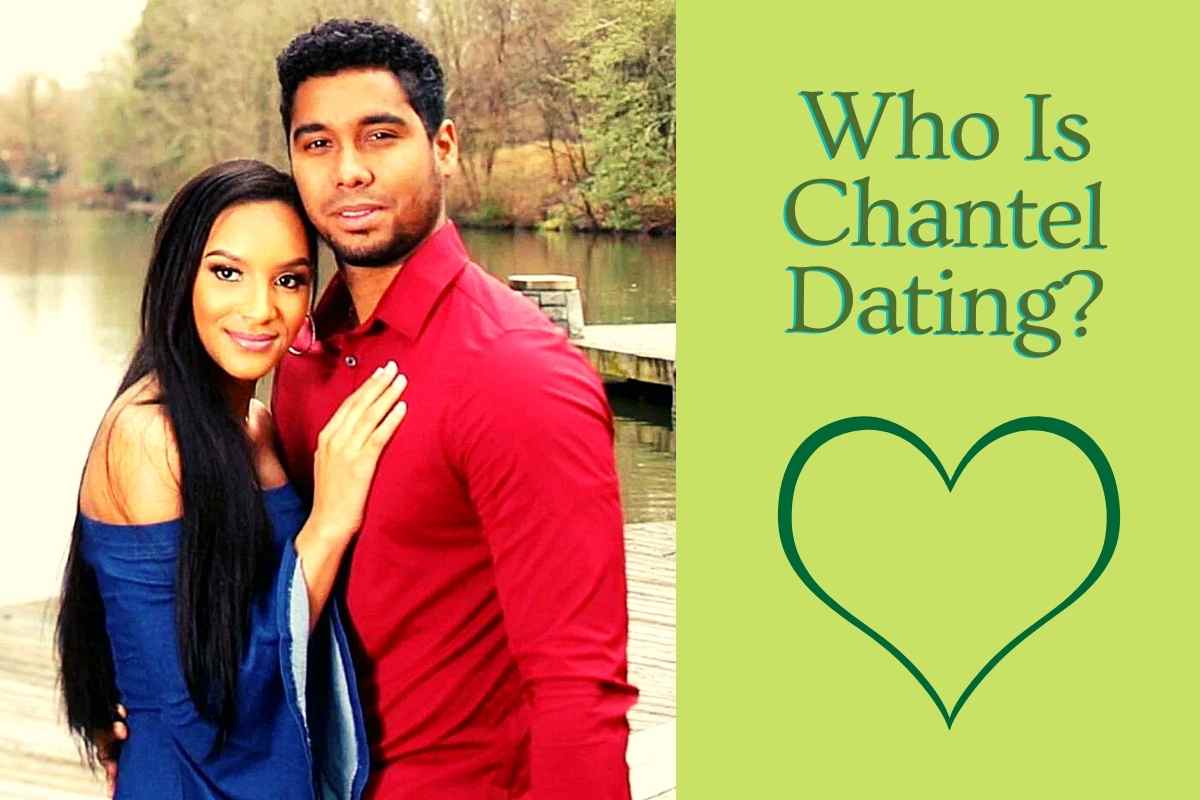 Who Is Pedro Jimeno Dating?
There have been no recent sightings of Pedro with any unidentified female companions. He had been accused of cheating on Chantel, which was a major factor in the breakdown of his relationship with her. While working as a real estate agent in Season 4 of The Family Chantel, he was accused by his wife of cheating on her with his employee, Antonella Barrenechea.
Pedro revealed that he had been giving Antonella rides home from the office on their show. When Chantel was with them, she had the impression that something more was going on. This is something Pedro has consistently denied. He initiated divorce proceedings against Chantel, but it wasn't because he had developed romantic feelings for someone else.
After Pedro discovered $257K missing from their joint bank account, he allegedly suspected Chantel. She supposedly deposited the money into an account shared with her sister Winter. Neither Chantel nor Pedro has commented on the split or their future intentions as of yet. On the other hand, Pedro might be relieved to no longer have to interact with his ex-relatives.
Royal, Chantel's brother, weds a woman named Angenette in Season 4 of The Family Chantel. Pedro saw how accepting Chantel's family was of Angenette, another immigrant who married into the family on a K-1 visa, and wondered why he was having such a hard time fitting in.