On Sunday, August 20 at 10 p.m. ET/PT, the highly anticipated return of TLC's hit series "Sister Wives" provided an even deeper look into the Browns' continuous journey as they attempt to strike a balance between their individual goals and the needs of their splintered polygamist family.
According to TLC's website, this season will chronicle the emotional rollercoaster of one family's journey through strife and milestone celebrations.
Since its debut, "Sister Wives," which follows the Brown family as they experience the ups and downs of polygamy, has enthralled viewers.
Where to Watch Sister Wives Season 18?
There is much to look forward to in the upcoming season, and those interested in watching the season premiere tonight can do so via live streaming with Philo, FuboTV, or DirecTV Stream.
Take advantage of their free trials if you're on the fence about subscribing to one of the three live-streaming services.
What sets Philo apart from FuboTV and DirecTV Stream?
Philo is one of the more affordable options for live streaming, with access to more than 70 channels for just $25 a month.
Some popular networks are available with Philo: the Hallmark Channel, MTV, AMC, HGTV, History Channel, Discovery Channel, CMT, TLC, BET, and many more.
In addition to a library of movies and TV series available anytime, subscribers also get unlimited DVR space.
FuboTV and DirecTV Stream, on the other hand, are designed for people who want to cut the cord but still have access to a wide variety of channels.
While FuboTV bills itself as a sports-centric streaming service, its $74.99/month regular subscription (after the free trial) includes more than 100 live channels. The list of available channels is extensive, including ESPN, ABC, NBC, CBS, TLC, and MTV.
FuboTV provides its users with the ability to record their favorite shows, as well as an extensive library of on-demand movies and television programs.
DirecTV Stream's channel lineup and other features are comparable to those of FuboTV. It offers a free trial and a base bundle with over 75 channels for $74.99 monthly.
All of DirecTV Stream's channel bundles are listed here for the convenience of prospective customers.
A Family of 18: The Browns' Polygamous Life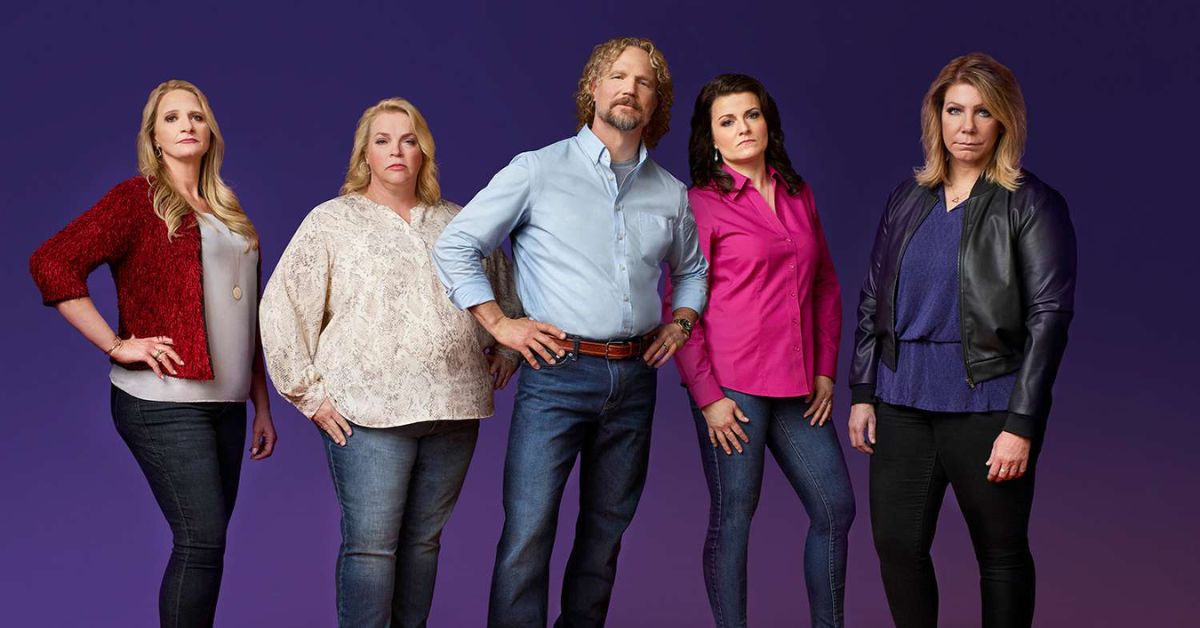 Sister Wives is a documentary about Kody Brown, his four wives, and their combined 18 children who are polygamists yet struggle to live a "normal" life in a society that rejects them.
Kody and his three wives, Meri, Janelle, and Christine, have spent years building a loving family. Their unions have resulted in 13 children.
Robyn, wife number four, and her three children joined the family much later, prompting a range of emotions and worries.
If you have the theimportantenews bookmarked on your browser, you will always have prompt access to all of the most recent news and other material.
You can also read about other similar articles by visiting the links below: