In a surprising turn of events, NFL legend Tom Brady has seemingly found a new love interest, and it's not Kim Kardashian, as many had speculated. According to TMZ reports, Brady and supermodel Irina Shayk were recently seen enjoying a romantic weekend together, igniting speculation about a potential budding relationship.
The rendezvous commenced on Friday when Tom Brady picked up Irina Shayk from the luxurious Hotel Bel-Air, and they were spotted walking into his residence together. Sources close to the couple revealed that Shayk spent the night at Brady's place, departing the following morning at 9:30 A.M. The quarterback later dropped Shayk off at her hotel, only to pick her up again later in the afternoon.
During an intimate moment, photographs captured Tom Brady gently caressing Irina Shayk's cheek while they paused at a stoplight. The affectionate display added fuel to the rumors surrounding their connection. Reports first surfaced about Shayk's romantic interest in Brady in early June, with insiders suggesting that she showed considerable attention to the football star at a mutual friend's wedding.
"Some sources alleged that she followed him around all weekend and was throwing herself at him," one insider claimed. However, another source implied that Tom Brady was not actively pursuing a romantic relationship, clarifying that the two share a friendship.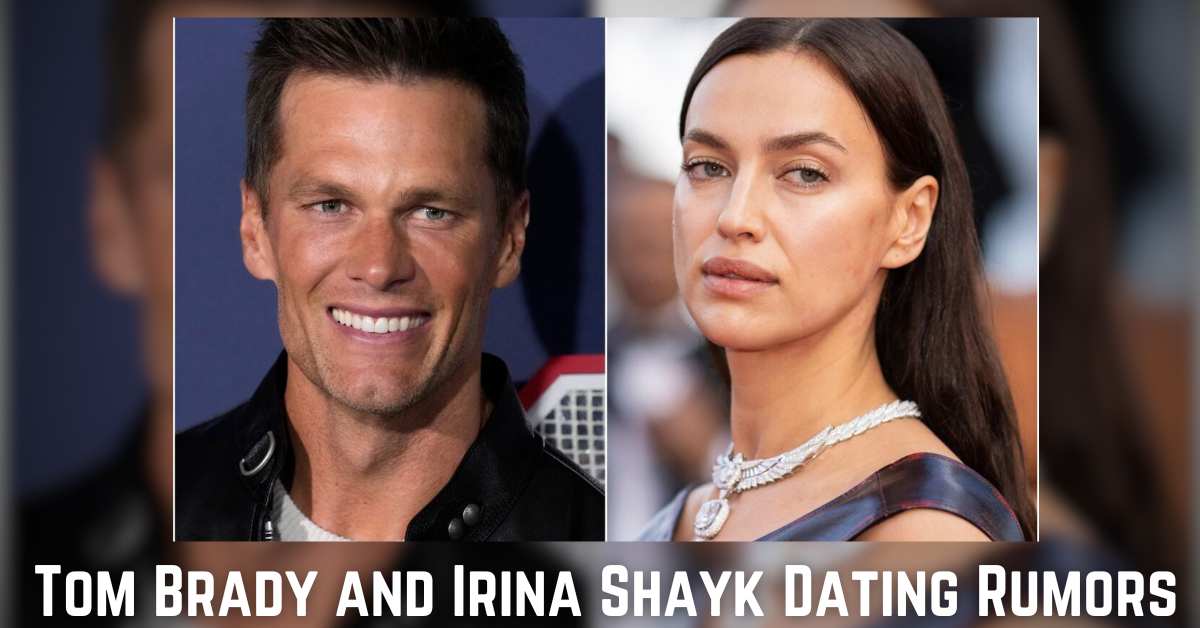 Do you know that Carlethia "Carlee" Nichole Russell, a 25-year-old nursing student from Alabama who shockingly admitted that she was not kidnapped, has apologized to the community for her stunning admission? The saga began on July 13, when Russell's alleged disappearance provoked a massive search effort in response to her 911 call claiming to have seen a toddler on the side of the road:
Notably, this is the first reported romance for Tom Brady since his divorce from Gisele Bündchen. On the other hand, Irina Shayk's last high-profile relationship was briefly with Kanye West in 2021. However, she has recently sparked reconciliation rumors with her ex-partner, Bradley Cooper, with whom she shares a daughter.
Speaking about her preference for privacy in March 2021, Irina Shayk opened up to ELLE, revealing that she intentionally avoids reading media coverage about herself. "Honestly, I'm too busy raising a child," she stated. The supermodel emphasized that her focus remains on her personal life and cherished friendships, while the media speculation surrounding her is mere "noise."
It is important to note that Shayk's representative vehemently denied the accuracy of the initial report, labeling it as "completely false" and a "totally malicious and fictional account of the evening."
As rumors continue to swirl about the nature of Tom Brady and Irina Shayk's relationship, fans and media outlets alike eagerly await further updates. While both parties maintain their privacy, the buzz surrounding this unexpected pairing only grows stronger, leaving many to wonder if love is indeed in the air for the celebrated football star and the stunning supermodel.