Taylor Swift triumphed in a copyright lawsuit that accused her of stealing elements from a little-known author's self-published book of poetry when creating a companion book for her album "Lover." The lawsuit, brought by Teresa La Dart from Mississippi, alleged that aspects from her 2010 book, also titled "Lover," were copied into Swift's book. However, in a recent turn of events, La Dart's lawyer filed a motion in Tennessee federal court, stating that she will permanently drop the case.
Swift's legal team vehemently challenged the lawsuit in their previous filing, arguing that it lacked legal and factual foundation and should never have been pursued. Legal experts concurred with Swift's attorneys, pointing out significant flaws in La Dart's case, as she essentially sued over generic elements that do not qualify for copyright protection.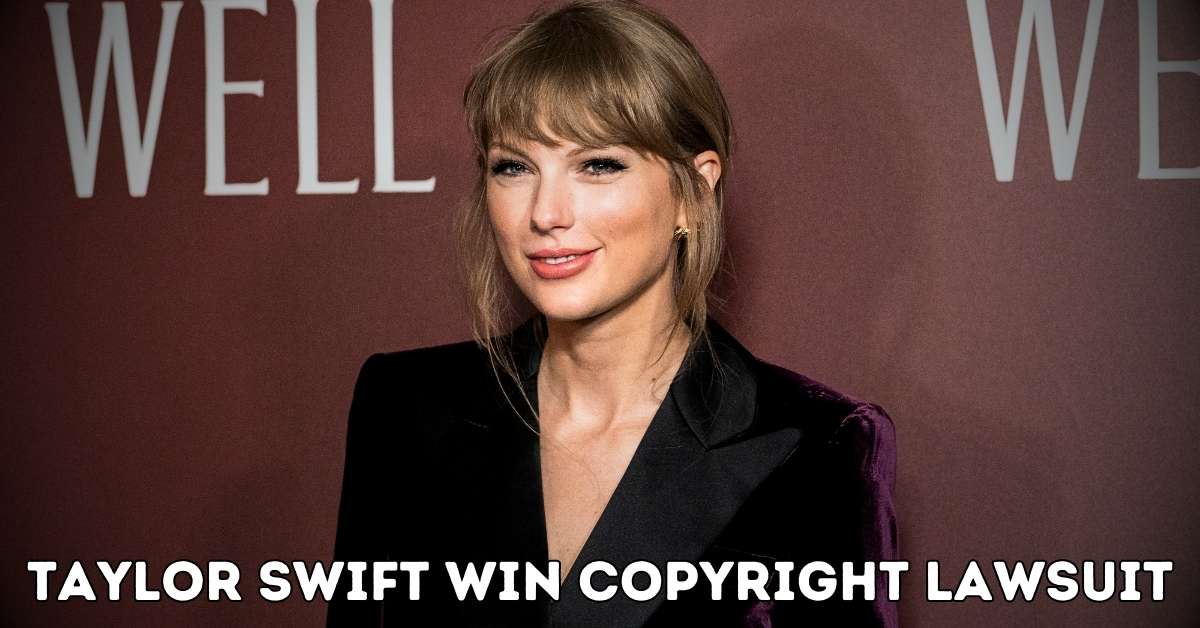 Do you know that Rosala has opted to step out and correct the record in light of recent rumors confirming the breakup of her engagement with fellow singer Rauw Alejandro? The "Con Altura" singer posted a heartfelt message about her emotions regarding the situation on her Instagram Story:
The lawsuit targeted Swift's "Lover" book, which accompanied the special edition of her album "Lover." The book featured 120 pages of personal diary entries, complemented by photos handpicked by the singer. La Dart claimed that Swift borrowed various visual elements, including color schemes and specific images, such as a downward pose photograph of the author. Additionally, La Dart asserted copyright to the book's overall format, comprising a combination of written and pictorial components, interspersed with photographs and writings.
Swift's legal team countered by asserting that the elements La Dart claimed were too commonplace and generic to be eligible for copyright protection. They contended that such features were typical in almost any book, making them unqualified for exclusive ownership. The decision to drop the case might have been financially prudent for La Dart, as a loss in court could have resulted in her having to reimburse Swift's legal expenses, potentially amounting to tens of thousands of dollars.
The outcome marks a victory for Taylor Swift, who can now put the copyright dispute behind her. Despite the legal challenge, Swift's "Lover" book remains an appreciated companion for her devoted fans, featuring intimate insights and cherished memories that offer a glimpse into the artist's personal journey.