Sahoo Bint Abdullah Al Mahboub, a Saudi billionaire with a net worth of 8 billion dollars just married her Pakistani driver and people have a lot to say about it. She is a businesswoman with property and hotels in Makkah and Madinah.
For some people, this a ray of hope in true love. People are going crazy while admiring the newlyweds. Please scroll down to look at what they had to say about Sahoo Bint Abdullah Al Mahboub marriage.

Translation: What is the purpose of becoming a lawyer? I should also become a driver.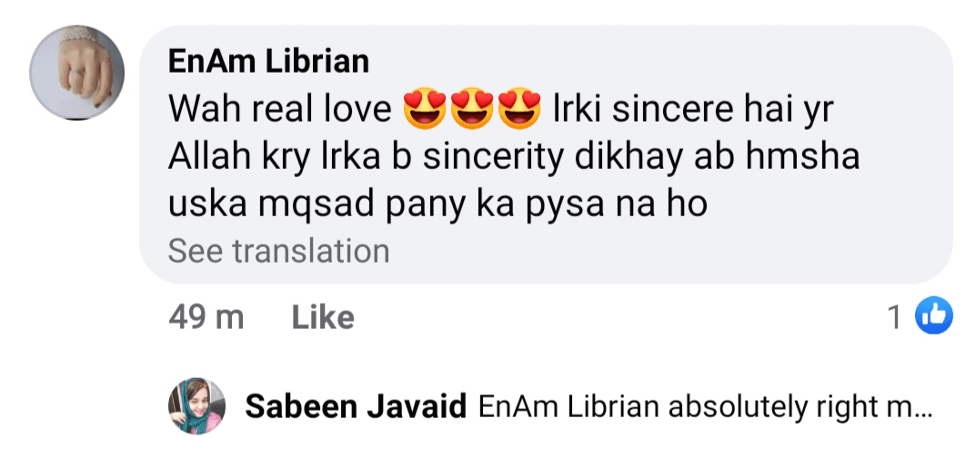 Translation: Wow! True Love. The girl really is sincere. Hopefully, the guy is also sincere, and his main purpose isn't getting her money.
Sahoo Bint Abdullah Al Mahboub Marriage Reality Check
On the other hand, many are now calling it fake. You might be wondering why is that. Just have a look below to notice why this viral news might be fake.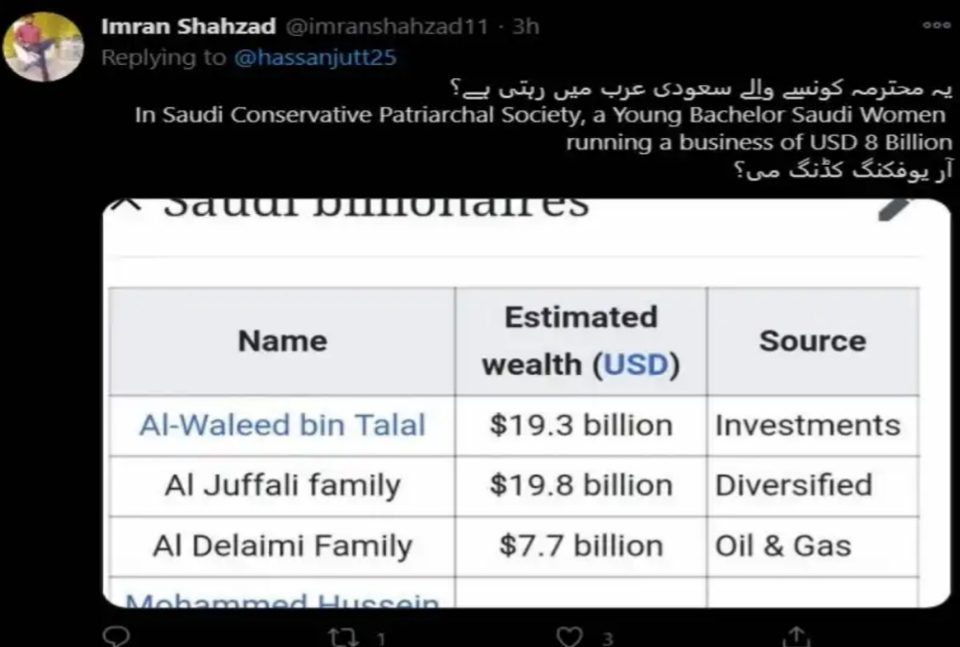 Disclaimer:- As this news is just buzzing on the social media platforms. Thus we can't guarantee about the authenticity of the news as till now no proof is available.