In the wake of recent reports confirming the end of her engagement with fellow musician Rauw Alejandro, Rosalía has chosen to speak out and set the record straight. The "Con Altura" singer took to her Instagram Story to share a heartfelt message about her feelings regarding the situation.
In her statement, Rosalía expressed her love, respect, and admiration for Rauw Alejandro. She emphasized that they both know the depth of their shared experiences and urged everyone to understand and respect the sensitivity of the moment. Clearly, this is not an easy time for the renowned artist.
The news of their breakup came to light just days ago, marking the conclusion of their relationship that had spanned over three years. Following the announcement, Rosalía delivered an emotional performance at Lollapalooza Paris, during which she became visibly moved while singing her song "Hentai."
Fan-captured videos captured touching moments of her wiping away tears as she played the piano and struggled to hold back her emotions. However, the supportive crowd came to her aid, helping her through the performance, and a smile graced Rosalía's face.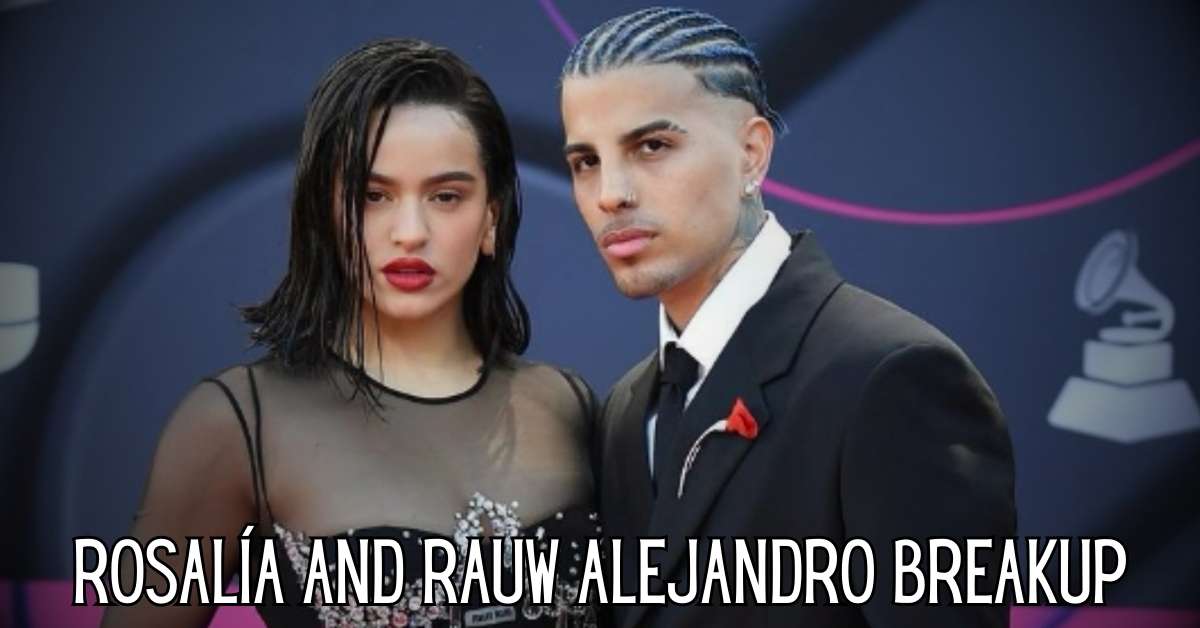 Do you know that on Wednesday night (July 26), Randy Meisner, a renowned bassist and a founding member of the storied band the Eagles, said his final goodbyes in Los Angeles at the age of 77? The Eagles verified his passing, citing complications from chronic obstructive pulmonary disease as the cause:
Rauw Alejandro also addressed the situation, making a statement on his Twitter account. He confirmed that he and Rosalía had indeed ended their engagement a few months prior. He stressed that their decision to part ways was not due to external factors or infidelity. Despite the challenges, he expressed his respect for her, their families, and the love they had shared. Alejandro could not bear to remain silent while false accusations threatened to tarnish the genuine love story they had lived.
The couple's romance became public in August 2021, and they officially announced their engagement in March through the music video for their collaborative song "Beso" from their joint EP RR.
During an interview with Billboard earlier this year, Rauw Alejandro spoke about the value of respect in their relationship. They served as mutual inspirations for each other, motivating one another to elevate their artistry and maintain their prestige. The love and care they held for each other extended beyond their personal lives and played a significant role in their artistic journeys.
As Rosalía and Rauw Alejandro navigate this challenging time, their fans and the music community at large are sending support and understanding their way. The couple's time together will be remembered for the beautiful music they created and the positive impact they had on each other's lives.