The world of comedy is in mourning as the news of comedian Ron Sexton's passing spreads. Best known for his iconic portrayal of Donnie Baker on "The Bob & Tom Show," Sexton's unique humor and unforgettable characters touched the hearts of millions. On Friday, the talented entertainer left the stage too soon at the age of 52, leaving behind a legacy that will forever be etched in the hearts of fans and fellow comedians alike.
Sexton's family broke the news to his devoted followers on Saturday morning through a heartfelt post on his official Facebook page. Although they did not disclose the specific cause of his untimely passing, they requested privacy during this challenging time and asked for prayers for their family.
For years, Ron Sexton brought joy and laughter to countless individuals, making a lasting impact on the world of comedy. His character, Donnie Baker, became an instant favorite among listeners of "The Bob & Tom Show" when he made his debut in 2005. With hilarious anecdotes about the ever-present boat he seemingly had up for sale, coupled with signature catchphrases like "State law!" and "I swear to God," Donnie Baker became a household name.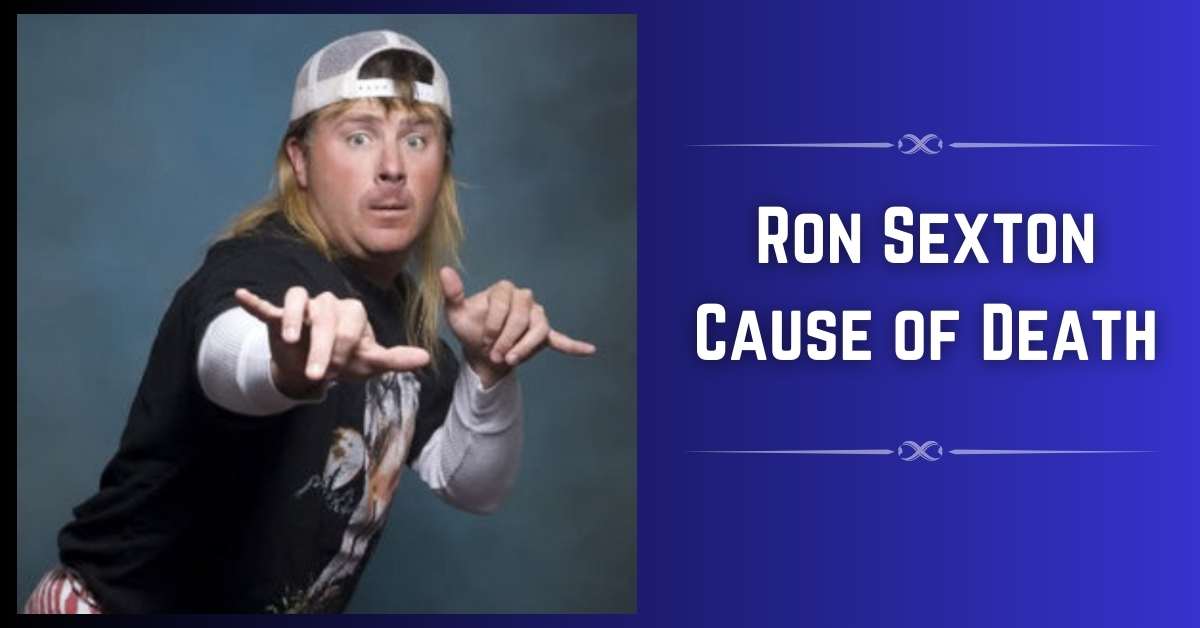 Do you know that Billie Eilish, the Grammy-winning vocalist, is grieving the loss of Pepper, her beloved dog companion? On Sunday, she took to Instagram to honor her "lifelong best friend" who had been a constant in her life for 15 years:
In addition to Donnie Baker, Sexton lent his voice to a variety of other beloved characters, including Floyd the Trucker and Kenny Tarmac. His versatility as a voice artist extended to impressive celebrity impressions, further showcasing his comedic brilliance.
Hailing from Indianapolis, Ron Sexton was not only a gifted comedian but also a lifelong enthusiast of baseball. Even during his high school days, he found a platform for his love of the sport by working as a baseball commentator at his school's radio station.
Tom Griswold, host of "The Bob & Tom Show," took to Facebook to share his heartfelt tribute to Ron Sexton. Griswold revealed that Sexton passed away while on tour with his stand-up comedy show in Ohio, leaving behind a void in the comedy world and a void in the hearts of those who knew and loved him.
As fans and colleagues reflect on Sexton's more than two decades of contribution to "The Bob & Tom Show," it becomes evident that his comedic genius brought smiles to countless faces. His humor was not only a source of entertainment but also a means of forging connections with audiences far and wide.
Ron Sexton's remarkable journey as a comedian and entertainer will forever be cherished, and his impact on the world of comedy will never be forgotten. As the comedy community mourns the loss of a true legend, they will also celebrate the laughter he brought into their lives. Farewell, Ron Sexton, your legacy of laughter will continue to resonate for generations to come.