A quiet evening on Henion Street was shattered by the unsettling sound of gunfire, as a man lost his life in a senseless act of violence. The incident unfolded on Friday evening (4 August), prompting a swift and thorough investigation by law enforcement officials.
According to preliminary reports, a 22-year-old man was making his way from Main Street to Henion Street at approximately 7 p.m. Little did he know that this ordinary walk would lead him into the path of a harrowing fate. A still-unidentified assailant opened fire near the intersection of Clifton Street, striking the young man multiple times. Despite his attempts to escape, he succumbed to his injuries just a short distance away, collapsing in a driveway. The scene was one of heart-wrenching tragedy, as first responders arrived to find a life extinguished far too soon.
Amidst the chaos, a nearby household became an unintended target of the violence. A stray bullet pierced through a wall, finding its mark in a television set. The room's occupants, an adult and three children, were engrossed in the on-screen world when the sudden intrusion occurred. By a stroke of luck, none of them sustained any injuries, but the incident serves as a chilling reminder of the potential collateral damage that such acts can cause.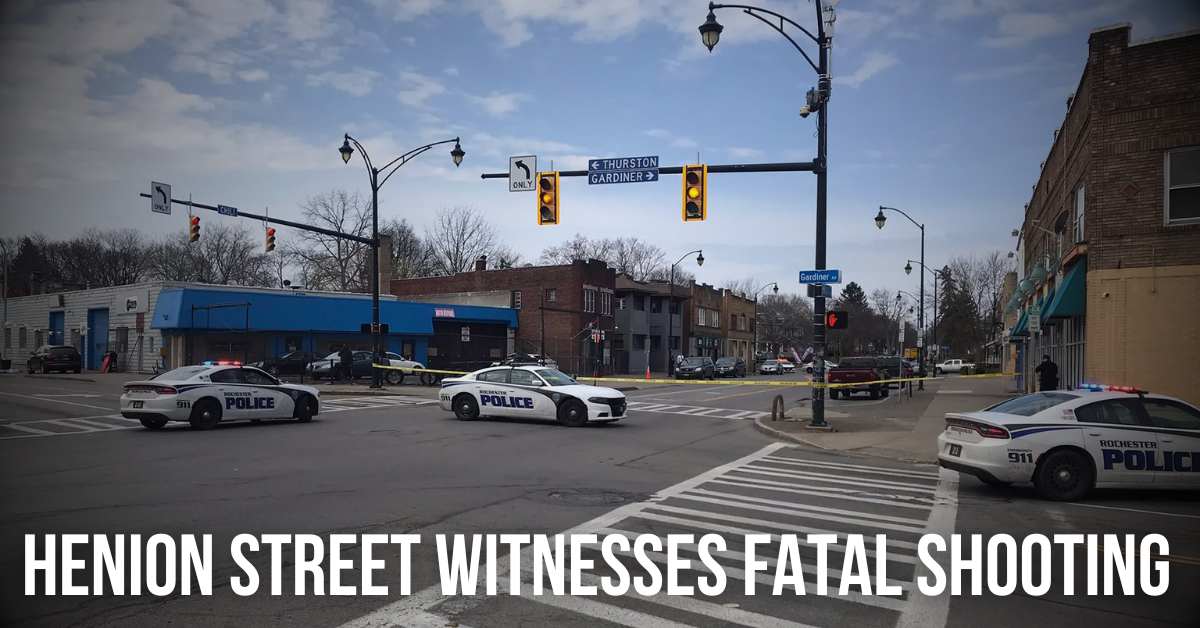 Do you know that the entertainment industry is mourning the deἀth of Jaws 2 star and erstwhile child actor Marc Gilpin? Marc's voyage, which began at the tender age of 11 with his breakout performance in the family film "Where's Willy?", was tragically cut short on July 29, 2023, in Dallas, Texas:
As investigators diligently piece together the events of that fateful evening, it is becoming increasingly evident that the victim was specifically targeted. The motives behind this tragic incident remain shrouded in uncertainty, leaving the community grappling with questions that may take time to answer.
Law enforcement agencies are urging anyone with information, or those who might possess video evidence of the incident, to come forward. The Rochester Police Department's Major Crimes Unit can be reached at (585) 428-7157, and for those who wish to remain anonymous, the Crime Stoppers hotline is available at (585) 423-9300. Additionally, information can be emailed to MajorCrimes@cityofrochester.gov.
In the wake of this unnerving event, community members are joining hands to offer support and solace to those affected by this tragedy. Vigils are being organized to remember the young life lost and to stand against the senseless violence that shook Henion Street. As the investigation unfolds, residents are left hoping that swift justice will be served and that such incidents will eventually become a grim chapter in the city's past.