Renowned rapper Magoo, celebrated for his musical partnership with Timbaland, has sadly passed away at the age of 50. The heartbreaking news of his demise was confirmed by R&B artist Digital Black in an Instagram post.
He shared with his followers: "Man can't believe this RIH Magoo damn big bro wasnt ready for this at all #superfriends."
Magoo, whose real name was Melvin Barcliff, is reported to have passed away on Sunday. The exact cause of his deἀth remains undisclosed.
Tributes have begun to flood in for the talented artist. Close friend Timbaland posted a touching video of their moments together on social media, captioning it: "This one hits different long live Melvin aka magoo!!! Tim and Magoo forever rest easy my king."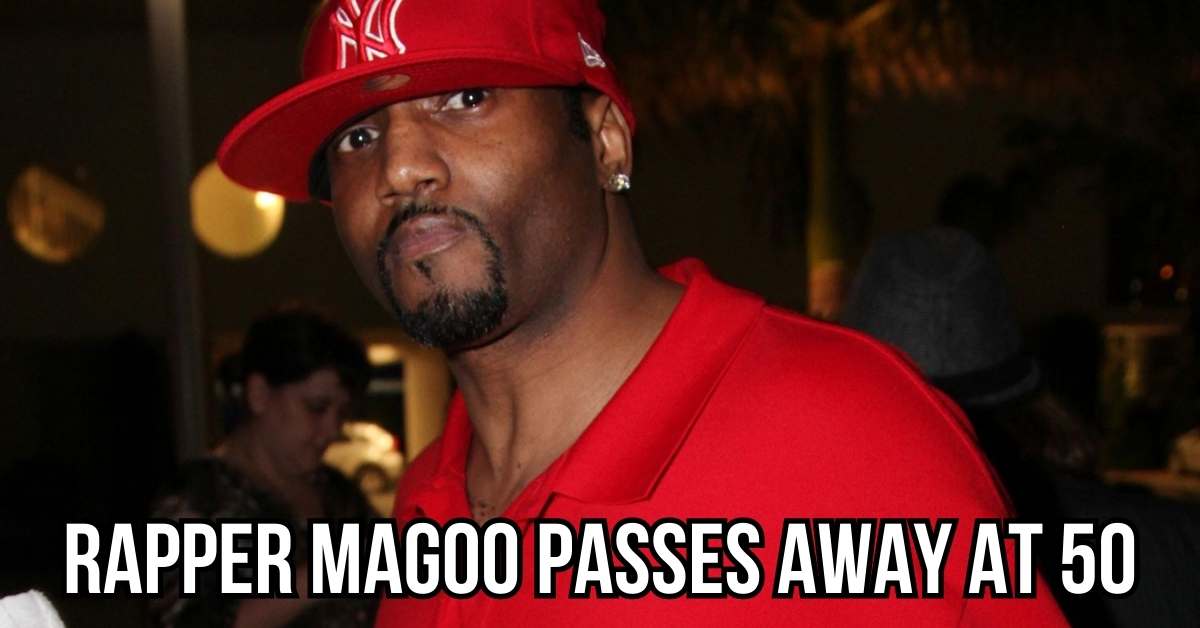 Do you know that a huge explosion devastated many homes in a peaceful Pennsylvania neighborhood on a calm Saturday morning (12 August), resulting in a heartbreaking toll of five lives lost and three people injured? The tragedy that occurred at 141 Rustic Ridge Drive on the outskirts of Pittsburgh, specifically in the city of Plum, left an indelible imprint on the neighborhood:
Singer-songwriter Ginuwine also reflected on the fleeting nature of time, reminding fans of its preciousness. On social media, he shared a picture of Magoo and wrote: "I don't even know how to say anything at this point, I have lost 3 friends now within a month to LIFE and it's due date. This dude , always pushed me …I will mis you maganooo that's what we called him ….. totally one of the best ever in my eyes always pressing forward I know we didn't talk alot but the love was and will be always there my brotha , I will see you soon bro we all have our date and I'm expecting the bro hug when I get there."
Ginuwine concluded his tribute by acknowledging the overwhelming sense of life's unpredictability. He added, "I hate going through this and losing people we love sometimes it makes you feel like you dont wanna feel the pain so you wanna be gone also …pain hurts ..man oh man blessings to the family all of my condolences."
Fans have also extended their condolences, with one individual commenting, "A 90's legend gone way too soon." Another expressed, "He was such a good guy."
Magoo rose to prominence as one half of the hip-hop duo Timbaland & Magoo, alongside Timothy Mosley. The duo's collaboration began in 1989 during their teenage years. Initially, they were part of a group named SBI (Surrounded By Idiots), which also included Larry Live and Pharrell Williams.
Their debut album, "Welcome to Our World," was released in 1997, featuring their hit single "Up Jumps da Boogie." Other well-received tracks by Magoo included "We at it Again" and "Party People."
Timbaland & Magoo were also featured on Missy Elliott's "Beep Me 911" in 1997 and "Warped" in 2013. Their final album, "Under Construction, Part II," released in 2003, served as a sequel to Missy Elliott's "Under Construction."