The upcoming season of Rainbow Six Siege from UBISOFT will feature a new playable attacker named Grim. Fans of Rainbow Six Siege can't wait for Operation Brutal Swarm to release on PS5, PS4, Xbox Series X/S, Xbox One, and PC. The release of Brutal Swarm, the first episode of Season 3 of Year 7, is set for September 6.
Unfortunately, there will be some downtime for the servers before the update can be rolled out to fans. Read on for platform-specific outage durations, patch descriptions, download sizes, and more. Starting at 2 p.m. UK time on PC and again at 3 p.m.
UK time on Xbox devices, Rainbow Six Siege will be unavailable for maintenance. At 4 p.m., the PS4 and PS5 servers for Rainbow Six Siege will be shut down permanently. The upgrade is 59GB on PS4, 33GB on PS5, 30GB on Xbox One, and 30GB on Xbox Series S/X. If you're playing on a PC, the minimum update is roughly 45GB in size.
The addition of the Singaporean Attacker Grim is the most notable change in new content. The Kawan Hive Launcher is a new tool that Grim uses in his launch that facilitates intelligence gathering and area denial. Even better, it has a slow fire rate and doesn't require reloading.
As for the rest, Stadium is now a permanent map, an EMP grenade called the Impact has been added, and there is a new punishment for using foul language. This is in addition to the standard fare of patch notes, including rebalances, bug fixes, and gameplay adjustments.
The new Rainbow Six Siege season kicks off today, complete with new operator, map and more. Check out the patch notes, server downtime schedule and more:https://t.co/gDEI5jmSza #RainbowSixSiege pic.twitter.com/UzsXlD6YZ1

— Daily Express (@Daily_Express) September 6, 2022
 Rainbow Six Siege Operation Brutal Swarm Patch Notes
PLAYER COMFORT
HUD Updates
•The directional icons for dead and incapacitated players have been updated.
• Adjusted the colors of the objective icons and the stock panel.
• Corrected the inconsistency in the devices' color schemes
Report System
It is now possible to report players who have disconnected from the session.
Players can now be reported straight from Match Replay!
Map Rotations
Newcomer, Quick Match, TDM, and Ranked modes now access the Stadium Bravo map.
Changed the Custom Game to exclude Bartlett
Updated bombsites for Newcomers based on the most recent rankings data.
Team Deathmatch
We doubled the time spent in the "action" phase from 5 to 7:30 minutes.
Operator selection time is now only 20 seconds, down from 30
The previous kill cap of 75 has been raised to 90.
Playlist rewards have been increased.
OPERATOR BALANCING
BUCK
• Added Gonne-6
CAPITAO
• Added Gonne-6
FINKA
• Removed Frag Grenades
• Added Smoke Grenades
FUZE
• Reduced the drilling time of Cluster Charge to 2s (was 3s)
• Increased the visibility of pellet trails
• Added Smoke Grenades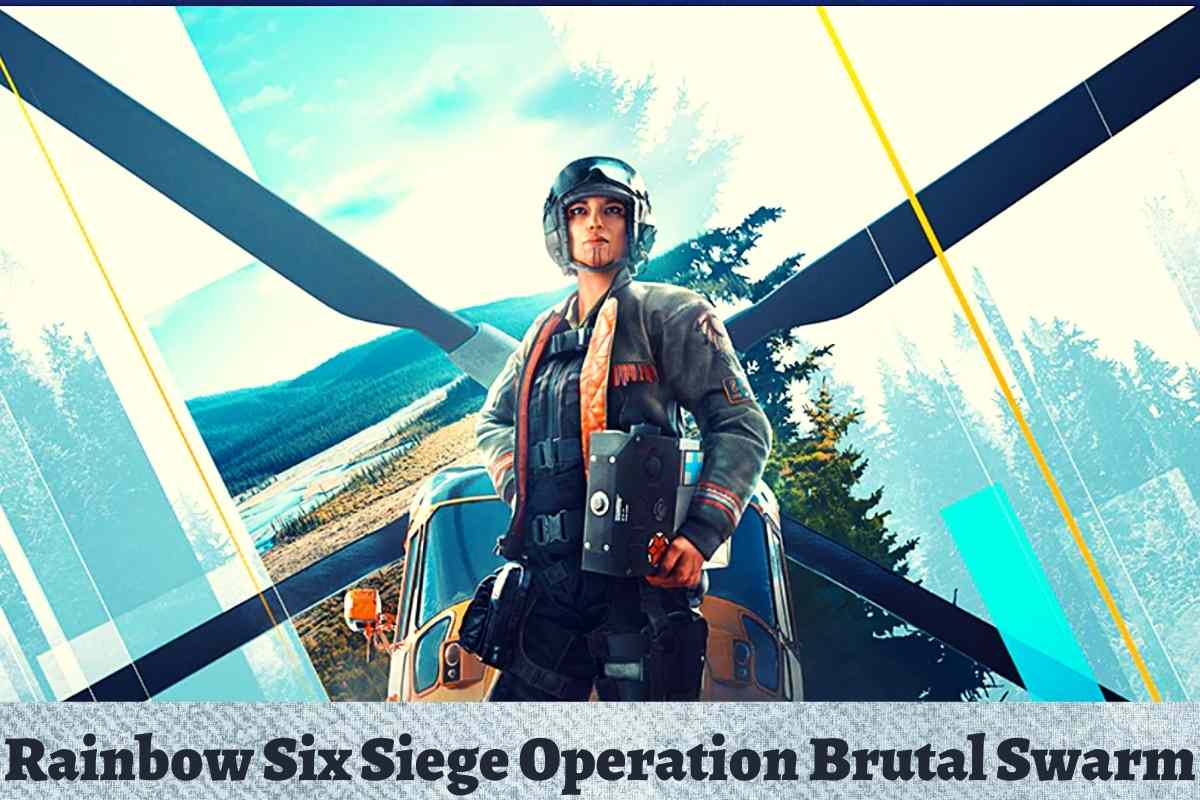 GLAZ
• Added Claymore
IANA
• Removed Gonne-6
KALI
• Increased the number of charges for LV Explosive Lance to 4 (was 3)
CSRX 300:
• Reduced vertical and horizontal recoil.
• Camera recovery time has been increased to ensure a smother sight movement.
MAVERICK
• Removed Frag Grenades
• Added Stun Grenades
THATCHER
• Added new EMP VFX