We don't have a definite date for the Overwatch 2 PvE release yet, but we have a good idea of when it will arrive. PvE content is nothing new to Overwatch, and recent occurrences show that time-bound cooperative activities are still on the table for the sequel.
However, fans of the free PC game's narrative have been waiting for Overwatch 2 to receive a dedicated PvE feature for some time. It's expected that the PvE mode would incorporate significant storyline developments into a continuous campaign. This next story mode will surely please those who care about the plight of the Overwatch 2 heroes. Find out when Overwatch 2 PvE will be available and other details here.
Overwatch 2 PvE Release Date Speculation
According to Blizzard's content roadmap, the PvE mode for Overwatch 2 will be released in 2023. We don't know when exactly it will be removed, but we do know that it won't be before February 7 and that it will arrive after Overwatch 2 Season 2 concludes.
Check out more release date speculation of the latest series:
Developer Aaron Keller recently stated that the company is "currently finalizing" its 2023 launch strategy. For this reason, Keller has repeated that the PvE component of Overwatch 2 will be released this year, although no specific date has been set.
Characters like the tempo tank hero Ramattra have often appeared in numerous comic books and cinematics before making their way into the game proper. Overwatch 2's PvE mode, we can safely assume, will provide Blizzard with a new venue for these kinds of show-stopping introductions and dramatic plot points.
The specifics of Overwatch 2's PvE element are still up in the air. Still, it seems probable that it will take the form of an ongoing story campaign comprised of standalone, "deeply replayable" hero missions. We don't know the specifics of the story missions, but we can be sure that completing them will require everyone in your squad to work together.
If you ever need a break from trying to climb the competitive ranks in Overwatch 2, you can always go back and do some PvE missions. For now, that's all there is to know about the Overwatch 2 PvE launch date. Story mode development for Overwatch 2 is still in progress, so check for the newest information.
Check out our Overwatch 2 crossplay guide to learn how to join up with your console friends, and read our summary of the changes you may have missed in Overwatch 2 if you have been holding out. You may also review our best heroes for each role in Overwatch 2 and our tier list to get up to speed on the meta.
How To Change Crosshair In Overwatch 2?
Are you trying to find the crosshair options in Overwatch 2? Blizzard has officially ended development on Overwatch in favor of Overwatch 2. Outside of some new playable characters, reworked maps, and altered character skills, Overwatch 2 is essentially the same first-person shooter as its predecessor. Thankfully, Overwatch 2 allows you to customize your crosshair settings, but how do you know which ones are optimal? Here, you'll find out as you read on.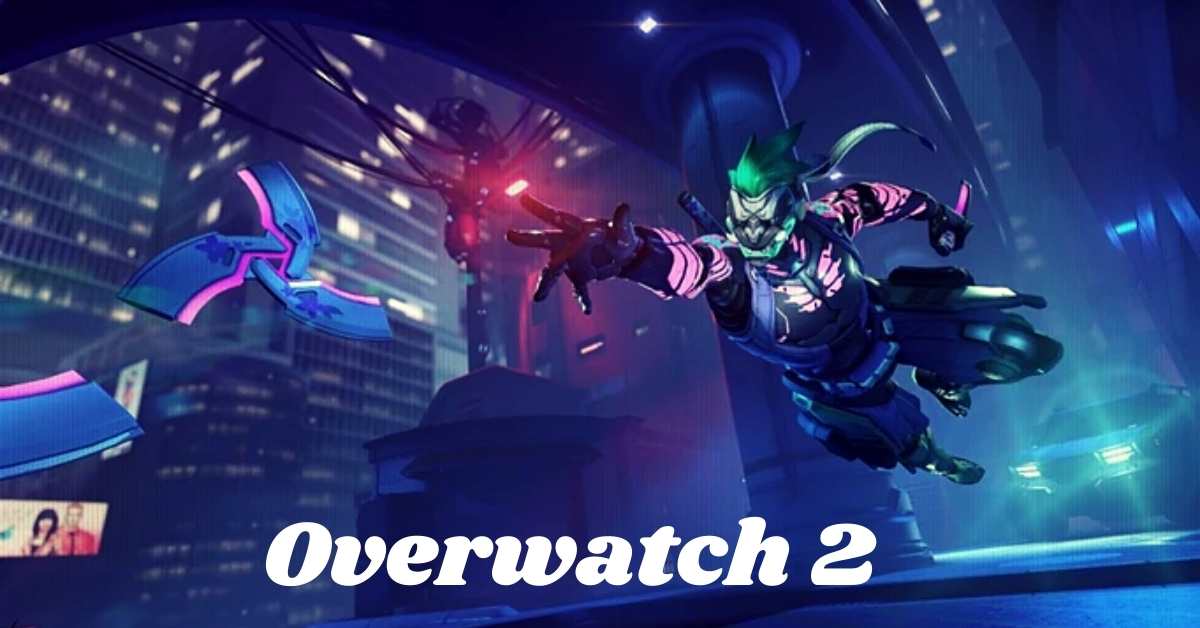 Overwatch 2: How To Change Crosshair Settings?
In Overwatch 2, each playable character has a fixed, non-customizable weapon loadout. And while every hero has their unique default crosshair, some aren't optimal for their chosen weapons. Fortunately, the crosshairs on each hero may be customized to your liking. This includes changing the crosshair's opacity, color, and design. A unique crosshair is employed by experts, though.
Will There Be A Campaign In Overwatch 2?
Overwatch's first iteration had player versus environment (PvE) gameplay, but these modes were only available during special events, and the game's narrative was conveyed entirely through animated films. Overwatch 2 is expected to have a persistent PvE mode with a comprehensive story campaign that will delve deeply into the Overwatch universe and history.
You'll be teaming up with other players to take on AI foes in this mode, and once the primary campaign is over, Hero Missions will be unlocked for additional playthroughs. All of the heroes in the game will be playable, and each will have its unique skill tree and set of unlockables for the PvE campaign. A few scenes from the story mode can be seen in this gameplay trailer: