The Ohio Supreme Court has postponed for three years the execution of a prisoner convicted of murdering fellow inmates during a prison uprising in 1993. In 1995, Keith LaMar was found guilty of aggravated murder for the deaths of five inmates at the Southern Ohio Correctional Institution in Lucasville during a disturbance.
He was sentenced to death for four of the murders. The high court postponed his execution date from November 16, 2023 to January 13, 2027 on Thursday (13 July). Lamar's attorneys argued that the only evidence against the 54-year-old prisoner came from inmates whose statements were never substantiated by authorities, and that additional proof of his innocence was withheld.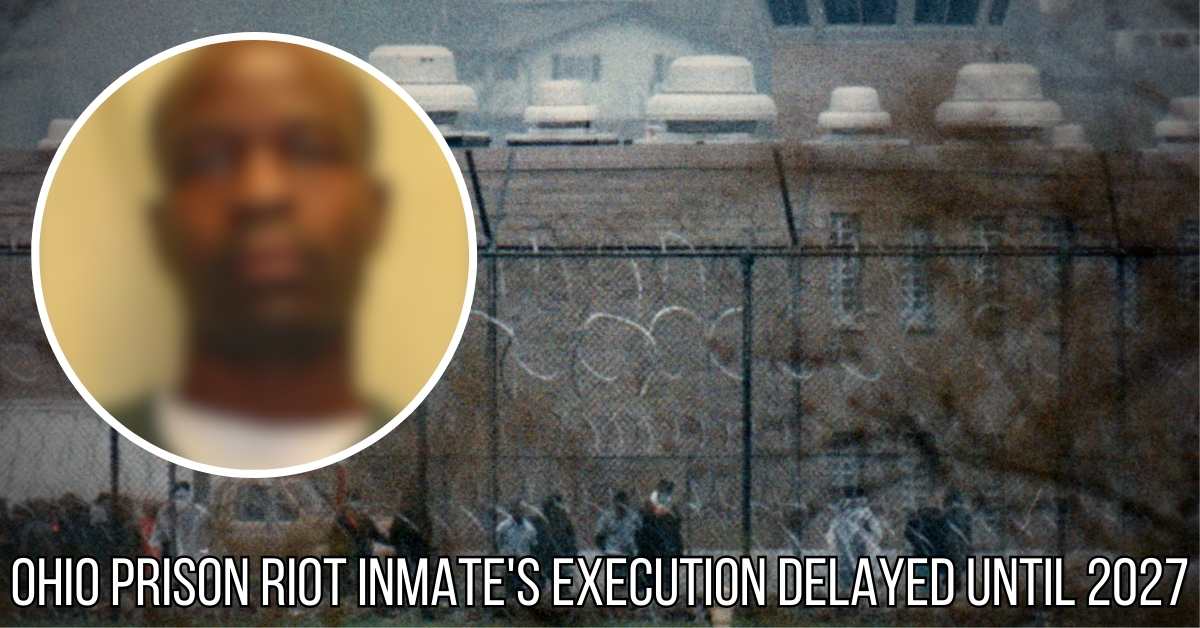 Are you familiar with what happened to Sofia Richie while she was riding a wakeboard? She allegedly received a black eye as a result of an accident that occurred when she was wakeboarding, as stated by Sofia Richards:
His reprieve coincides with the state's unofficial moratorium on the death penalty, which Republican Governor Mike DeWine attributes to the state's ongoing inability to acquire drugs from pharmaceutical companies.
The execution schedule in Ohio has been moved back to late 2026. We want to hear your perspective on the recent development regarding Keith LaMar's execution date. Share your thoughts and feelings about the rescheduling of the date and the broader context surrounding the death penalty.
Do you believe that delays in executions raise important questions about the effectiveness and fairness of capital punishment? Or do you have different opinions on the matter? We appreciate diverse viewpoints and encourage you to leave a comment below to engage in a meaningful discussion. Your voice matters, so don't hesitate to join the conversation and contribute your insights.