In a momentous turn of events, outgoing Washington Commanders owner, Dan Snyder, has been met with a substantial $60 million fine by the NFL. An independent investigation, led by former U.S. Securities and Exchange Commission chair, Mary Jo White, unveiled compelling evidence of s*xual harassment by Snyder towards a team employee, as well as financial misconduct by executives under his leadership.
On the same day, NFL owners unanimously approved Snyder's $6 billion sale of the franchise to a group headed by Philadelphia 76ers owner, Josh Harris. The independent inquiry, spanning 17 months and encompassing interviews with dozens of witnesses and analysis of over 10,000 documents, produced a comprehensive 23-page report.
This report established that Snyder s*xually harassed a former cheerleader and marketing employee, Tiffani Johnston, during and after an incident at a Washington, D.C., restaurant in either 2005 or 2006. Johnston's account was corroborated by other witnesses and evidence, solidifying the credibility of her claims.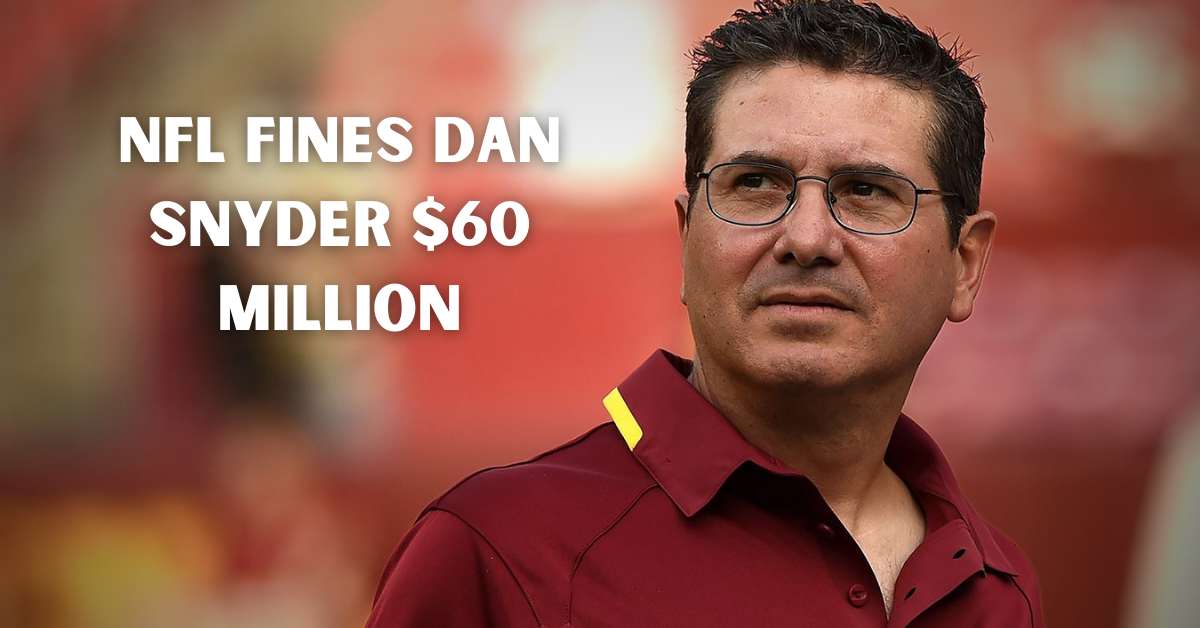 Do you know that AMC Entertainment, the largest movie theater company in the US, has scrapped its ambitious price strategy to promote diversity and level the playing field for all moviegoers? The corporation stated it will no longer charge more for superior seats, making all theater seats uniform:
The investigation also confirmed allegations by former employee, Jason Friedman, who revealed that the Commanders had concealed approximately $11 million in revenue, which should have been shared with the NFL per revenue-sharing requirements. Additionally, the team had hidden an undisclosed amount of revenue derived from ticket sales, parking, and licensing fees.
While the report provided substantial evidence of financial misconduct by the Commanders, it remained inconclusive on Snyder's personal involvement in concealing the revenue.
NFL Commissioner, Roger Goodell, expressed his firm stance against such conduct, stating that it has no place within the league. The NFL strives to create workplaces that are safe, respectful, and professional, and the actions substantiated in the report are contrary to these values.
Dan Snyder's ownership tenure of the Commanders, which began in 1999, has been fraught with challenges. The House Oversight and Reform Committee's investigation last year revealed his interference in a separate NFL investigation into allegations of s*xual harassment by team executives. As a consequence, the NFL fined the team $10 million in response to the findings from attorney Beth Wilkinson's report, which highlighted a toxic workplace culture within the franchise.
Attorneys representing more than 40 former Commanders employees, including Johnston and Friedman, welcomed White's report as "total vindication" for their clients. However, they raised questions about the NFL's handling of the numerous allegations against Snyder, urging greater accountability for the owner.
The NFL's commitment to addressing these issues is evident through the extensive 17-month investigation led by Mary Jo White. As the league strives to foster a safe and respectful environment for its employees, it is clear that the consequences of misconduct will be taken seriously and acted upon decisively.