Miami-Dade Police Director, Alfredo "Freddy" Ramirez, is currently in "stable condition" after sustaining a self-inflicted gunshot wound to the head on Sunday. Hillsborough Country Sheriff, Chad Chronister, confirmed that evidence and interviews strongly suggest it was a self-inflicted incident. While Ramirez faces a challenging road to recovery with multiple surgeries, officials are optimistic about his survival.
A press release issued by the Miami-Dade Police Department informed the public that Director Ramirez had undergone surgery and is now in stable condition. Grateful for the community's support and prayers, the department conveyed its appreciation for the extended MDPD family's solidarity during this trying time.
The incident took place during the Florida Sheriffs Association's annual summer conference in Tampa, where Ramirez was attending. Following a domestic dispute with a woman, he was asked to leave the hotel where he was staying.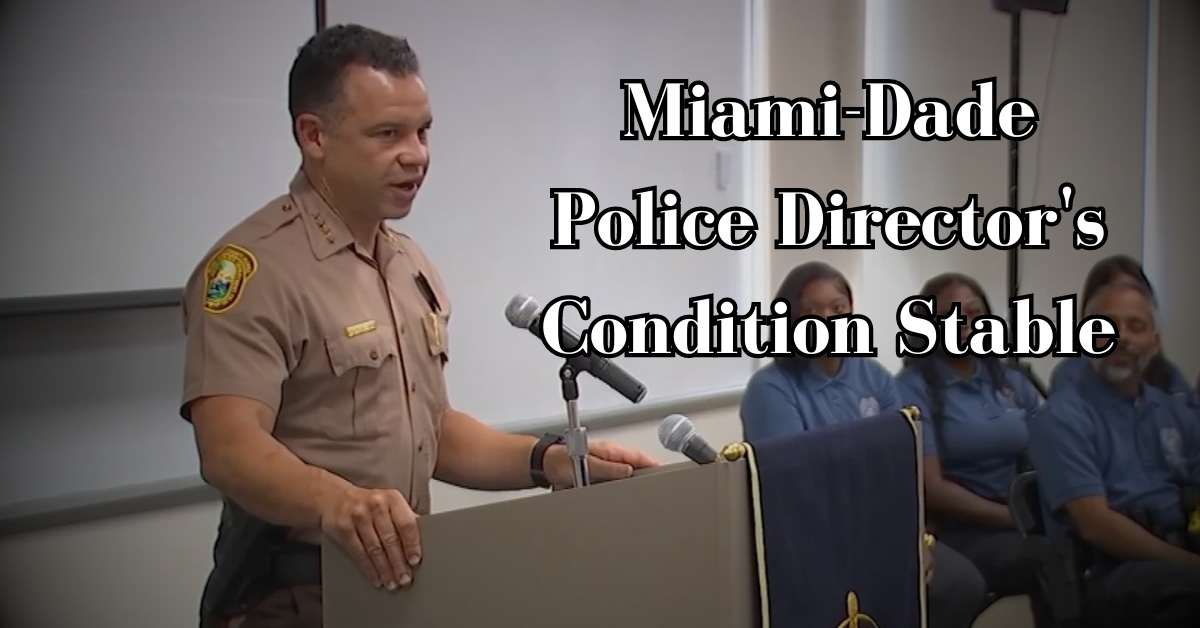 Do you know that a man involved in the tragic deἀth of famed actor Michael K. Williams has been sentenced to 30 months in prison? Four individuals, including 72-year-old Carlos Macci, were apprehended and charged with conspiracy to distribute and possess drugs:
Tampa Police responded to thirdhand information alleging that Ramirez had pointed a gun at himself. Upon entering his hotel room, Ramirez claimed to have been in an argument but denied any intent to harm himself or others. The woman involved also expressed no safety concerns to the officers.
Subsequently, Ramirez was found on I-75, where the tragic event unfolded. Reports indicate that he pulled off the highway and inflicted the gunshot wound. Throughout the ordeal, the woman promptly called 911, seeking assistance for Ramirez.
As investigations into the matter continue, Miami-Dade County Mayor, Daniella Levine Cava, conveyed her heartfelt wishes for Ramirez's well-being in a statement on Twitter. She emphasized that, at this moment, the focus remains solely on his recovery. The City of Miami Police Department also offered healing prayers for Director Ramirez, his family, and friends, urging the community to unite in supporting the Miami-Dade Police Department during this difficult time.
With Ramirez's health as the primary concern, the law enforcement community and the public alike are sending their thoughts and prayers, hoping for his swift recovery.