Hollywood actress Megan Fox found herself at the center of a social media storm after she promoted a GoFundMe page dedicated to supporting the medical expenses of her friend Brittney Boyce's ailing father. Critics chastised the star for not contributing to the cause herself, prompting Fox to address the backlash head-on.
Taking to Instagram, Fox defended her actions, asserting that Boyce had specifically requested her to share the fundraiser link and that her intention was to encourage her fans to donate in smaller amounts. The actress, known for her roles in Transformers and Jennifer's Body, explained that Boyce preferred her celebrity clients not to make large donations, as it might complicate their working relationship.
Refuting accusations of stinginess, Fox emphasized her willingness to help Boyce privately with anything she may need. She dismissed the negative comments as the work of "psychos" and stood her ground, unapologetically advocating for her friend's cause.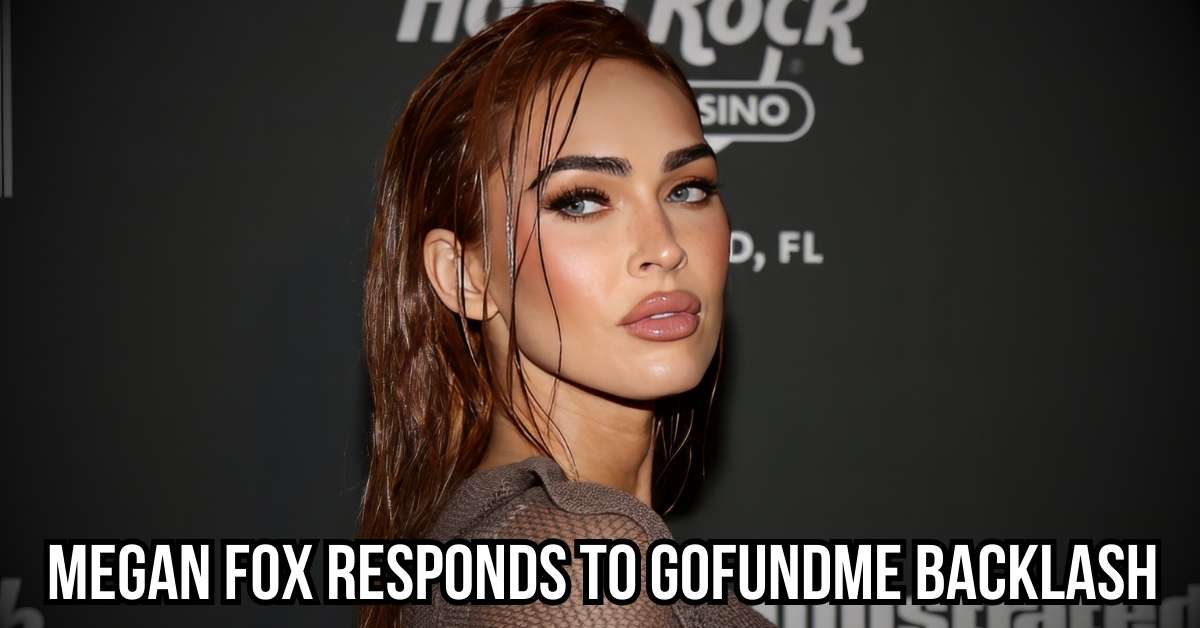 Do you know that Travis Scott's highly anticipated "Utopia" concert in Egypt's famed Pyramids of Giza has been officially canceled, disappointing his ardent fanbase? The concert's promoter, Live Nation Middle East, verified the cancellation, citing complex production challenges that ultimately rendered the desert spectacle impossible:
Brittney Boyce, a manicurist and entrepreneur behind Nails of LA, created the GoFundMe campaign to alleviate the financial burden of her father's medical treatment following his pancreatic cancer diagnosis. Describing her father as a beloved figure in her life, Boyce sought support to enable him to focus on his health without worrying about the mounting expenses.
This isn't the first time Fox has addressed critics on social media. Recently, she clarified that a revealing dress she wore in an Instagram post was, in fact, protected by nἰpple covers. Undeterred by negativity, Fox remains steadfast in her defense and continues to use her platform to support causes close to her heart.
Meanwhile, the actress remains committed to her acting career, gearing up for her role in The Expendables 4 alongside a star-studded cast. With her ability to stand up to detractors, Megan Fox proves that her talent goes beyond the silver screen, showcasing the strength of her character in the face of criticism.