Mark Margolis, the esteemed actor who garnered widespread recognition for his portrayal of the unrelenting drug lord Hector Salamanca in the critically acclaimed series "Breaking Bad" and its prequel "Better Call Saul," breathed his last in New York City on Thursday (3 August), at the age of 83. His passing was confirmed by his son, Morgan Margolis, who mentioned that his father succumbed to a brief illness.
The exact cause of Mark Margolis's demise remains undisclosed, yet his legacy as the formidable Hector Salamanca, an iconic character marked by his chilling facial expressions and unwavering persona, continues to reverberate through television history. Peter Gould, the adept writer-director behind both AMC series, paid tribute to Margolis, describing him as a brilliant and humorous individual, endowed with a myriad of captivating stories. Gould expressed his profound sense of loss, highlighting the impact Margolis had left on those who worked alongside him.
Mark Margolis's indelible mark on the entertainment industry was recognized with an Emmy Award nomination in 2012, an accolade well-deserved for his portrayal of Salamanca. The character evolved from a ruthless patriarch of a drug syndicate to a haunting figure, post-stroke, who communicated solely through the resonating sound of a bell and his haunting facial expressions.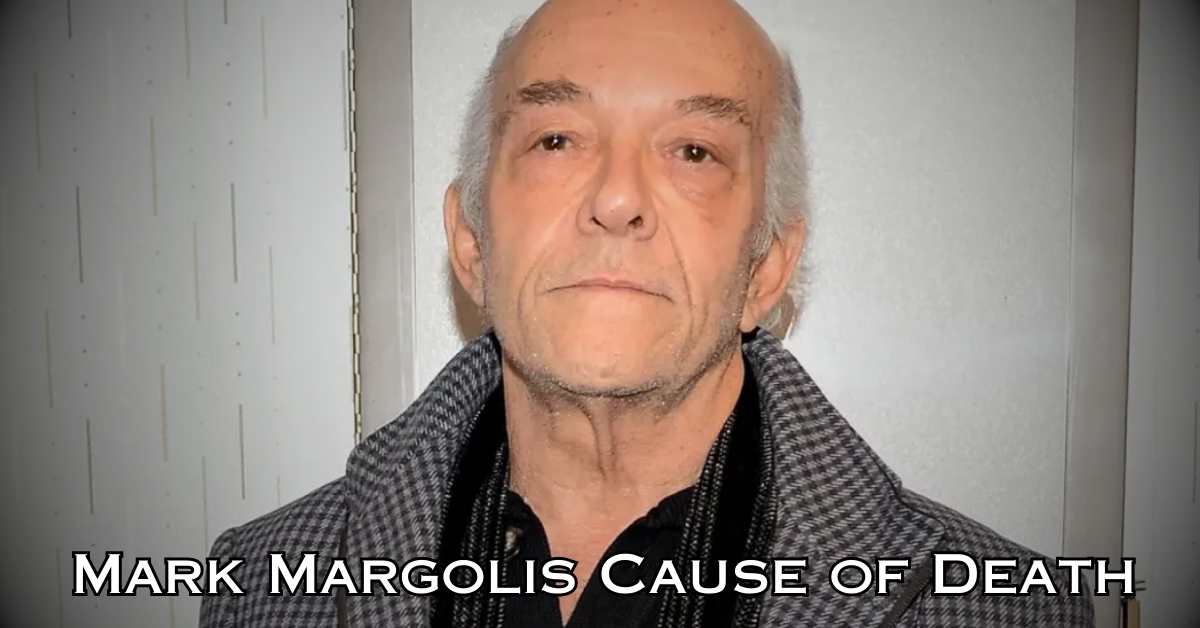 Do you know that renowned entertainer Bill Cosby is facing new allegations of s*xual assault? A new accuser, singer Morganne Picard, recently filed a lawsuit against him in New York. The lawsuit accuses Cosby of using his "power, fame, and prestige" to abuse the international performer sexually:
Although initially slated for a single episode in "Breaking Bad," Margolis's performance resonated powerfully with audiences, leading to an extended role that solidified his place in the show's legacy. With a wry sense of humor, he once recounted, "Somebody asked me recently, 'How did you manage to play such a horrible guy?' and I said, 'Have you talked to my friends?' They'll tell you I'm pretty miserable to begin with."
In addition to his iconic role as Salamanca, Margolis graced the silver screen in various memorable films, including the 1983 classic "Scarface" alongside Al Pacino, as well as several of Darren Aronofsky's acclaimed works, such as "Pi," "Black Swan," and "Requiem for a Dream."
Margolis himself regarded his portrayal of Hector Salamanca as his most unique role, drawing inspiration from an unexpected source—his mother-in-law. He recounted how her experiences during her later years influenced the character's distinct mannerisms. He shared, "Sometimes when we would come in, she used to get excited, because her brain was somewhat still working, and she could never talk, but there were these movements out of the left side of her mouth that I stole from her."
Mark Margolis's journey to success was paved with unconventional twists. Born to a Jewish family, he emerged from humble beginnings as the son of a wallpaper decorator and a factory worker. His path to acting was unconventional, involving a stint managing a coffee shop in Greenwich Village after studying drama under Stella Adler. Despite his pivotal role as the Bolivian henchman Alberto the Shadow in "Scarface," financial struggles compelled him to venture into real estate briefly.
Margolis leaves behind a lasting legacy and a profound impact on the world of entertainment. He is survived by his wife Jacqueline, his son Morgan, and two cherished grandchildren. The chapters he wrote as a "journeyman actor," his resilience and his unforgettable contributions to cinema and television will undoubtedly continue to resonate with audiences for generations to come.