Long Island, New York, has made an arrest in the unsolved homicides of at least ten women dating back a decade. Officials say the suspect will be arraigned on Friday following his detention in Manhattan on Thursday night (13 July).
Friday morning, police raided a modest red house in connection with the "Long Island serial killer" case, according to the Associated Press. The arrest, according to the police, was a significant step towards justice for victims and their families.
Suffolk County Executive Steve Bellone stated at a news conference on Friday that police have been concentrated on "bringing justice for these victims and closure to these families who have suffered"
"Today's developments take us a major step forward in doing exactly that," he said, but he did not name the suspect. In 2010, while searching for one woman, detectives discovered the remains of four others.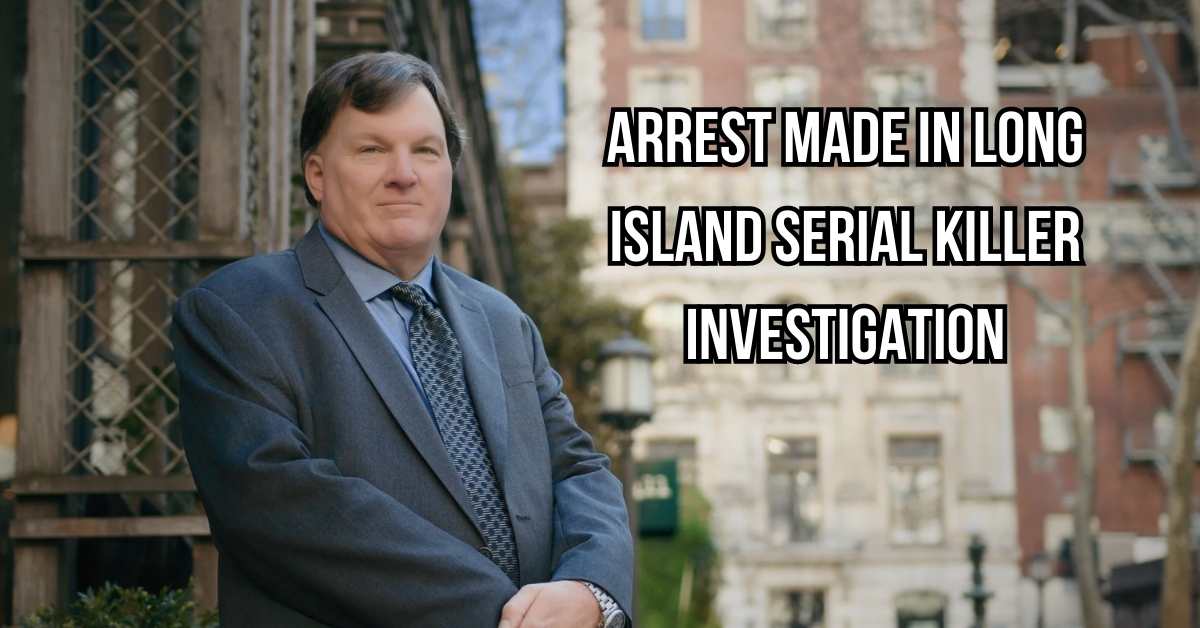 Do you know that the Ohio Supreme Court has postponed the execution of a prisoner convicted of murdering fellow inmates during a prison uprising in 1993 for three years? In 1995, Keith LaMar was convicted of aggravated murder for the disturbance-related deaths of five inmates at the Southern Ohio Correctional Institution in Lucasville:
The police released audio from a victim's emergency call one year ago. In 2010, Shannan Gilbert alerted police just prior to her disappearance. While searching for Ms. Gilbert near Gilgo Beach, investigators discovered the bodies of four other women enclosed in burlap bags.
They were identified as Maureen Brainard-Barnes, who was kidnapped in 2007, Melissa Barthelemy, who disappeared in 2009, Megan Waterman, and Amber Costello, who vanished in 2010. In the spring that followed, six more carcasses were discovered.
Despite this significant development, it is essential to remember that the investigation is not yet complete. Authorities will conduct a thorough investigation into the suspect's possible involvement in the series of murders. This ongoing investigation seeks to determine the complete scope of the crimes committed, identify any additional victims, and ensure that justice is served.