A new teaser trailer for the upcoming second season of Loki, featuring MCU veteran Tom Hiddleston, has been released by Disney+. On October 6, the show will return for its second season.
The film shows fresh material from the God of Mischief's next time-traveling journey, in which he must face the dreadful consequences of Sylvie's murder of He Who Remains. The fact that Loki is being pushed through time and space at random exemplifies the increasing instability of the multiverse.
Loki Season 2 Trailer
Who Else Will Return in Season 2 of "Loki"?
Not only are Majors and Hiddleston returning to Disney+, but a whole host of other familiar faces as well. Also returning is Owen Wilson's Mobius, who is also expected to appear in the highly anticipated third installment of the Deadpool film series.
In addition to Ryan Reynolds as the Merc with a Mouth and Sophia Di Martino as Sylvie, the cast is expected to include Gugu Mbatha-Raw as Ravonna Renslayer, Wunmi Mosaku as Hunter B-15, Eugene Cordero as Casey, and Tara Strong as Miss Minutes.
Ke Huy Quan, star of Everything, Everywhere, All at Once and recipient of a recent Academy Award, will make his MCU debut in Loki Season 2 as Ouroboros, or O.B., another TVA operative in charge of supervising and fixing the organization's equipment.
Given that the first season of Loki served as the MCU's formal introduction to the multiverse, its rules, and the conflicts that exist inside it, the second season will undoubtedly serve as a pivotal component of what's to come for the brand.
As evidence of its significance to the ongoing narrative, Loki was the only show from the initial slate of Marvel Studios TV projects for Disney+ to be renewed for a second season.
Where Does Zaniac, Thor's Enemy, Fit Into Loki Season 2?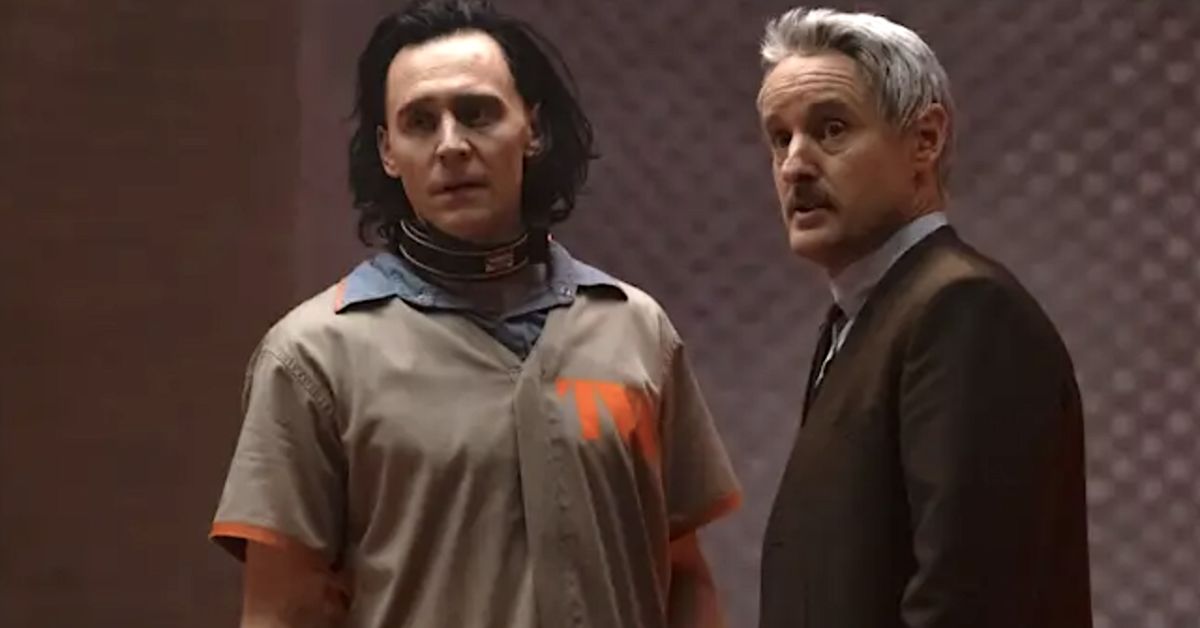 Loki (Tom Hiddleston) and Mobius (Owen Wilson) encounter Rafael Casa's Brad Wolfe (Brad Wolfe) in an alleyway, where Loki uses his magical powers to defeat Brad Wolfe.
Wolfe's Zaniac transformation in Loki Season 2 is a major plot point, but whether or not he actually goes through with it is still up in the air.
If this is Loki and Mobius' first mission back as TVA agents together, it may be the impetus Mobius needs to start trusting Loki in his hunt for He Who Remains and his Variants.
It's also possible that Victor Timely is using Zaniac as a tool; perhaps to divert attention away from his own villainous schemes.
On October 6, Disney+ will begin streaming Season 2 of "Loki."
The past. The present. The future. ⏳

Marvel Studios' #Loki Season 2, an Original series, streaming October 6 on @DisneyPlus. pic.twitter.com/PwwHSI9jHI

— Marvel Studios (@MarvelStudios) September 4, 2023
You can also read about other similar articles by visiting the links below: