The fourth season of "Lego Masters" will air on Fox. A second "Lego Masters: Celebrity Holiday Bricktacular" has also been scheduled. The LEGO Group licensed LEGO Masters to Endemol Shine North America, Tuesday's Child, and Plan B Entertainment.
What's This TV Show About?
Other than Arnett, the executive producers include Pip Wells, Sharon Levy, DJ Nurre, and Michael Heyerman of Endemol Shine North America, Karen Smith and Steph Harris of Tuesday's Child, Brad Pitt, Dede Gardner, and Jeremy Kleiner of Plan B, and Jill Wilfert and Robert May of the Lego Group.
Fox Entertainment's president of unscripted programming, Allison Wallach, has said that "Lego Masters" exemplifies what television is good at bringing people of all ages together for an evening of friendly competition and entertainment.
Was this one of the hardest challenges in Season 3? 👀🤔 pic.twitter.com/LAddqW97sm

— LEGO Masters FOX (@LEGOMastersFOX) January 18, 2023
Season 3 offered more episodes with pop culture references and our most challenging competition yet, and the builders upped the ante with a great blend of creativity and engineering genius. Season 4 has limitless potential thanks to the hard work of Will Arnett, who is returning as host, and the rest of our brilliant crew and our collaborators at Endemol Shine America.
If You Want To Know When Certain Series Will Be Available On Netflix, Go Here
When Will Season 4 of Lego Masters US Be Released?
The launch of Season 4 is scheduled for the 2023–2024 television season. Will Arnett hosts and executive produces this American adaptation of the British series of the same name, in which teams of Lego fans compete in various construction tasks for monetary prizes and the honor of being named Lego Masters.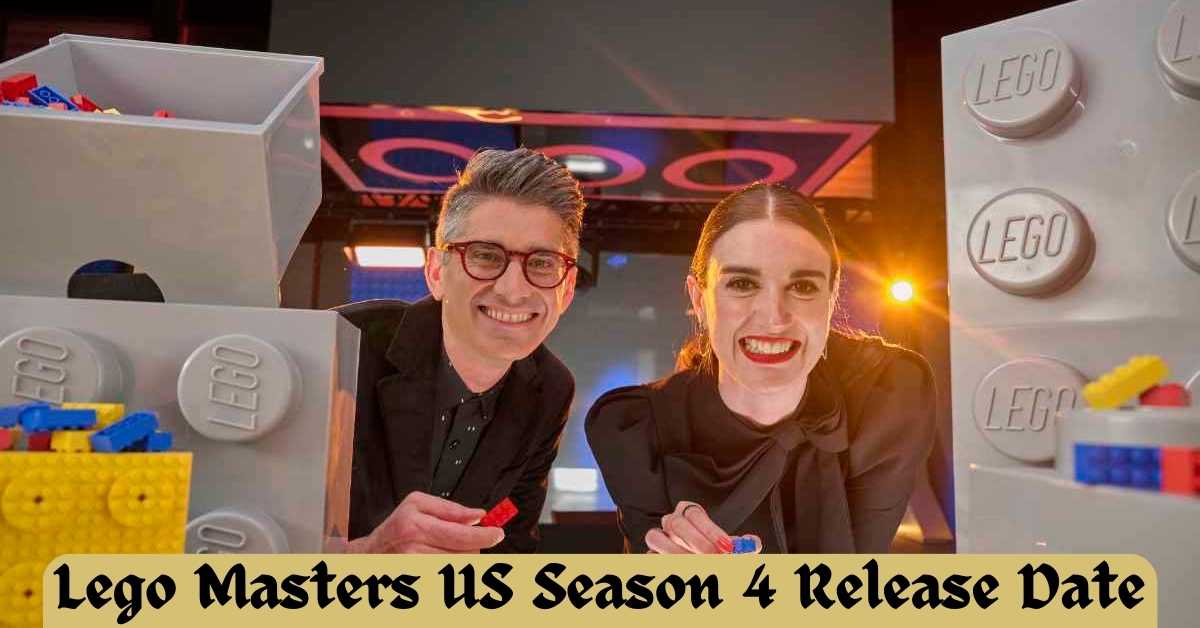 "Celebrity Holiday Bricktacular" has been renewed for a second season before the first episode premiered on December 19, 20, and 21. Robin Thicke, Cheryl Hines, Finesse Mitchell, and Leslie Jordan (who sadly passed away this year) will compete alongside former "Lego Masters" contestants Boone Langston, Mel Brown, Natalie Cleveland, and Dominic Forte to raise money for charity this year's program. To be held again in December of 2023, the "Celebrity Holiday Bricktacular" will feature a new lineup of celebrity guests.