Are Jordan and Larsa Pippen back together again? Photos from TMZ show that Scottie Pippen's ex-wife Larsa Pippen had dinner with Marcus Jordan (son of basketball icon Michael Jordan) on Sunday. The New York Post claims this is the first time the pair have been spotted together.
The pair was spotted at Zuma, a Japanese restaurant in Miami. After 14 years of marriage, in 2021, Mr. and Mrs. Pippen decided to split up. Jordan is 31, and Larsa is 48. Thus, there is a significant age difference between them.
Since their breakup, Larsa's dating life has been fodder for the tabloids, especially after she began seeing married NBA player Malik Beasley last year. Earlier this year, she expressed anger toward Pippen, claiming that the divorce had "traumatized" her.
Larsa Pippen dating Michael Jordan's son is a wild move

— donjon (@Donjuliothe4th) September 5, 2022
In the 1990s, Michael Jordan and Scottie Pippen won a combined six NBA titles as teammates for the Chicago Bulls.
Pippen took offense to his portrayal in "Last Dance," a documentary chronicling Michael Jordan's life and career, and the two haven't been on the best of terms as of late. In "The Last Dance," we see that the two stars of the court were not precisely BFFs in real life.
Pippen said things weren't so peachy in an interview earlier this year. Michael was a far more critical deal than the sport he played. When I first moved to Chicago, he was already an NBA legend. According to what Pippen told GQ in a recent interview, the two never developed a close friendship outside the basketball court.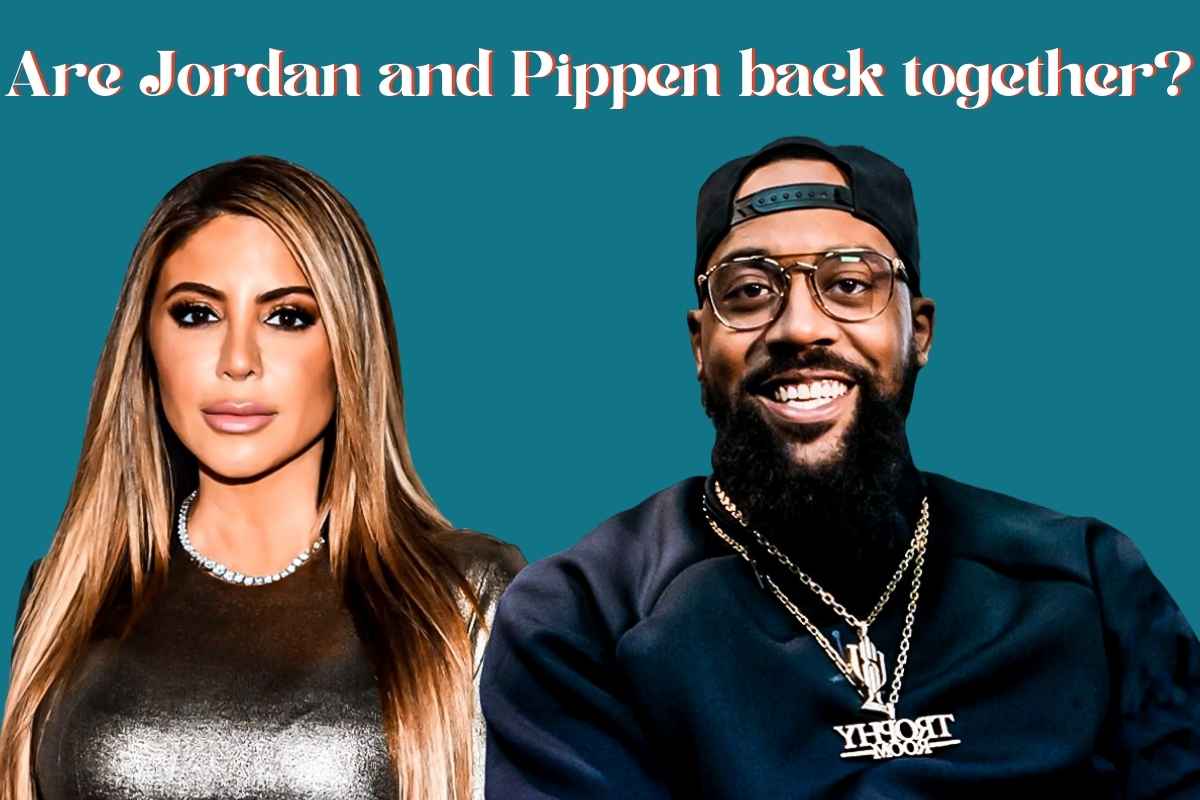 "Our interaction between the lines was excellent. One another's high standards inspired us to excel. Together, we put in the work to become champions. So, from a basketball perspective, we did everything with the confidence that we could be the best.
Jordan's former teammate Charles Oakley stated he thinks the two are "gone," adding that their relationship "wasn't ideal from the get-go" on the Bill Simmons Podcast. It's hard to imagine things warming up at this point.