Today, NBC officially announced that its sci-fi drama La Brea would return for a third season. It has come to my attention that the pickup is only for six episodes and that the threat of a strike by the show's writers, directors, and performers played a role in the decision. Production in Australia is set to start in March.
A potential work stoppage could delay the start of production for the new broadcast season, leaving the networks without new episodes of scripted series for the first few weeks of fall. The current WGA contract expires on May 1, and the contracts for the Directors Guild of America and the Screen Actors Guild of America expire on June 30.
When Does La Brea Season 3 Premiere?
We'll let you know the launch date as soon as NBC confirms it, but unfortunately, that date has not yet been announced.
Check Out More Release Date Of the Series:
Which Actors And Actresses Are Expected To Return For La Brea Season 3?
No news has been released about any upcoming changes to the ensemble cast, which currently includes Natalie Zea, Eoin Macken, Jon Seda, Nicholas Gonzalez, Chiké Okonkwo, Zyra Gorecki, Jack Martin, Veronica St. Clair, Rohan Mirchandaney, Lily Santiago, Josh McKenzie, Tonantzin Carmelo, and Michelle Vergara Moore.
Is There A La Brea Season 3 Trailer?
There is no official trailer available at this time.
What Will Happen In La Brea Season 3?
Since we're just halfway through Season 2, there isn't much we can say about what might happen in Season 3. Back in December, Appelbaum let slip a tidbit to TV Fanatic. "As for the show's future, we have several potential directions we may take it.
Season 3 has been on my mind for a while, and we're finally getting around to planning it out "What he had to say was. Several cliffhangers remain at the end of Season 2, and I don't want to spoil them just yet because there's so much more content to come.
But we can tell you what to expect in the next season two. According to TV Line, Zea has confirmed that there would be a vast cast change brought on by "some incident." David Appelbaum, both showrunner and executive producer, is responsible for developing and writing La Brea.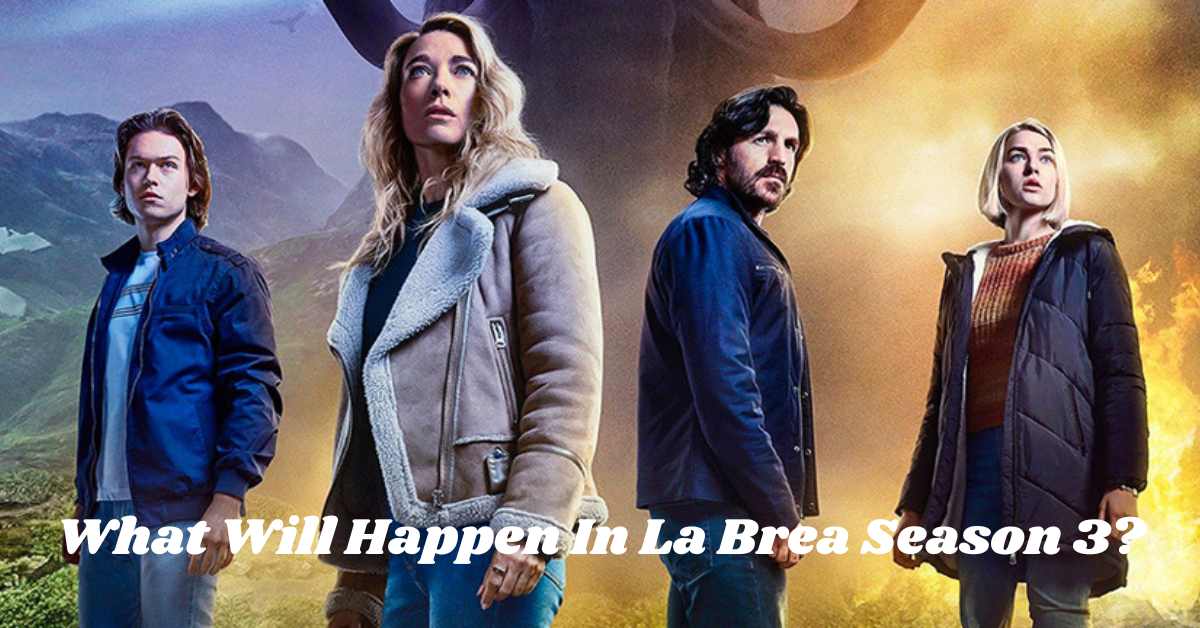 Avi Nir, Alon Shtruzman, Peter Traugott, Rachel Kaplan, Chris Hollier, Adam Davidson, Bryan Wynbrandt, Steven Lilien, Ken Woodruff, and Arika Lisanne Mittman are among the other executive producers. The show is a joint production between Universal Television and Matchbox Pictures in Australia, both of which are parts of Universal Studio Group and Keshet Studios.
Tonight at 9/8c, episodes 8 and 9 of Season 2 will be broadcast simultaneously. The next day, they will be available on Peacock, the show's sister streaming site. Peacock now has every season of La Brea that has ever been broadcast online.