Kevin Bacon's career has spanned several decades with great success. Bacon's roles have ranged from famous to eclectic, from Footloose to Tremors to The Following. With such a long list of credits, one has to question how rich Kevin Bacon is.
Many of us were swayed by Bacon's charisma in the groundbreaking 1984 film Footloose. In addition, he and his wife Kyra Sedgwick have been happily married for many years. This Hollywood veteran, now a happily married father of two, has been steadily employed there since the late 1970s.
Learn all there is to know about Kevin Bacon's wealth right here.
Kevin Bacon Net Worth
The net worth of Kevin Bacon, an American actor and musician, is $45 million. His wife, Kyra Sedgwick, contributes significantly to their combined wealth.
Kevin Bacon has demonstrated his versatility by acting in both lighthearted and more serious parts. His performance in Footloose from 1984 is arguably his most well-known. Kevin Bacon's career has been littered with accolades.
How Much Did Kevin Bacon Earn for Animal House?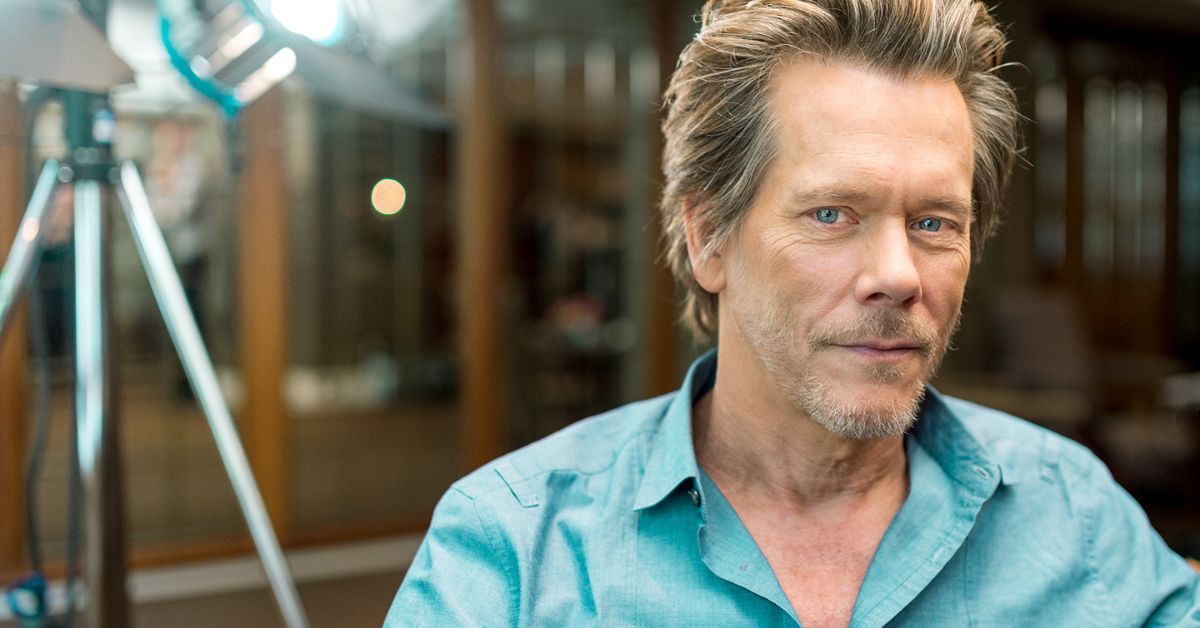 Kevin Bacon's salary from his appearance in Friday the 13th (the 1980 film) is a mystery. However, he has said that his first film part paid him about $700 per week for a span of five weeks (1978's Animal House). He reportedly earned about $3,500 for the part.
We may assume that Bacon was paid around the same amount for his role on Friday the 13th as he was for Animal House because it was a low-budget film and it was one of his earliest performances.
How Kevin Bacon and Kyra Sedgwick Lost Millions to Bernie Madoff
Kevin Bacon and his wife Kyra have a considerable income, but they were much wealthier before falling for Bernie Maddoff's vast and infamous Ponzi scheme. The couple reportedly lost millions of dollars, possibly as much as $30–$40 million.
You can also read about the fortunes of other famous celebrities by clicking the links given below:
Kyra Sedgwick and Kevin Bacon's Dream Homes
Kyra and Kevin spent $2.5 million buying a home in Los Feliz, Los Angeles, in December 2011. They also bought a 40-acre farm in Sharon, Connecticut, back in the 1990s, as evidenced by public records. They also have a spacious, costly apartment in New York City that looks out over Central Park.