Justine Musk Divorce: The Canadian author Justine Wilson spent her formative years in her hometown of Peterborough. After deciding to major in English, she enrolled at Queen's University in Kingston. Before moving in California, she lived in Japan, where she taught English to speakers of other languages.
Read More
Justine Musk Career
Roc Books, a division of Penguin Books, released Wilson's 2005 modern fantasy novel BloodAngel. Uninvited, her second novel, was released in 2007 and is a standalone piece of writing for young adults. BloodAngel's sequel, Lord of Bones, came out in 2008. Musk was an early adopter of Pinterest-style book-planning websites.
She mentioned the works of Margaret Atwood, Joyce Carol Oates, Paul Theroux, George R.R. Martin, Guy Gavriel Kay, and Neil Gaiman as influences in an interview conducted in 2007. She also explained that her works straddled multiple genres.
justine musk's divorce blog was absolutely my favourite early internet drama and the first time i ever heard of elon musk https://t.co/txQdetDrfq

— vicky mochama (@vmochama) May 18, 2020
Justine Musk Personal Life
After dating for nearly a decade, Elon Musk and Justine Musk (then known as Justine Wilson) tied the knot in January 2000. Their first son was born that same year, 2002, that Elon's firm, PayPal, was purchased by eBay. Sad to say, the infant didn't make it past his first 10 weeks of life, having died of SIDS (SIDS).
Prior to their divorce in 2008, Justine and Elon welcomed five additional children into the world. After his first marriage to British actress Talulah Riley, Elon went on to wed her twice, as well as to date actress Amber Heard and to have two daughters with musician Grimes.
Justine and Elon are no longer a couple, although they continue to have joint custody of their children. Even though she met her highly famous ex while attending university in Canada, the Canadian-born fantasy author now lives a secluded life with her children.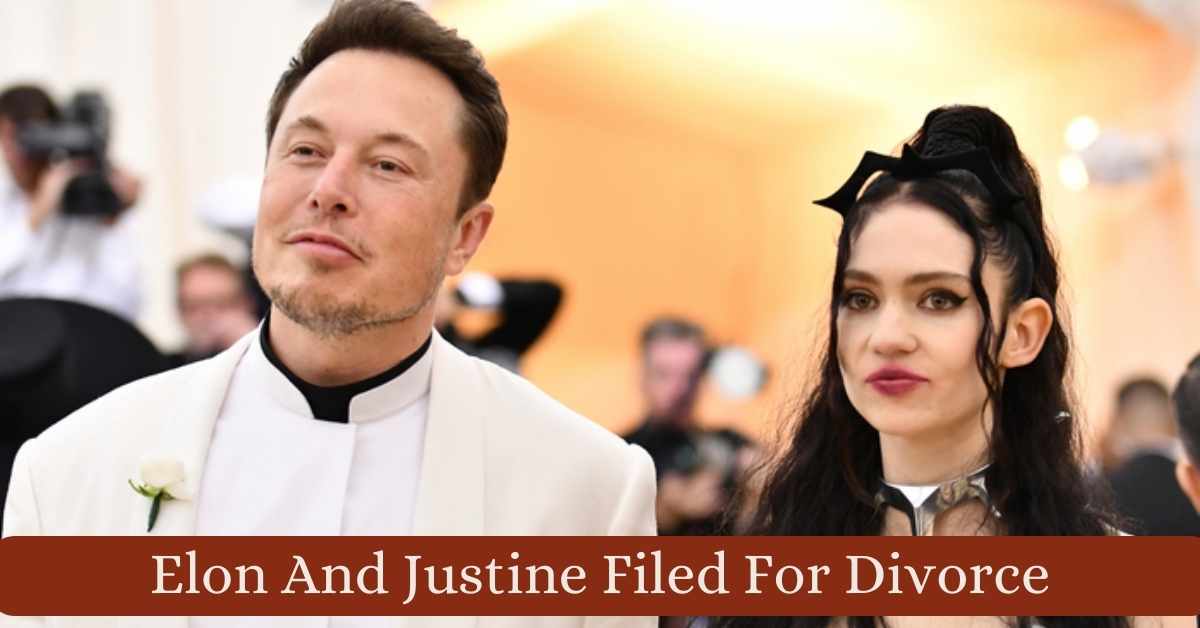 Elon And Justine Went To Couples Therapy Before He Filed For Divorce
After what Justine described as a "wake-up call" automobile accident, she decided it was time to make some changes in her romantic partnership. Elon first consented to attend therapy, but his participation was brief.
"After a month and three sessions, he issued me an ultimatum: either we solve this marriage today or I will divorce you tomorrow. By this, I took him to mean, Our status quo works for me, so it should work for you. The next morning, he initiated divorce proceedings. It left me feeling numb, but oddly relieved "she revealed in her essay.