According to the new report, today's latest reports provided more details about the upcoming iPhone 13 series from Apple. Which comes with a LiDAR sensor in all models. The iPhone 13 Pro versions will also come with a storage capacity of up to 1 TB.
Contrary to previous analyst reports indicating that Apple specializes in Pro versions this year with the LiDAR sensor. According to leaks from Apple supply chains, a report published today via Wedbush clarified Apple's plans to support all versions of the sensor.
iPhone 13 Pro Features
The report also indicated that the iPhone 13 Pro and 13 Pro Max phones come this year with an upgrade in the options available for storage capacity. Apple provides a choice in a capacity of 1 TB in these versions. The report also indicated that the main model for these versions comes with a storage capacity of 128 GB. The phones are also available with a storage capacity of 256 GB.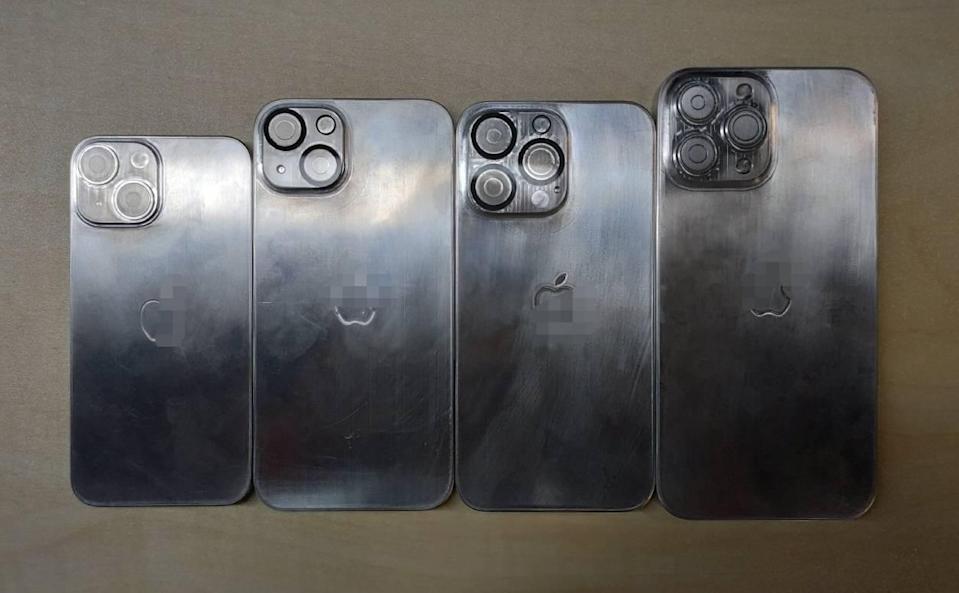 Analysts also indicated in the last report that the upcoming iPhone 13 series sales will mimic Apple's sales of the current iPhone 12 series. Or may exceed the sales percentage at the annual rate of 13%.
It is noteworthy that the most prominent change in this year's versions of the iPhone 13 series comes in upgrading the processor chip. The chip will be bringing several improvements in performance and power consumption.
Will you buy iPhone 13 Pro with 1TB memory? However, don't you think it will be an excellent option for all those who run out of memory. And don't get any further space to store more photos and videos.
What are your thoughts about these upcoming smartphones? Do you think it will be a good option? Do let us know in the comments section below. You can also subscribe to our newsletter and follow us on our Twitter, and like our official Facebook page to get all the news on your feed.